Cleaning & Care Products
NWP Floor Soap
$38.50 USD
SPECIAL CLEANING CONCENTRATE
NWP Floor Soap is a special cleaning concentrate for wooden and cork floors treated with Hardwax Oil. Also suitable for varnished, stone, plastic, PVC and other water-resistant surfaces. It is highly effective and water-soluble for quick, easy and thorough floor maintenance – even for large and high-traffic areas. Keeps wooden floors hydrated, due to natural oil content within the product.
*Due to current market conditions, you may receive NWP Floor Soap, Osmo Wash & Care, or NWP Wash Care depending on product availability. All of these products are compatible with one another.
---
SPECIFICATIONS
Approx. Coverage
Use 3 caps of solution per 5L of water
Number of Coats
Non-Applicable
Application Temp.
Non-Applicable
Approx. Dry Time
Mop to dry
Sizes
1L
ADVANTAGES
Highly effective cleaning of dirt and grime
Maintains protected wood surfaces
Easy to use – designed for regular usage
Moisturizes the wood's surface to prevent drying out
Ideal for both commercial and domestic use
Suitable for all wooden, varnished, urethane, lacquered, stone, vinyl and tiled floors
---
Explore Flooring Collections
FROM THE SERENE LANDSCAPES OF NORTH AMERICA TO THE COBBLED LANEWAYS OF EUROPE, TRANSFORM ANY DESIGN INTO TRULY INSPIRATIONAL SPACES.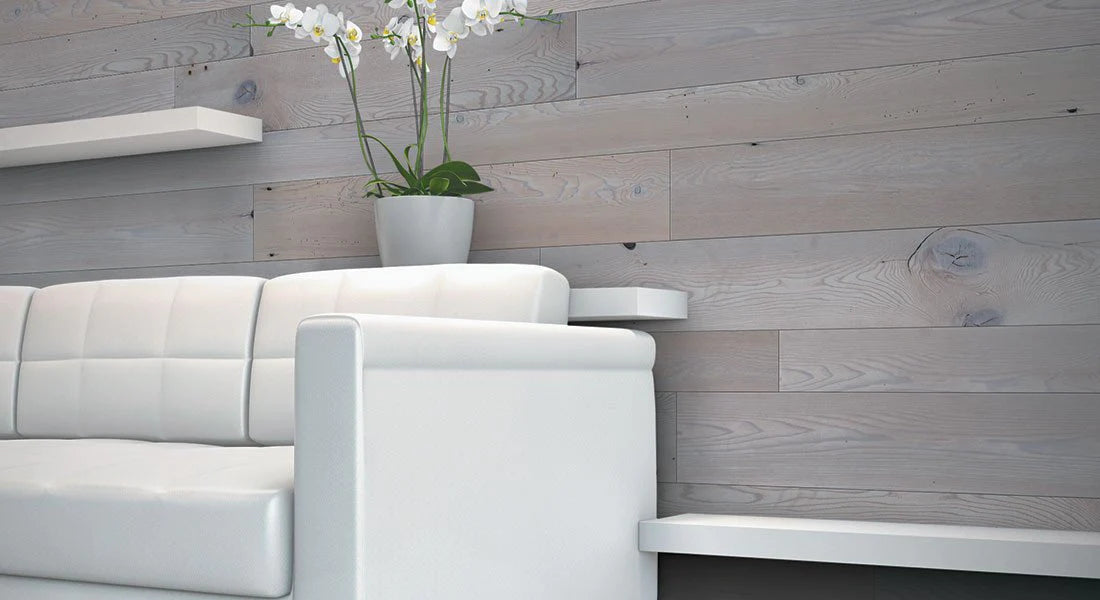 WALL CLADDING COLLECTION
The Panoramic collection of wall cladding is curated from a variety of sources including old barns and vintage buildings in Canada and the United states, as well as Europe for the new woods feature of the collection.