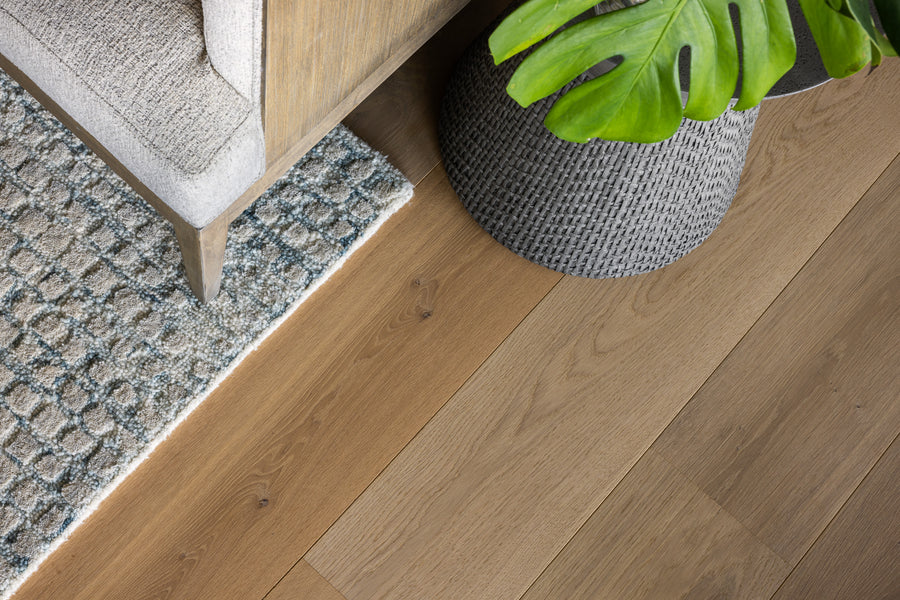 PureCraft
STRUCTURALLY BALANCED HARDWOOD
Cutting Edge Design and Craftsmanship
PureCraft is an engineered hardwood construction, structurally balanced, Environmentally sustainable, and designed to bring lasting value and enduring charm.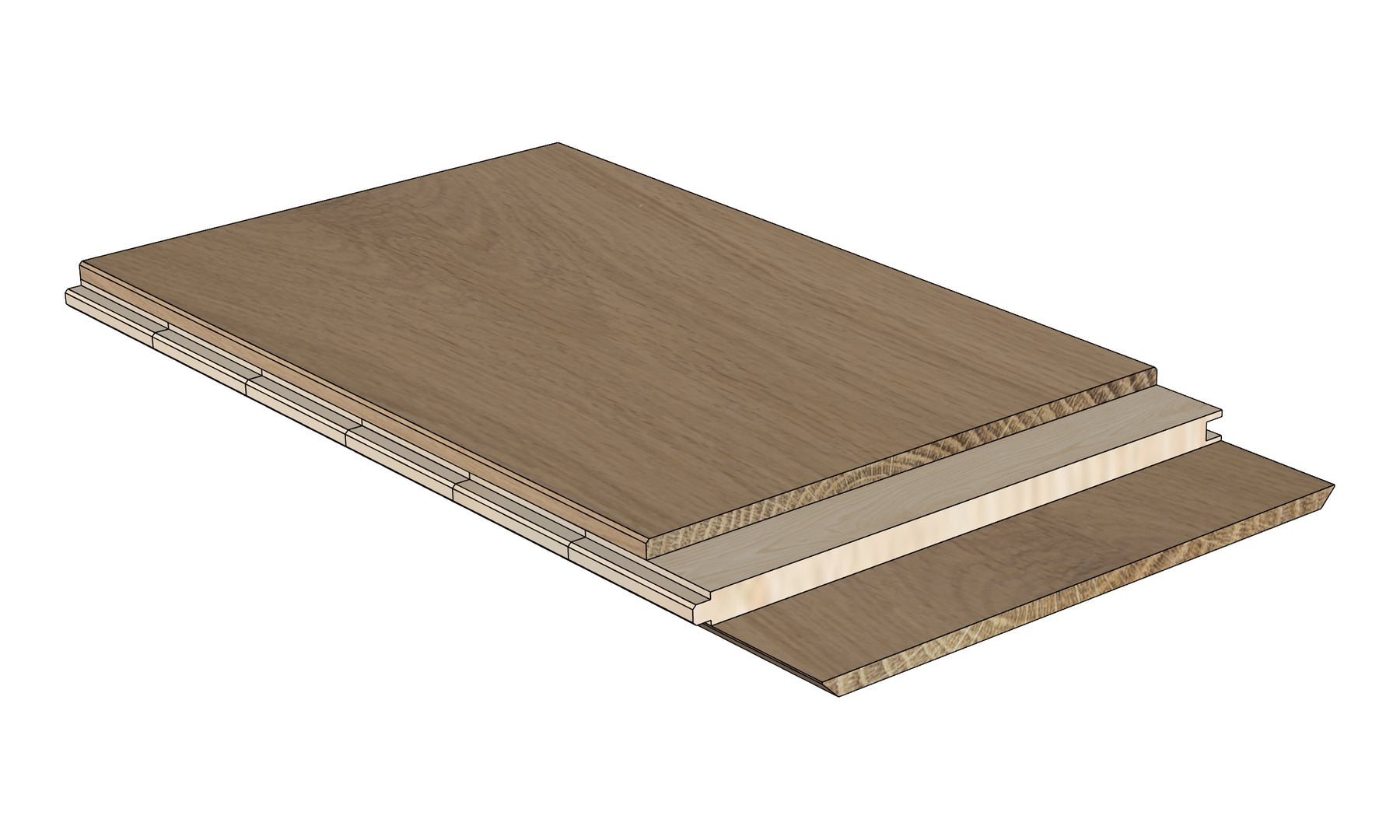 3-layer engineered construction
PureCraft consists of 3 layers, up to 20mm (0.79in) thick, producing a balanced product.

Top Layer:
Single solid wood up to 5.5mm (0.22in) Surface is easy to maintain and allows for resanding and restaining as needs evolve.

Core:
9mm (0.35in) thick cross-grain solid hardwood slats. The opposing grain direction of the middle core minimizes movement.

Bottom Layer:
The hardwood bottom layer is designed to equalize the forces caused by moisture-related changes in dimension.

Adhesive:
Layers are bonded with a high-strength elastomeric formaldehyde-free, 100% VOC-free adhesive made in North America. Having only two bond lines makes it the most pure wood product in Engineered flooring on the market.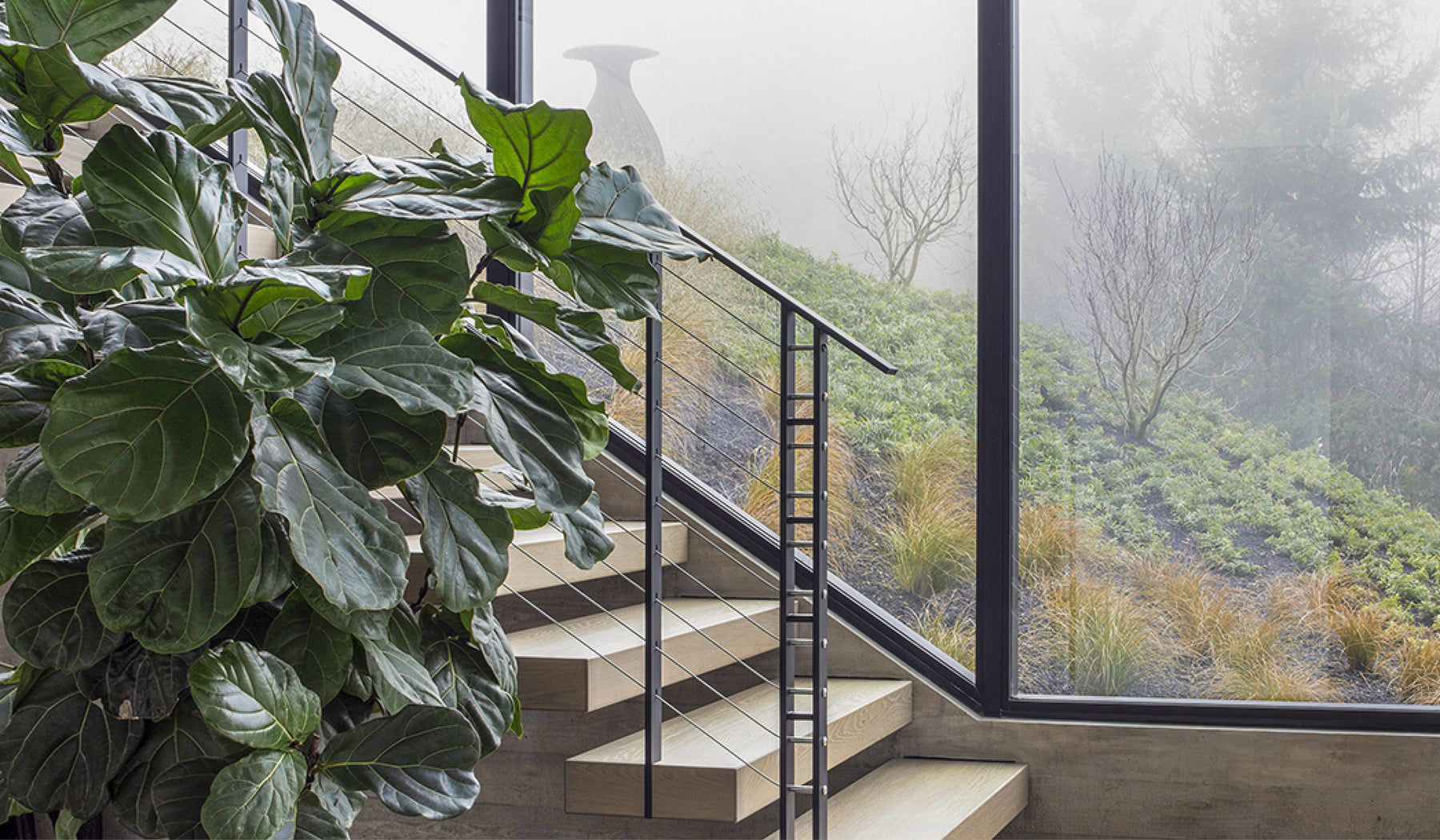 Reliable in Any Interior Environment
Changes in humidity, temperature, and moisture content can cause wood to expand, contract, and degrade over time. PureCraft overcomes these factors through exceptional balance and structural stability, performing exceptionally well in conditions ranging from 35%-65% humidity. Change of seasons, radiant-heated floors, or below-grade installations are simply no longer an issue.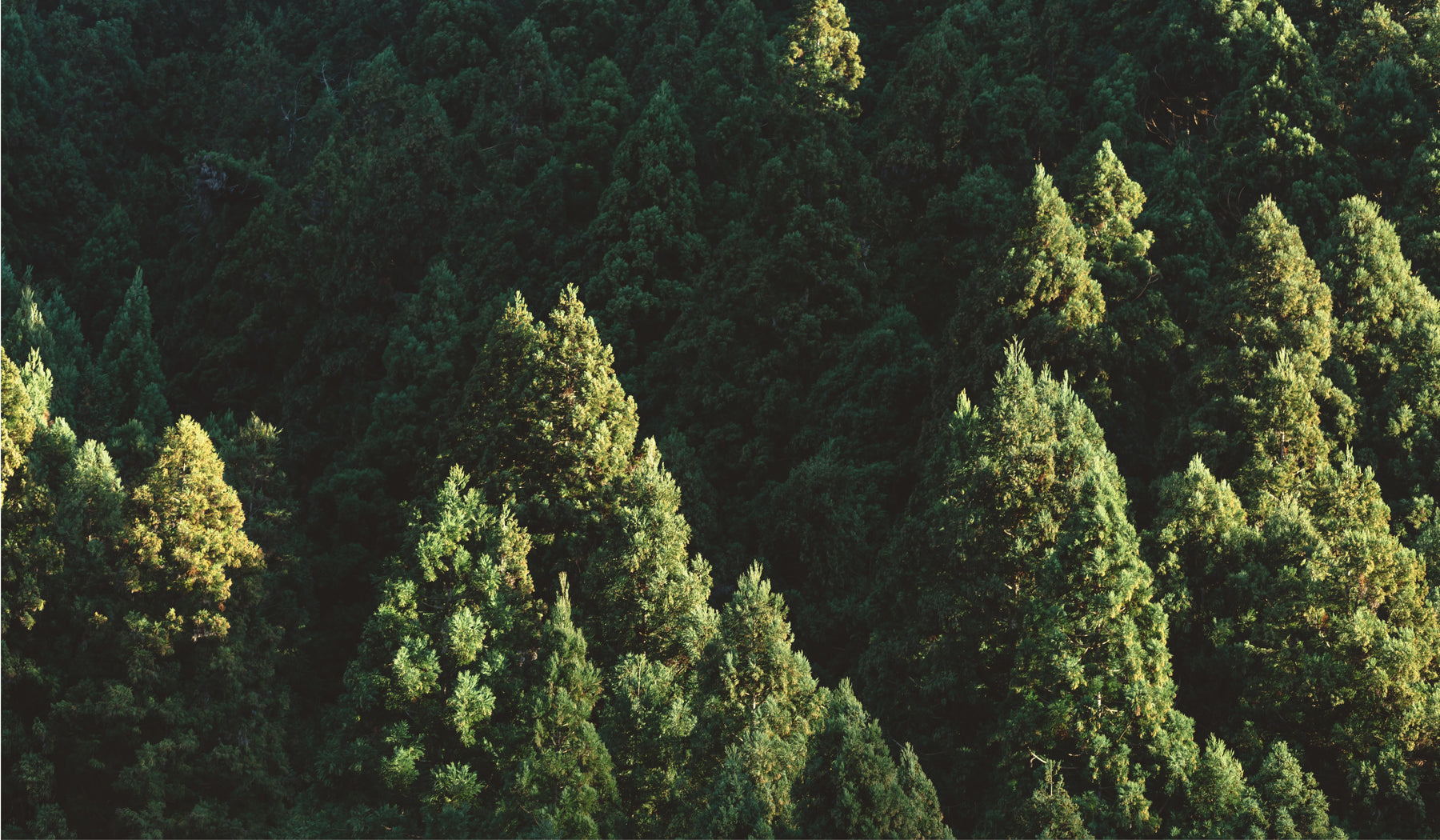 Locally Sourced Hardwoods
PureCraft is locally manufactured and sourced from a renewable resource within 500 miles of our facility in Schomberg, ON. Each hardwood layer is bonded using a high-strength elastomeric formaldehyde-free, 100% VOC-free adhesive. From beginning to end, our process produces a truly sustainable product, designed to reduce emissions, and create the lowest carbon footprint.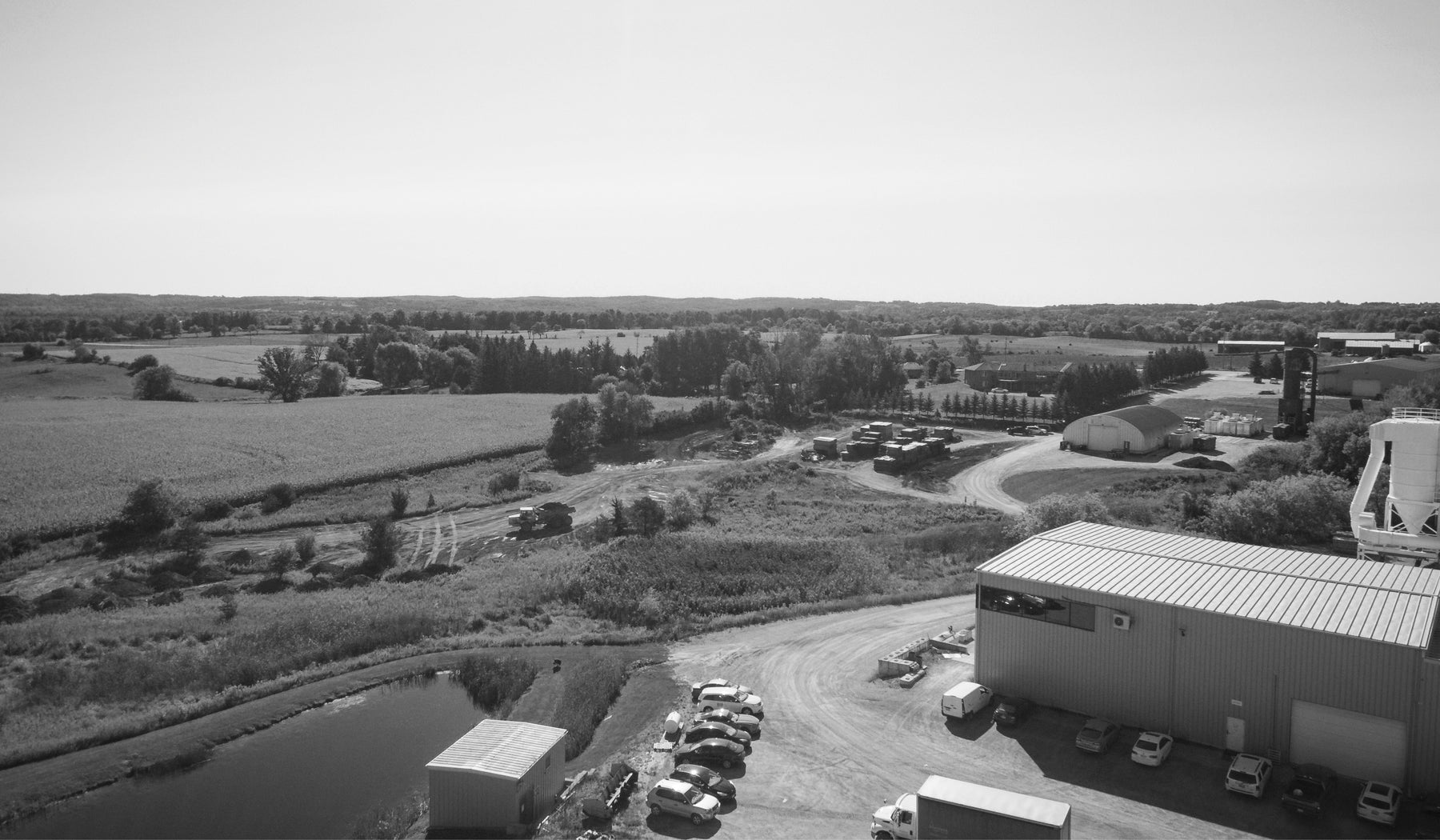 Locally Made. Lasting Beauty
100% made in Canada. At Northern Wide Plank, we continually strive to develop and innovate with unmatched quality and unflagging attention to detail. From the beginning, we have put product quality, and sustainability at the forefront of everything we do.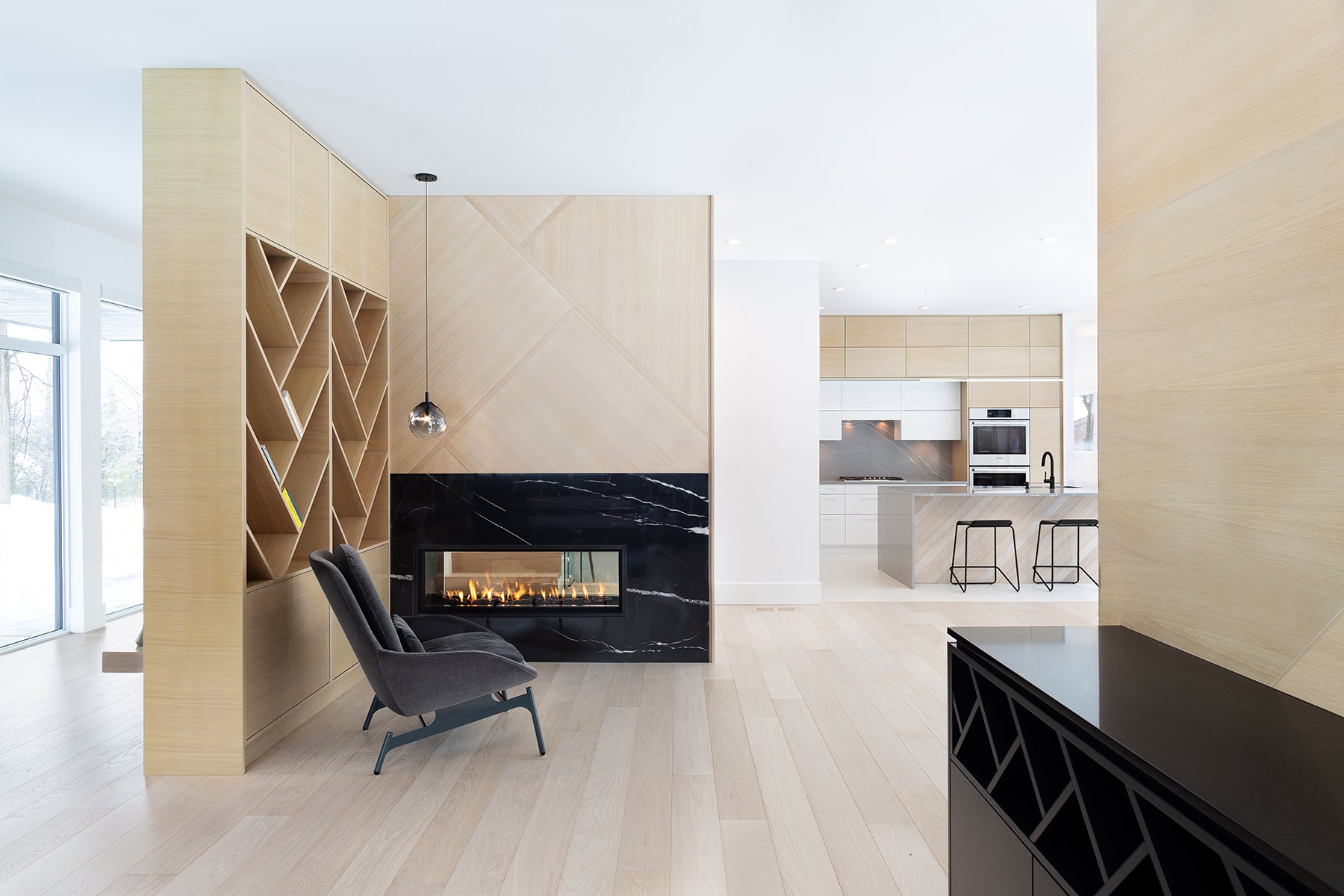 Tannic Collection
PureCraft 3-Layer Balanced Hardwood is currently only available in the Tannic Collection.
Technical Information Inquiry
PureCraft 3-layer balanced hardwood wide planks maintain the same precise tolerances as the day they are installed. For lasting structural integrity and enduring beauty, the choice is simple.

Have a question or want more information? Contact an NWP flooring consultant today. We look forward to speaking with you soon.