Wixom
Moor
As colourful as the back streets that enthralled the elite, Wixom Cobbled Oak wide plank floors define an era that gave rise to both creative freedom and elegant simplicity. Handcrafted to exacting standards, each plank personifies a distressed aging with an extraordinary look and feel. Milled to exacting standards, performance and functionality are synonymous with this exclusive Oak floor.
Additional application of colour pigments creates a light grey-brown appearance.
Specifications
Species:
European Oak
Origin:
Europe
Grade:
Character
Surface:
Distressed
Edges:
Hand Cut Bevels
Thickness:
20 mm (3/4") Engineered (5.5 mm Top Layer)*
Widths:
178 mm (7.1") / 220mm (8.7") / 260mm (10.25")
Lengths:
1950 mm (78") / 2400 mm (94") with occasional shorter piece
Substrate:
100% Baltic Birch Multiplex Plywood**
Finish:
Hardwax Oil UV
Shade:
Grey
Colour Variation:
Medium

*Nominal top layer thickness is measured prior to the finishing process. Finishing processes such as sawing or brushing will affect the overall thickness.

** Based upon the use of formaldehyde-free glues, Wixom Collection floors are in full compliance with CARB2 formaldehyde emissions regulations.
PRODUCT SPECIFIC DATA
CLICK THE IMAGES TO DOWNLOAD PRODUCT SHEET AND HIGH RESOLUTION IMAGES OF THIS PRODUCT. FIND TUTORIALS, GUIDES AND DOWNLOADABLE FILES LIKE CAD, SKP AND PDF DATA SHEET FOR EACH PRODUCT IN THE LINK BELOW.
RESOURCES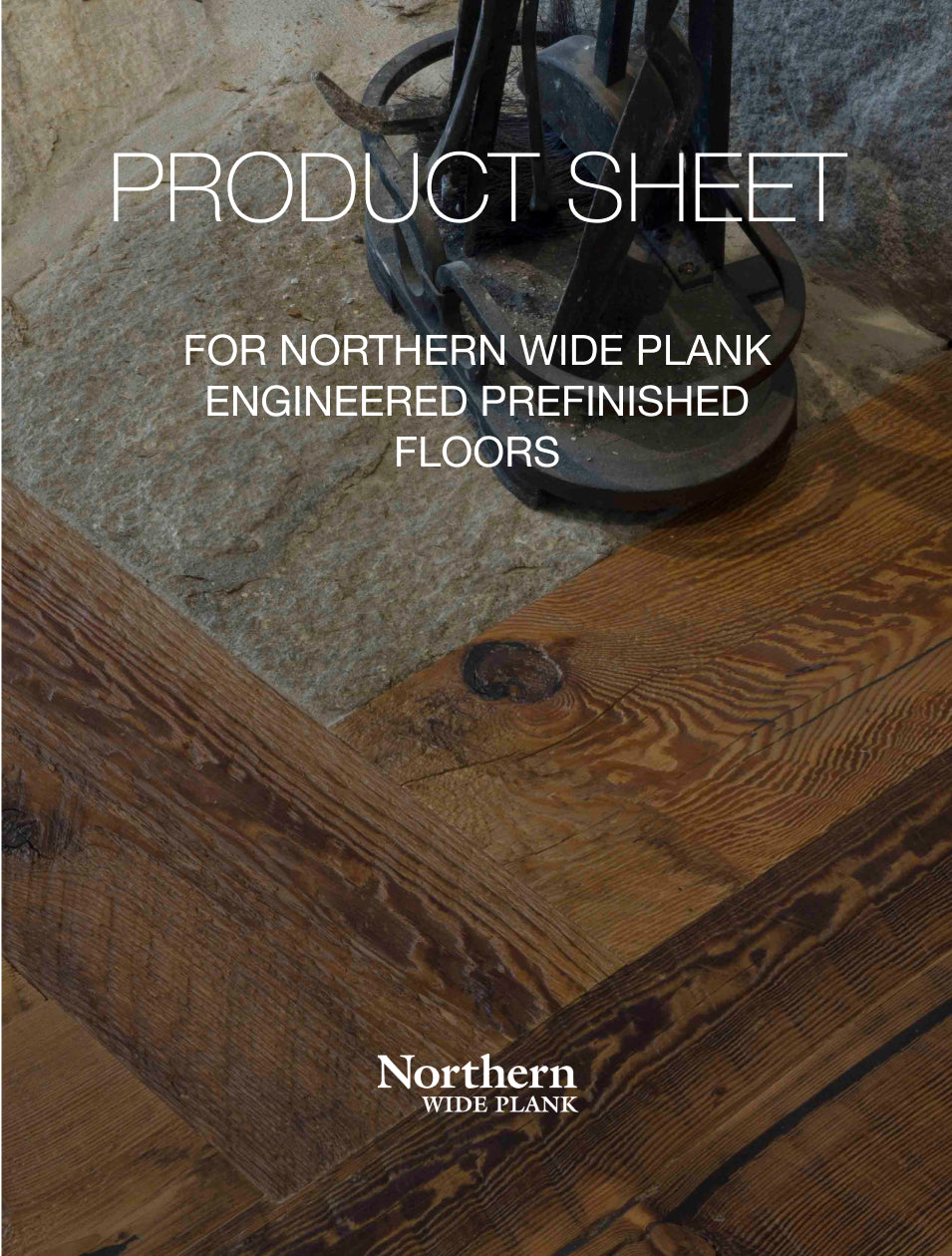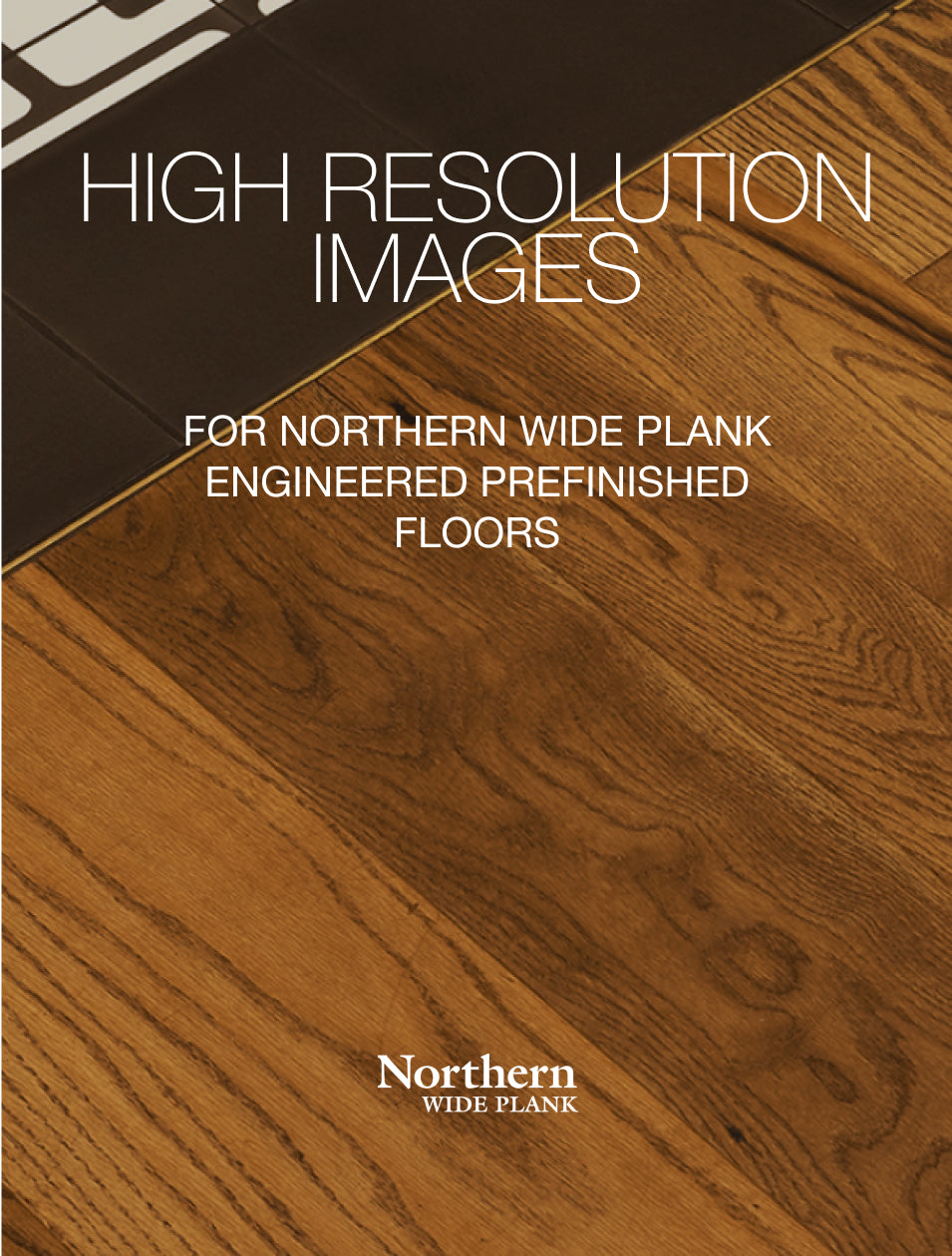 COMING SOON
LIMITED WARRANTY
DUE TO THE NATURAL MATERIALS AND UNIQUE FINISHING PROCESSES, NORTHERN WIDE PLANK WOOD PRODUCTS MAY EXPERIENCE TONAL AND COLOUR VARIATION BETWEEN PLANKS DEPENDING ON TIME IN OR OUT OF THE PACKAGING AND CONDITIONS SUCH AS WEATHER, TEMPERATURE, LOCATION, MOISTURE LEVELS OR PROPER MAINTENANCE AND INSTALLATION. TO AVOID DRAMATIC VARIATION MAINLY CAUSED BY AGEING, IT IS RECOMMENDED INSTALLATION BE COMPLETED FROM THE SAME LOT.
READ LIMITED WARRANTY GUIDE
TANNIC COLLECTION
RARE IS THE OPPORTUNITY TO WALK UPON HISTORY ITSELF; TO STEP ACROSS WOOD PLANKS SOURCED FROM FORESTS WHERE ARTISANS HAVE BEEN MASTERING THEIR CRAFT FOR CENTURIES - THE SAME PLACE WHERE A FOOD AND WINE CULTURE CHANGED THE WORLD. THESE ARE THE RICH, UNMISTAKABLE ORIGINS OF THE TANNIC COLLECTION.
Learn More
SPECIAL PROJECTS
WOOD FLOORING CRAFTED AND DESIGNED TO EXPRESS A FEELING AS UNIQUE AS YOU ARE. EXCLUSIVELY TAILORED, WITHOUT COMPROMISE. INDIVIDUALISM, DESIGN, AND INSPIRATION ARE JUST THREE OF THE FACTORS CONSIDERED WHEN CREATING THE FLOORING OF YOUR DREAMS. LET'S TURN YOUR LUXURIOUS IDEAS INTO REALITY.
Learn More
NWP PORTFOLIO
THE SPACES WE INHABIT ARE MORE THAN PLACES TO LIVE, WORK AND PLAY; THEY SHAPE OUR EXPERIENCES, EXEMPLIFY OUR INNER AESTHETIC, AND AFFECT OUR WELL BEING EVERY SINGLE DAY. AT NORTHERN, OUR GOAL IS TO CREATE THE VERY FINEST PRODUCTS THAT HAVE A POSITIVE EFFECT ON THE WORLD AND SPACES WE LIVE IN. OUR EXCLUSIVE WOOD FLOORING AND WALL SURFACES ARE AT THE CUTTING EDGE OF DESIGN AND CRAFTSMANSHIP. TRANSFORM ANY DESIGN, FROM RESIDENTIAL TO COMMERCIAL, INTO TRULY INSPIRATIONAL SPACES WITH ANY ONE OF NWP'S NATURALLY STUNNING COLLECTIONS.
EXPLORE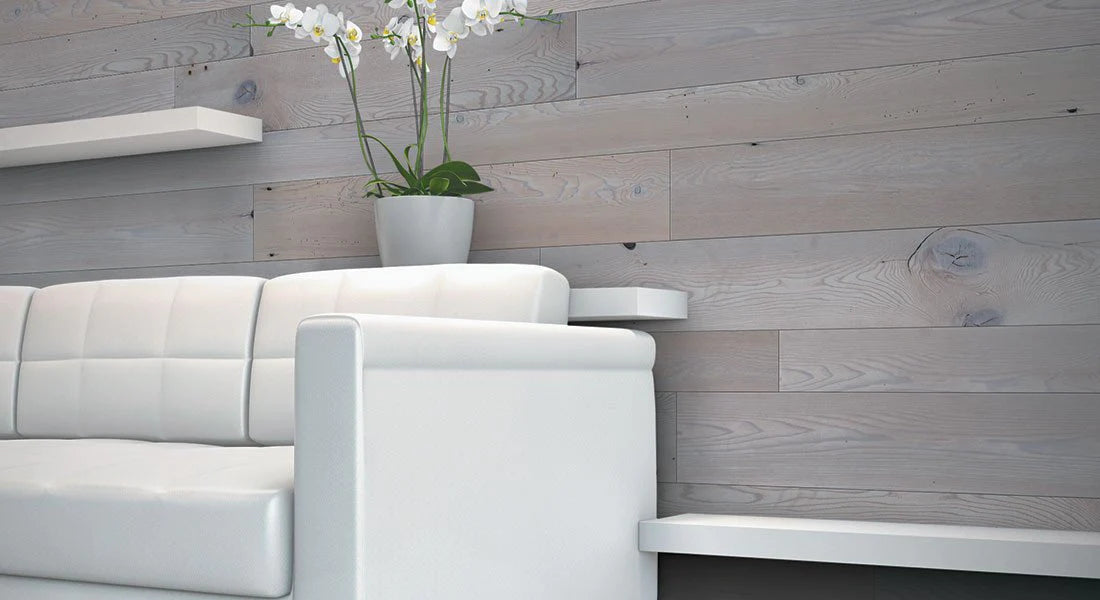 WALL CLADDING COLLECTION
The Panoramic collection of wall cladding is curated from a variety of sources including old barns and vintage buildings in Canada and the United states, as well as Europe for the new woods feature of the collection.
FLOOR SHOP CARE
A CANADIAN MANUFACTURER OF SPECIALTY WOOD FLOORING DESIGNED AND CRAFTED TO INSPIRE THE CREATION OF BEAUTIFUL SPACES
Choosing a selection results in a full page refresh.
We're glad you like it!
Create an account or login if you already have one. Save your favorites so you can view them on other devices.