Cleaning & Care Products
NWP Wax Care
$57.00 USD
INTENSIVE CLEANING AND SURFACE REFRESHING
NWP Wax Care is specially designed for initial cleaning, occasionally refreshing and maintenance of wooden floors, furniture and wood treated with Hardwax Oil as well as most other conventional wood finishes. Based on natural vegetable waxes – regenerates and cleans the surface at the same time. It is easy to use and allows a quick and economical application.
---
SPECIFICATIONS
Approx. Coverage
850-1000 ft2
Drying Time
30-40 mins
Sizes
1L
ADVANTAGES
Cleans and regenerates the wood at the same time
Maintains protected surfaces without extensive treatment
Easy to use for occasional or regular usage
Replenishes natural hard waxes, without forming a film on the surface
Suitable for domestic and commercial use
Wax Care can also be used to enhance the sheen level of the surface
---
Explore Flooring Collections
FROM THE SERENE LANDSCAPES OF NORTH AMERICA TO THE COBBLED LANEWAYS OF EUROPE, TRANSFORM ANY DESIGN INTO TRULY INSPIRATIONAL SPACES.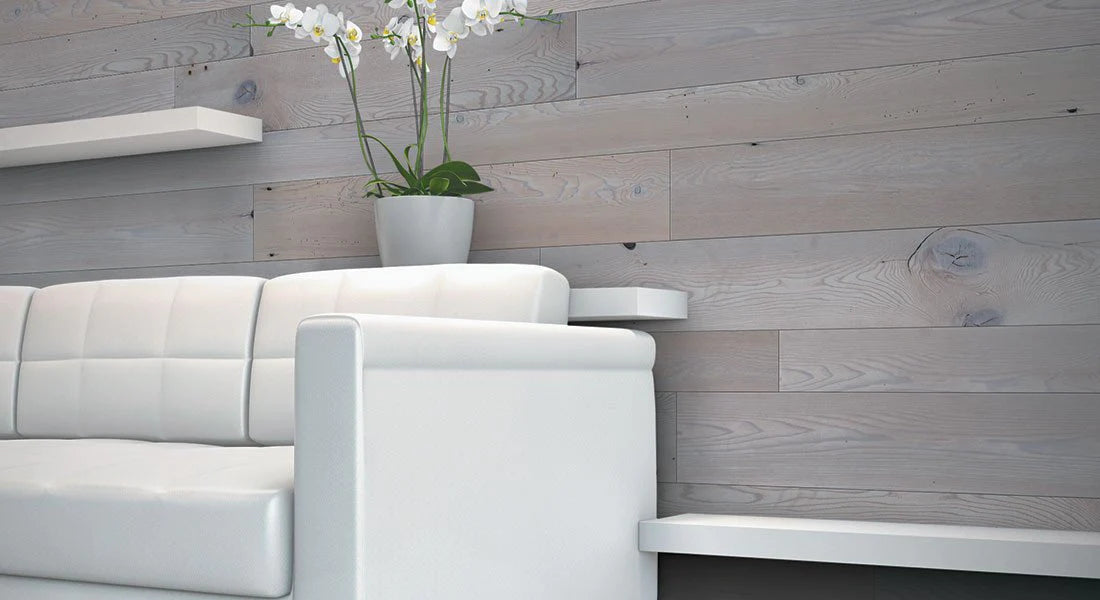 WALL CLADDING COLLECTION
The Panoramic collection of wall cladding is curated from a variety of sources including old barns and vintage buildings in Canada and the United states, as well as Europe for the new woods feature of the collection.