Cleaning & Care Products
UltraSpeed Replacement Mop Head
$15.00 USD
Designed for use with the UltraSpeed Pro cleaning system.
The looped yarn construction takes the shape of any floor, removing trapped dirt and the external fringes collect and remove all loose dirt particles.
Excellent for spill pick up with the capacity to pick up over 500 ml in between each wringing process saving time. Additionally Trio mop is highly durable and machine washable over 500 times at 95°C / 203°F.
It features three fibre zones for advanced cleaning:
White Zone: Microfibre for high mechanical cleaning action - minimize chemical use
Grey Zone: Polyester provides low friction and high durability
Beige Zone: Blended polyester and viscose to provide absorbency
Explore Flooring Collections
FROM THE SERENE LANDSCAPES OF NORTH AMERICA TO THE COBBLED LANEWAYS OF EUROPE, TRANSFORM ANY DESIGN INTO TRULY INSPIRATIONAL SPACES.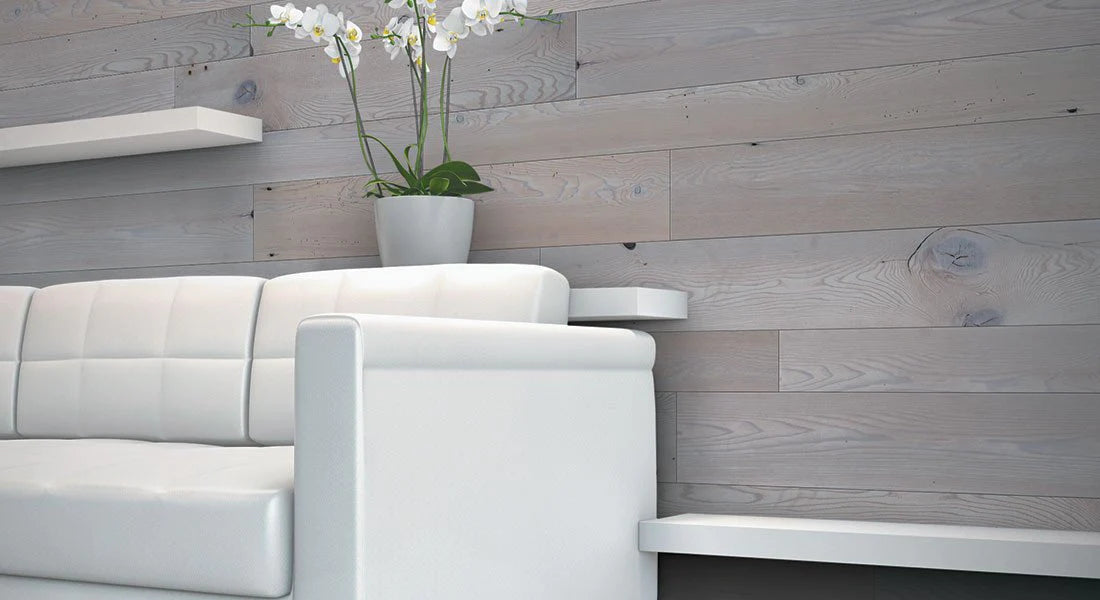 WALL CLADDING COLLECTION
The Panoramic collection of wall cladding is curated from a variety of sources including old barns and vintage buildings in Canada and the United states, as well as Europe for the new woods feature of the collection.