Create a stunning and timeless elegance
Flowing in an aligned sequence of 45-degree angled and upward point arrows, this elegant V-shaped pattern is often found in formal spaces such as living rooms, dining rooms and entrance halls, instantly elevating the design of any room.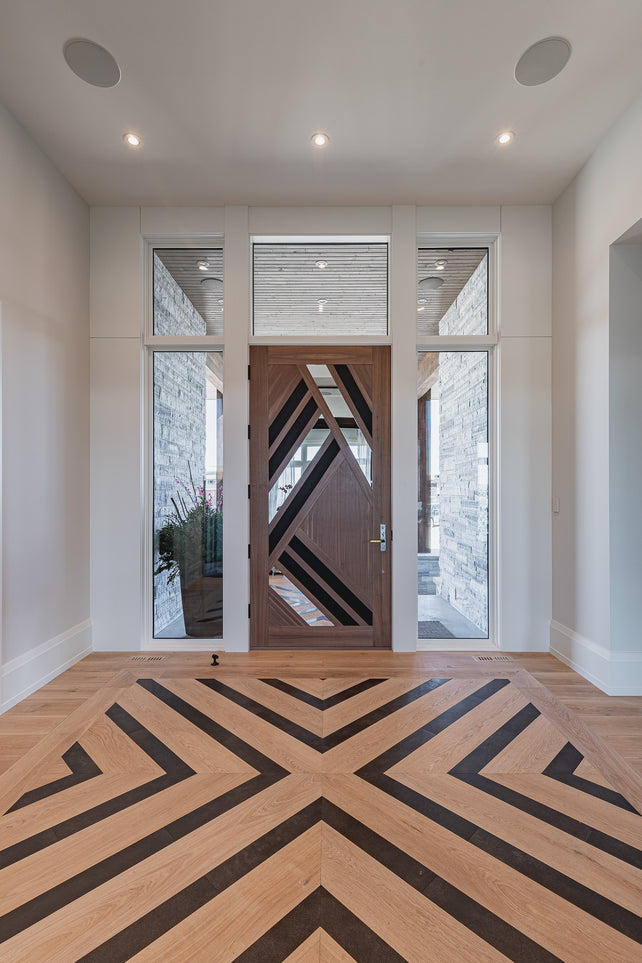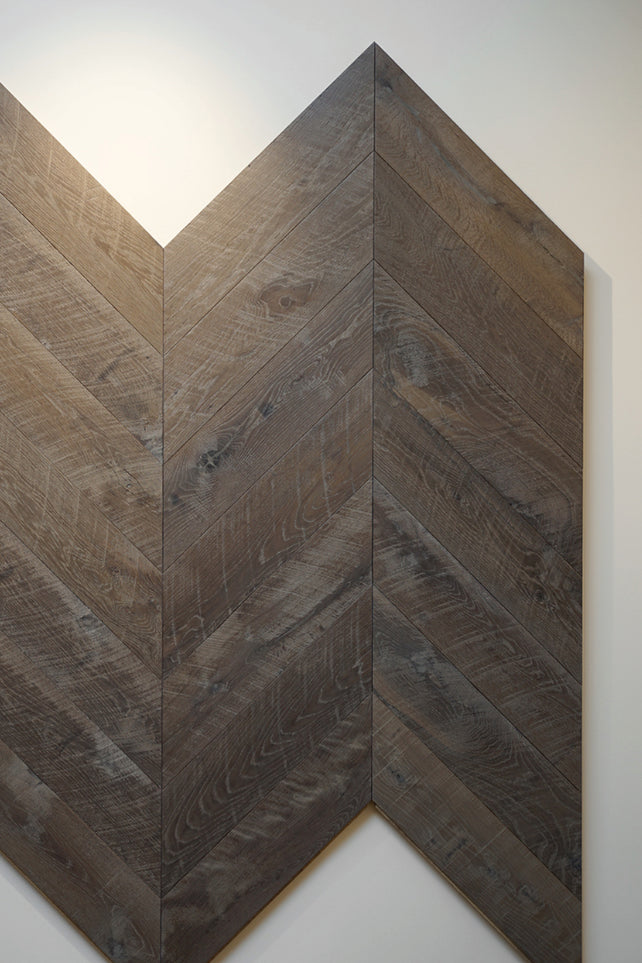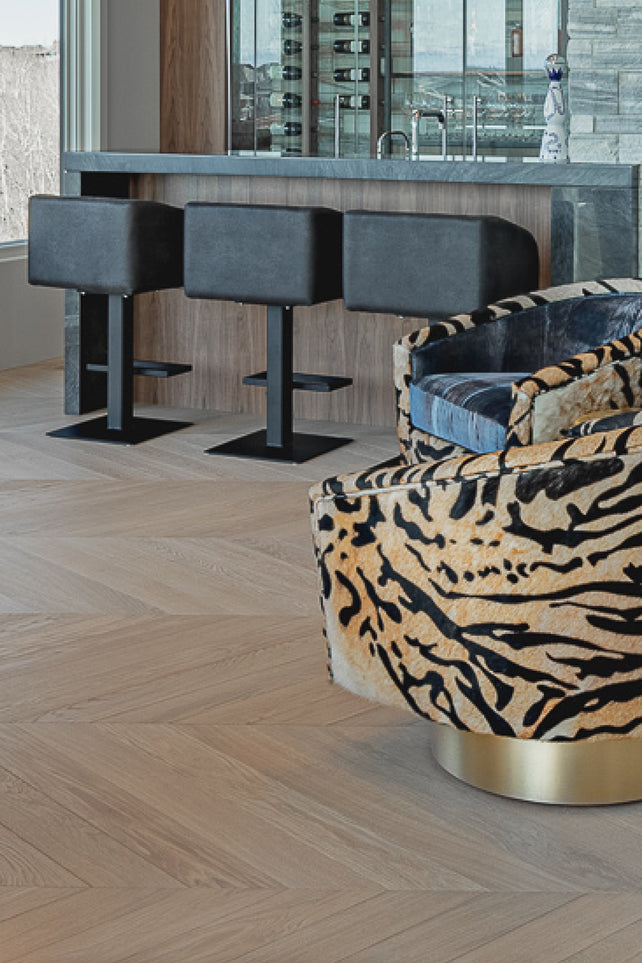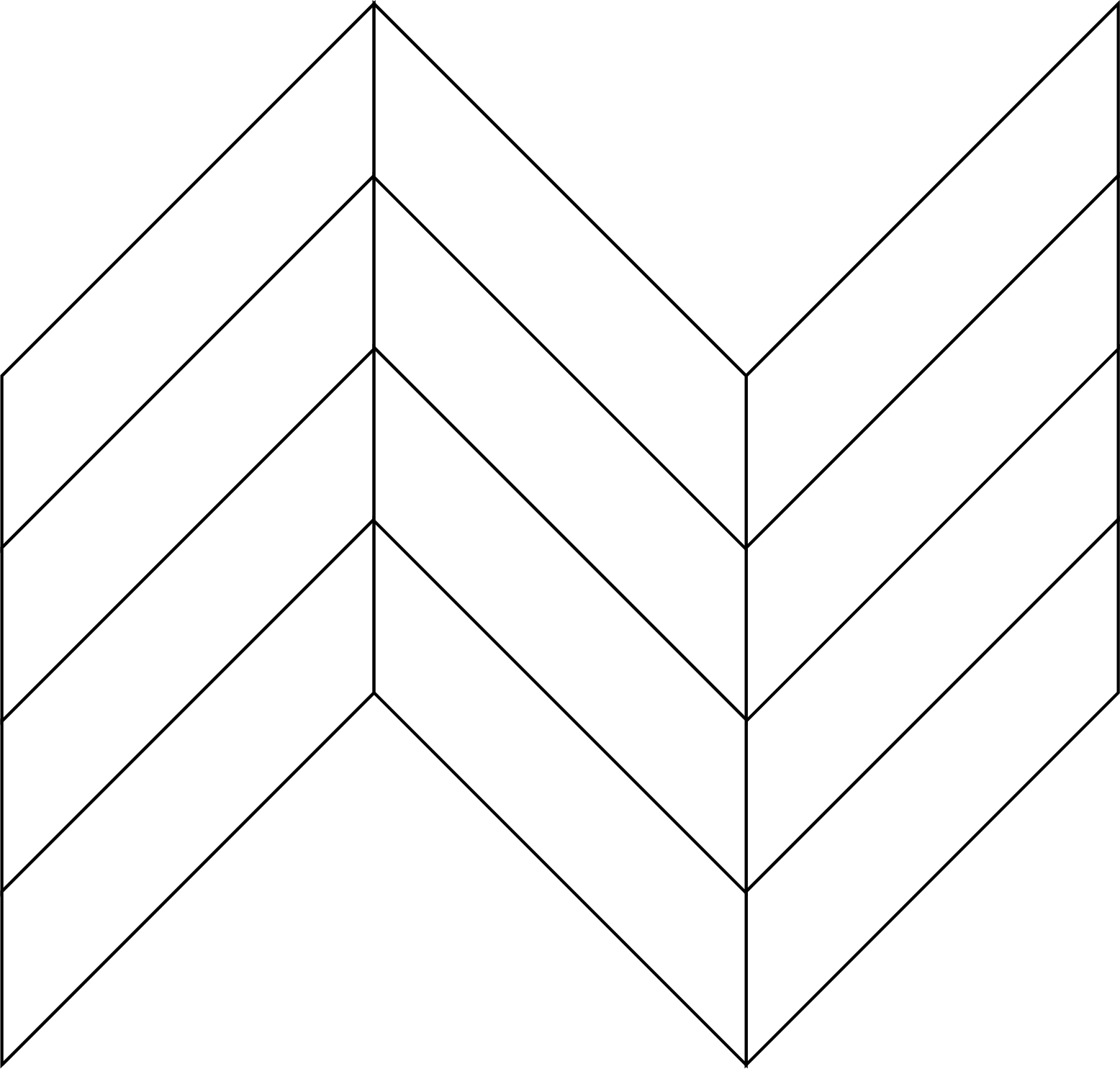 Collections
NWP's chevron specialty wood floors are available in all flooring collections and in different sizes.
See how its made
The process of creating our Chevron and Herringbone flooring is streamlined from start to end. Through the use of our advanced machinery, up to 10 planks per minute are being produced at any given time with Absolute Angle Accuracy, so every product that leaves our facility holds up to the Northern Wide Plank standard of excellence.

The unique production method of the machinery, balanced with the decades of experience from our skilled craftsmen create a truly one-of-a-kind product that stands the test of time, both in durability and style.


With quality and safety at top of mind, our equipment undergoes rigorous testing to ensure the highest standards are met in both categories.
Chevron Inquiry
Make a bold statement in your space that is an expression of your taste for the finer things.

Have a question or want more information? Contact a NWP flooring consultant today. We look forward to speaking with you soon.