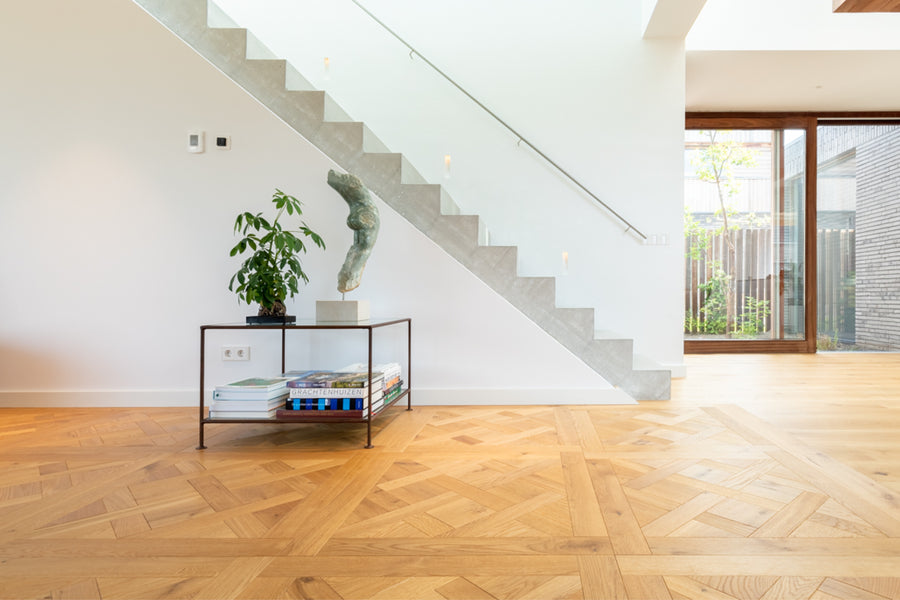 Versailles Panels
Enrich your imagination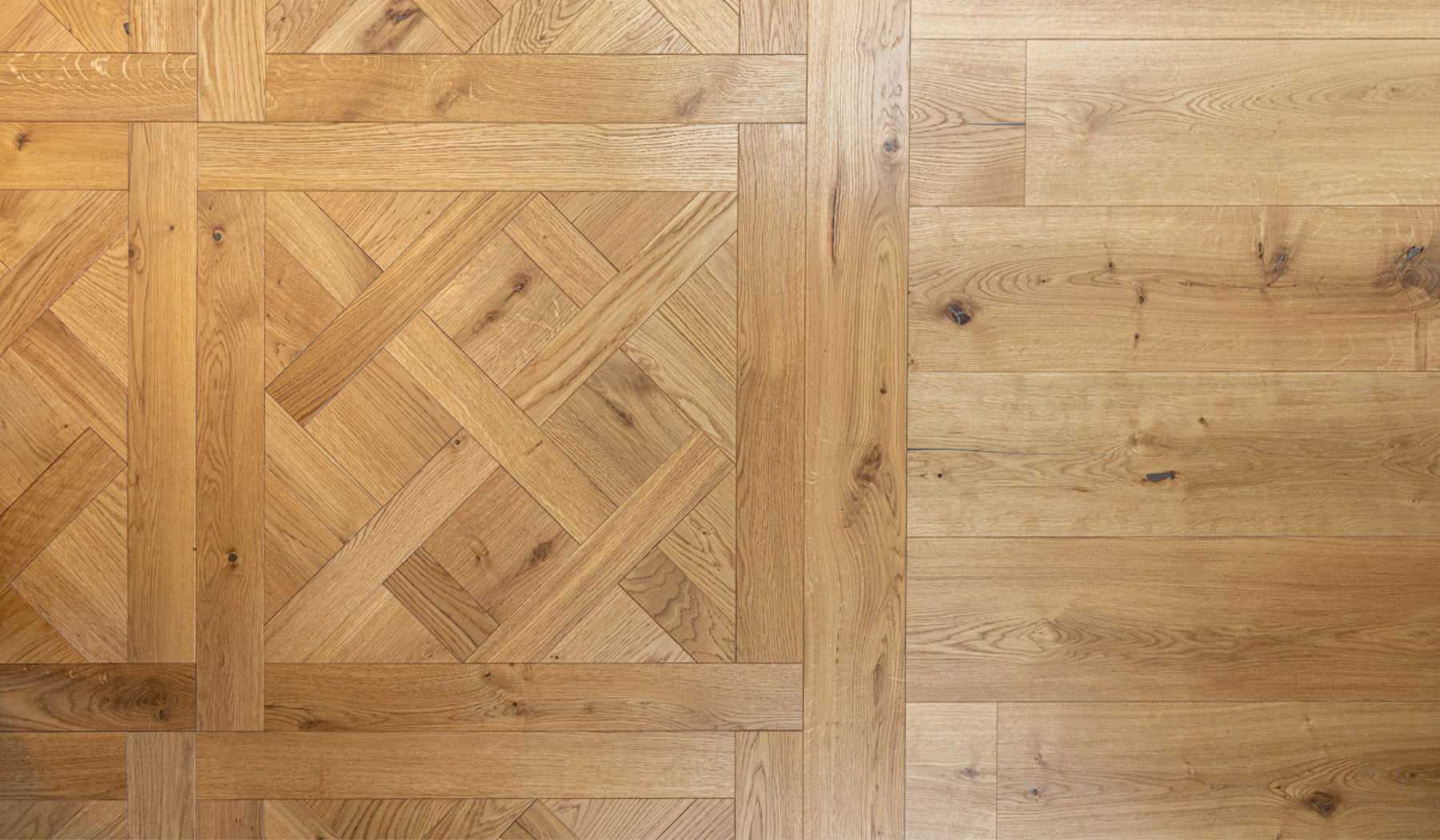 NWP Versailles Panels are parquet wood flooring made from European Oak. They encompass a sophisticated interwoven pattern of planks, offering a refined geometry that provides an enlightened visual charm, creating a stunning design in any space.
Versailles Panel Inquiry
Make a bold statement in your space that is an expression of your taste for the finer things. Request contact or book an appointment at our Plank Studio for a personalized experience.