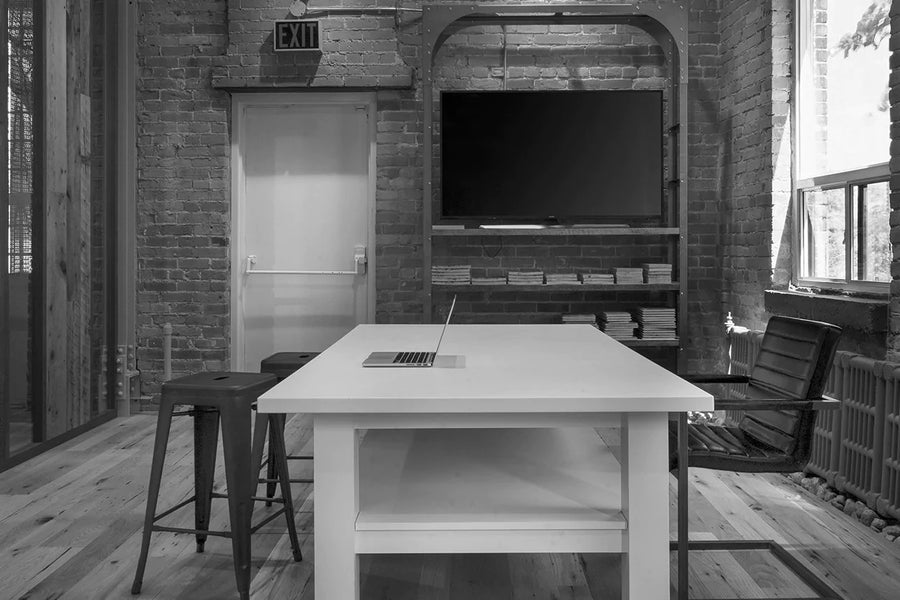 CREATED IN 1936, CELEBRATED IN 2016.
BUILT TO HOUSE THE HEAD OFFICE OF THE CANADA MILLS FLOUR COMPANY, THIS EARLY 1900 ERA BUILDING STILL RESONATES AUTHENTIC TOUCHES FROM ITS INDUSTRIAL DAYS AND IS BEAUTIFULLY CONTRASTED WITH MODERN DAY DESIGN ELEMENTS.
DROP IN OR BOOK YOUR APPOINTMENT
FEEL FREE TO STOP IN AND BROWSE OR BOOK AN APPOINTMENT AT THE PLANK STUDIO TORONTO AND MEET WITH A SPECIALTY FLOOR CONSULTANT TO DISCUSS YOUR EXCLUSIVE PROJECT(S) IN DETAIL.