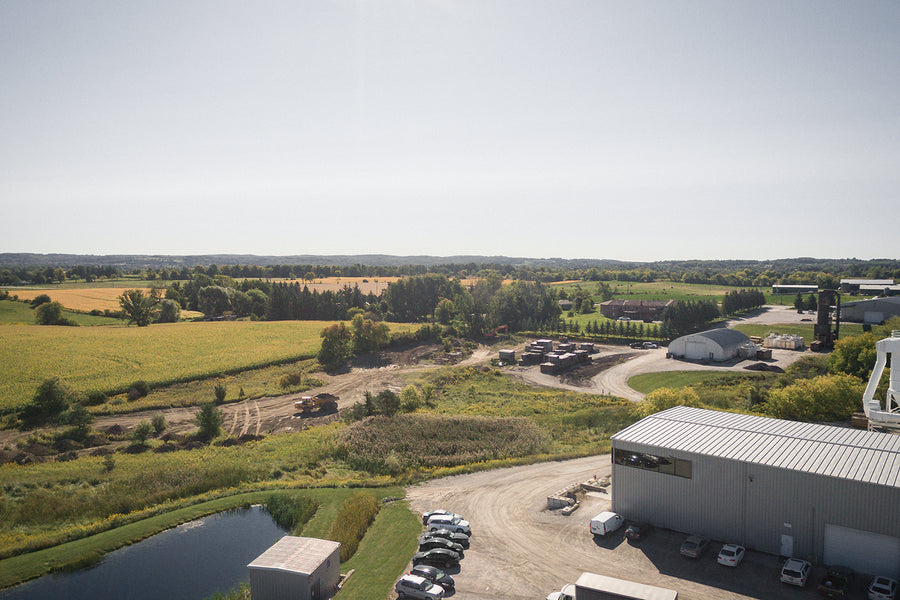 OUR STORY
FOR OVER 30 YEARS, NORTHERN WIDE PLANK HAS SOUGHT THE GLOBE AND SOURCED ONE OF A KIND WOODS THAT ARE DESIGNED AND CRAFTED TO INSPIRE THE CREATION OF BEAUTIFUL SPACES THAT EXCEED OUR CLIENTS EXPECTATIONS.
EXCLUSIVE BY DESIGN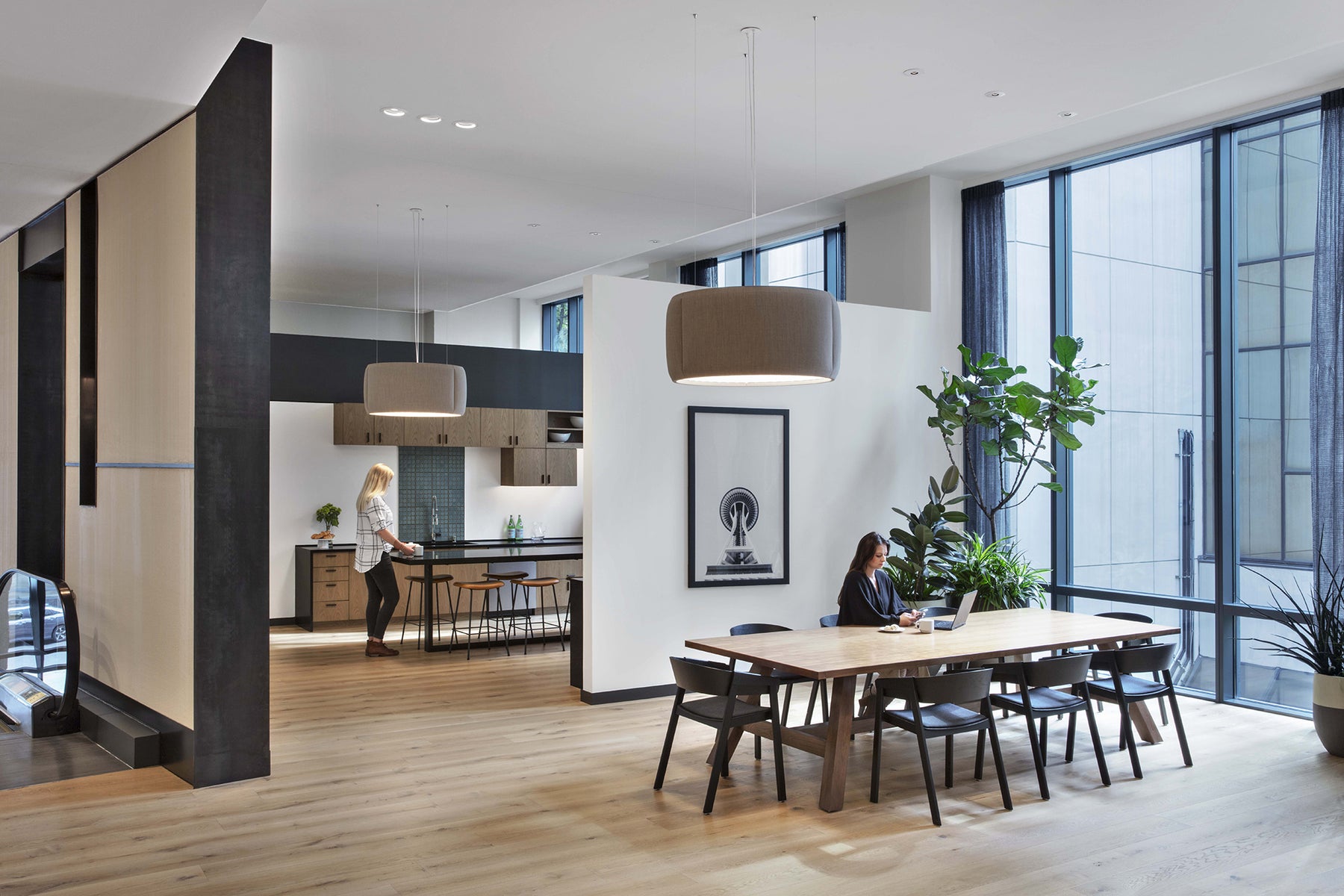 THE SPACES WE INHABIT ARE MORE THAN PLACES TO LIVE, WORK AND PLAY. THEY SHAPE OUR EXPERIENCES, EXEMPLIFY OUR INNER ESTHETIC AND AFFECT OUR WELL BEING EVERY SINGLE DAY. AT NORTHERN OUR GOAL IS TO CREATE THE VERY FINEST PRODUCTS THAT HAVE A POSITIVE EFFECT ON THE WORLD AND SPACES WE LIVE IN. OUR EXCLUSIVE WOOD FLOORING AND WALL SURFACES ARE AT THE CUTTING EDGE OF DESIGN AND CRAFTSMANSHIP. TRANSFORM ANY DESIGN, FROM RESIDENTIAL TO COMMERCIAL, INTO TRULY INSPIRATIONAL SPACES WITH ANY ONE OF NORTHERN'S NATURALLY STUNNING COLLECTIONS.
WE'VE COME A LONG WAY SINCE 1988
Liquid error (snippets/a--image line 163): invalid url input
OUR EXPERTISE STARTED IN A SMALL WOOD SHOP IN TORONTO NEARLY 30 YEARS AGO. OUR GROWTH MOVED US TO SCHOMBERG, ON, A BEAUTIFUL LOCATION WITH 3 BUILDINGS SITUATED ON 14 ACRES. ALTHOUGH SURROUNDED BY ROLLING FIELDS AND HISTORICAL BARNS, OUR MANUFACTURING FACILITIES INCORPORATE THE LATEST IN ADVANCED PRODUCTION TECHNOLOGIES TO KEEP OUR PRODUCTS ON THE CUTTING EDGE OF CRAFTSMANSHIP AND QUALITY. OUR GROWTH, LIKE OUR PRODUCTS, IS ROOTED IN STAYING TRUE TO OUR CORE VALUES; CRAFTSMANSHIP, INTEGRITY, EXCEPTIONAL QUALITY AND OUTSTANDING CUSTOMER CARE. EXPERIENCE NORTHERN'S EXCLUSIVE COLLECTION OF WIDE PLANK FLOORING FOR YOURSELF, BOOK A PERSONAL SHOWROOM VISIT.