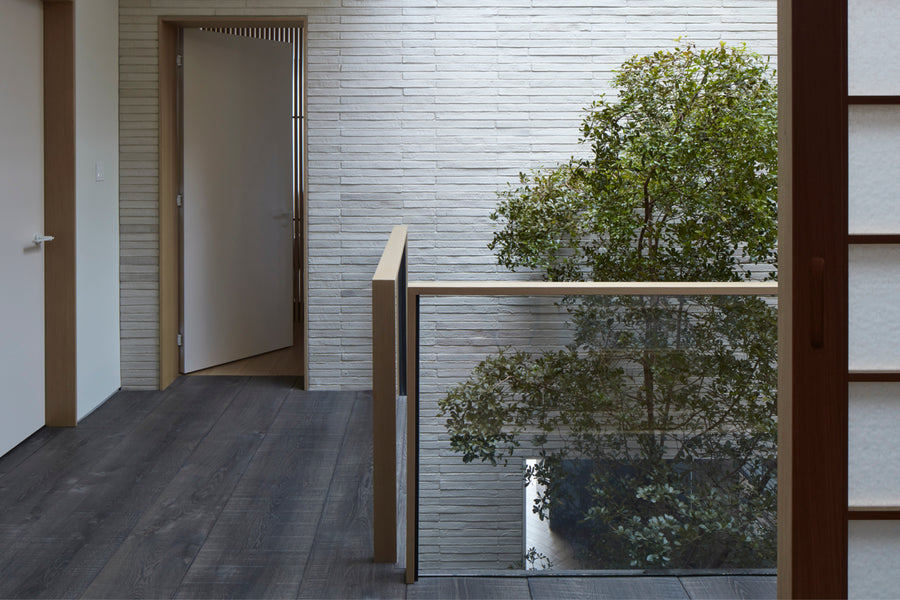 Special projects
Next Level Personalisation

Wood flooring created by NWP to be as special as the space it inhabits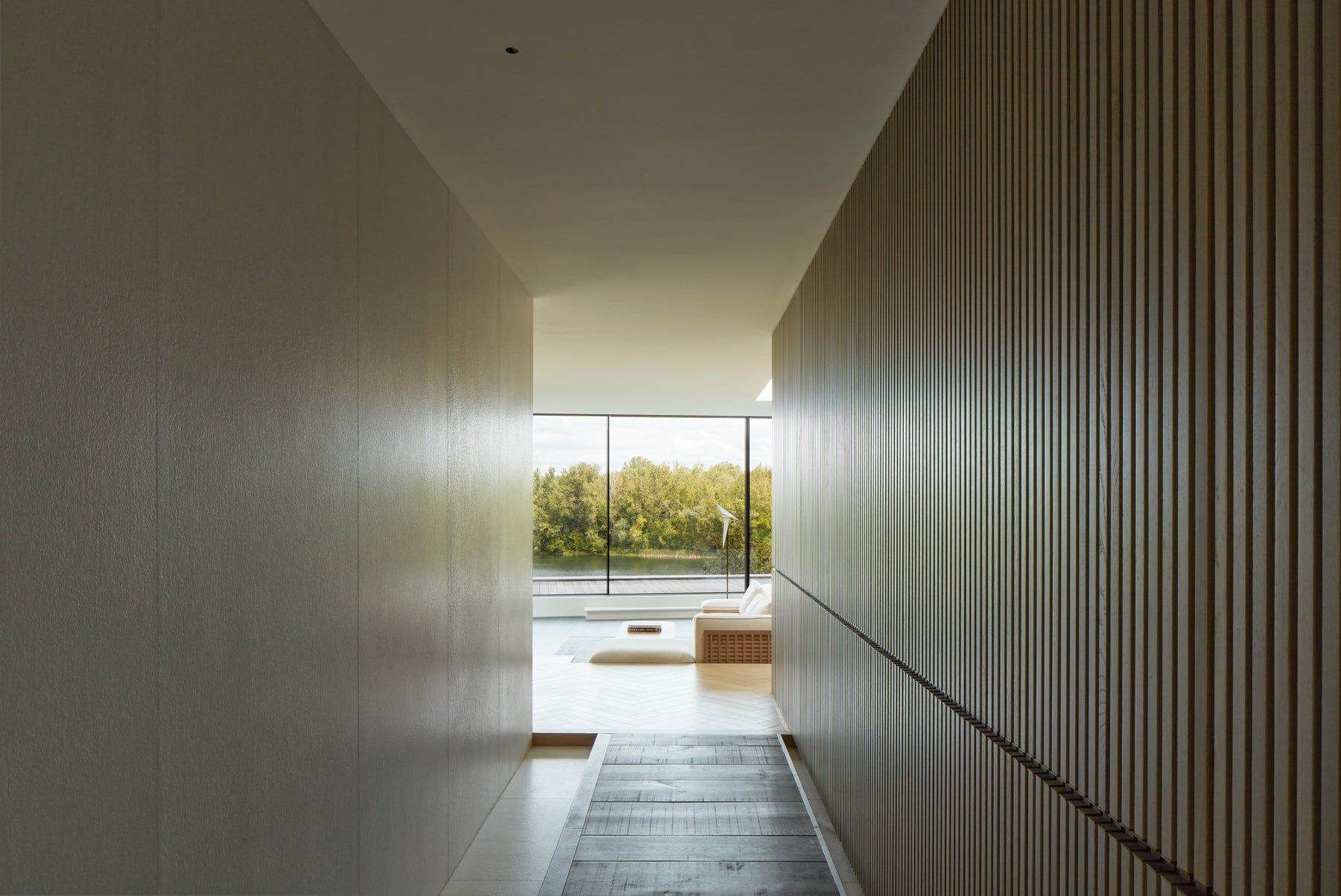 Unique Designs. Lifelong Impressions.
Wood flooring crafted and designed to express a feeling as unique as you are.
Exclusively tailored, without compromise.
Individualism, design, and inspiration are just three of the factors considered when creating the flooring of your dreams. Let's turn your luxurious ideas into reality.
UNPARALLELED CRAFTSMANSHIP. REFINED QUALITY.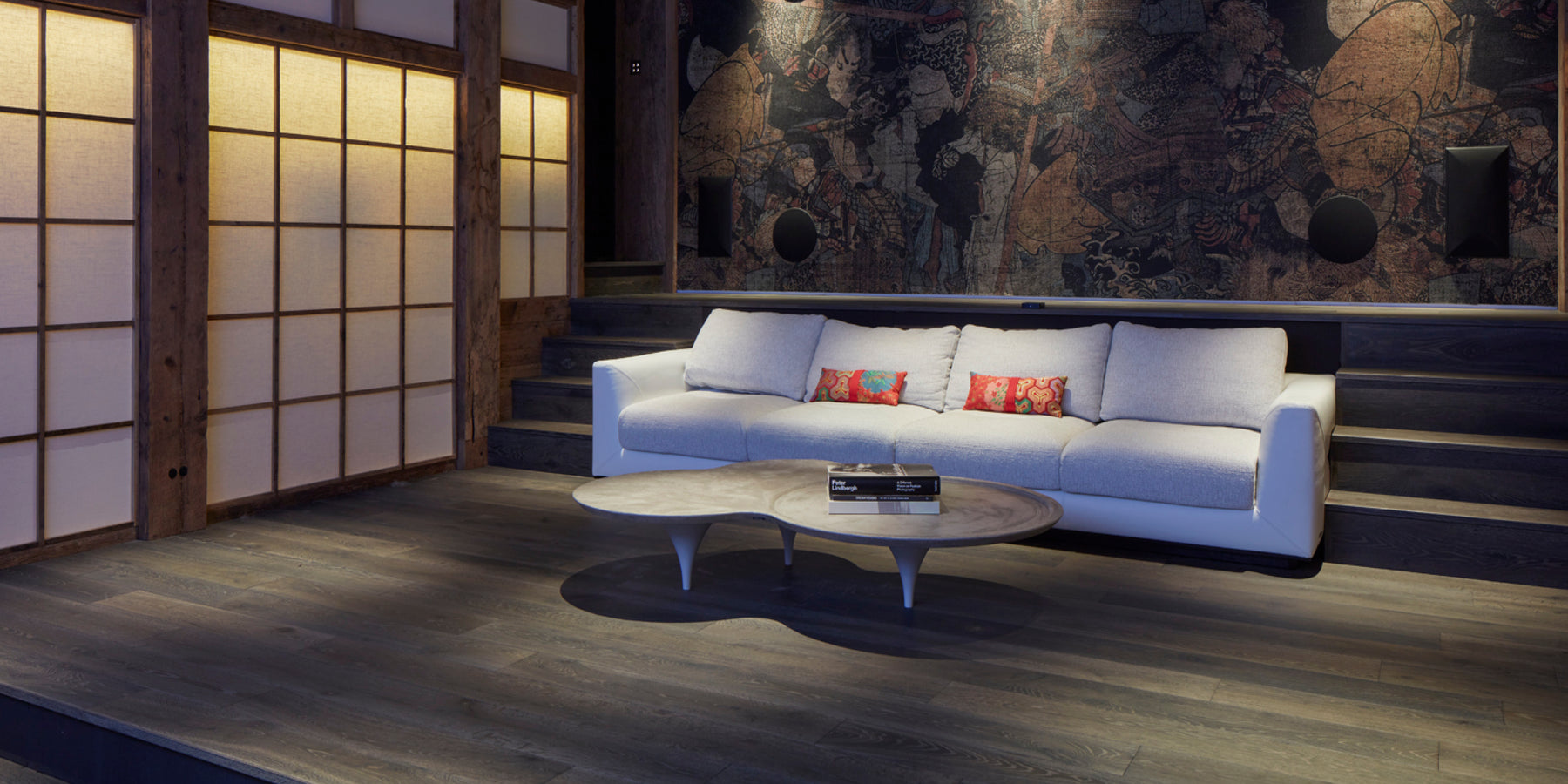 Our exclusive wood flooring is meticulously sourced, handcrafted and hand finished to meet your needs. With over 30 years of experience bringing customer aspirations to life with the most coveted hardwoods in the industry, we are committed and driven by perfection.

Our manufacturing facility in Schomberg, Ontario was purposefully built, incorporating the most innovative technologies capable of producing the most refined specially made products.
NO JOB TOO BIG. NO DETAIL TOO SMALL.
Helping you bring your project to life is what inspires us. We believe in the artisanal approach when it comes to crafting a specialty one-of-a-kind wood floor. This means each floor is made and overseen by talented craftspeople throughout each step of the manufacturing process.
Liquid error (snippets/a--image line 163): invalid url input
Liquid error (snippets/a--image line 163): invalid url input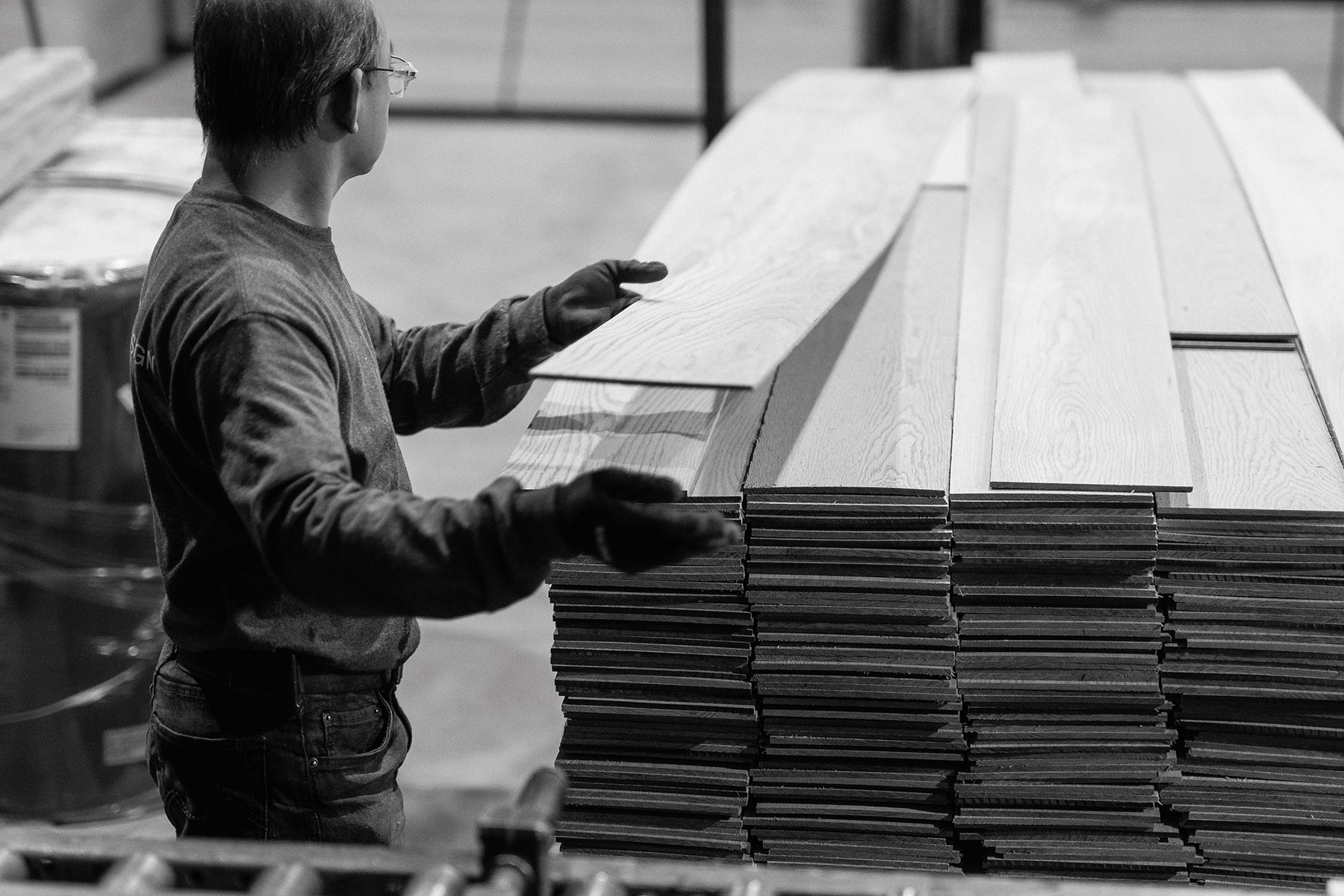 A personal experience underlines every step of the process.
Choose from a wide range of widths, including extra wide planks up to 21.6", and lengths up to 13.1'. Further tailor the shape by opting for herringbone, chevron, or Versailles panelling--with all styles available in a variety of species, from North America and Europe. Choose your colour from select shades and surface finishes, while working one-on-one with the NWP consultants to bring your vision to life.
SPECIAL PROJECTS
WOOD FLOORING CRAFTED AND DESIGNED TO EXPRESS A FEELING AS UNIQUE AS YOU ARE. EXCLUSIVELY TAILORED, WITHOUT COMPROMISE. INDIVIDUALISM, DESIGN, AND INSPIRATION ARE JUST THREE OF THE FACTORS CONSIDERED WHEN CREATING THE FLOORING OF YOUR DREAMS. LET'S TURN YOUR LUXURIOUS IDEAS INTO REALITY.
Learn More
Special Projects Inquiry
When designing NWP wood flooring, we work diligently and closely with our clients throughout the process.

Whether it be the wood species, ultra wide plank widths, exclusive finishes, or particular surfaces and shades, Northern Wide Plank will make your dream a reality.