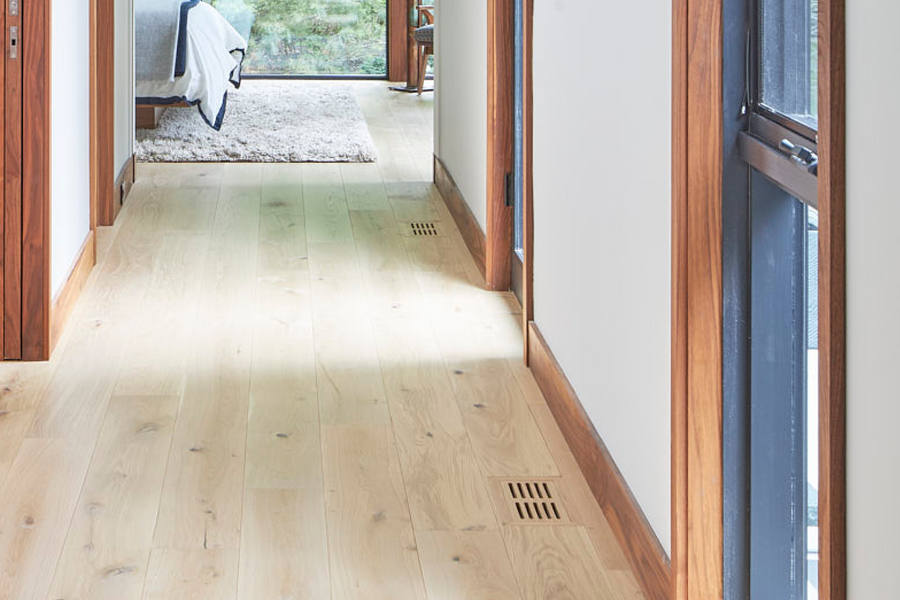 Flooring Vents
ELEVATE THE FLOW OF YOUR DESIGN
PRECISELY SET AND FIT SEAMLESSLY INTO ANY SPACE
NWP CUSTOM WOOD FLOORING VENTS MOUNT FLUSH TO THE FLOOR CREATING INSTANT BEAUTY. LIKE A WORK OF ART, OUR VENTS ARE CUSTOM-MADE WITH PRECISION, AND ARE EXCLUSIVE BY DESIGN.

ONE OF THE MOST IMPORTANT THINGS TO CONSIDER IS AIRFLOW. NWP FLOOR VENTS ARE ENGINEERED AND DESIGNED TO OPTIMIZE THE AIRFLOW WITHIN ANY SPACE.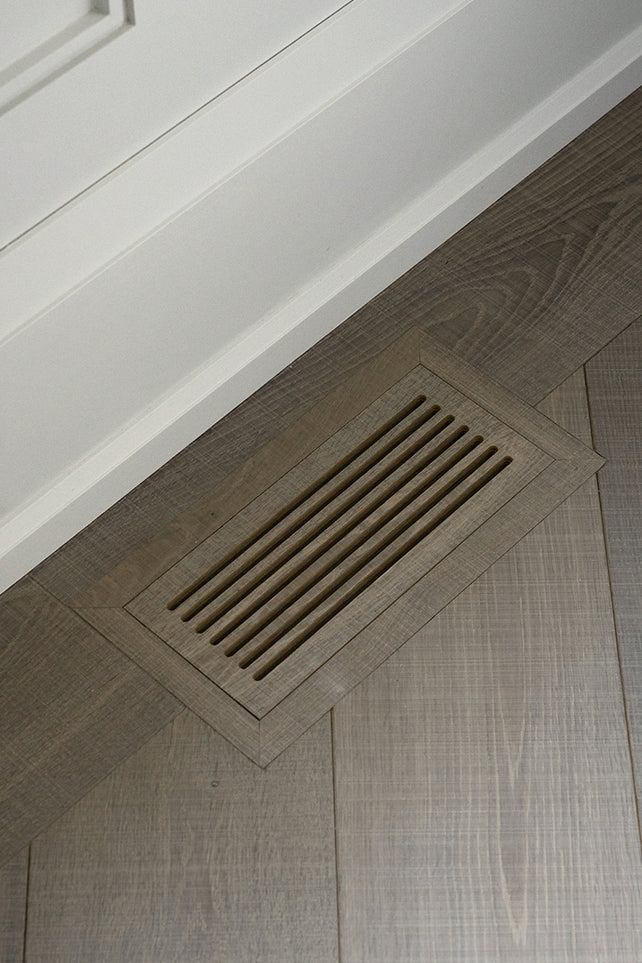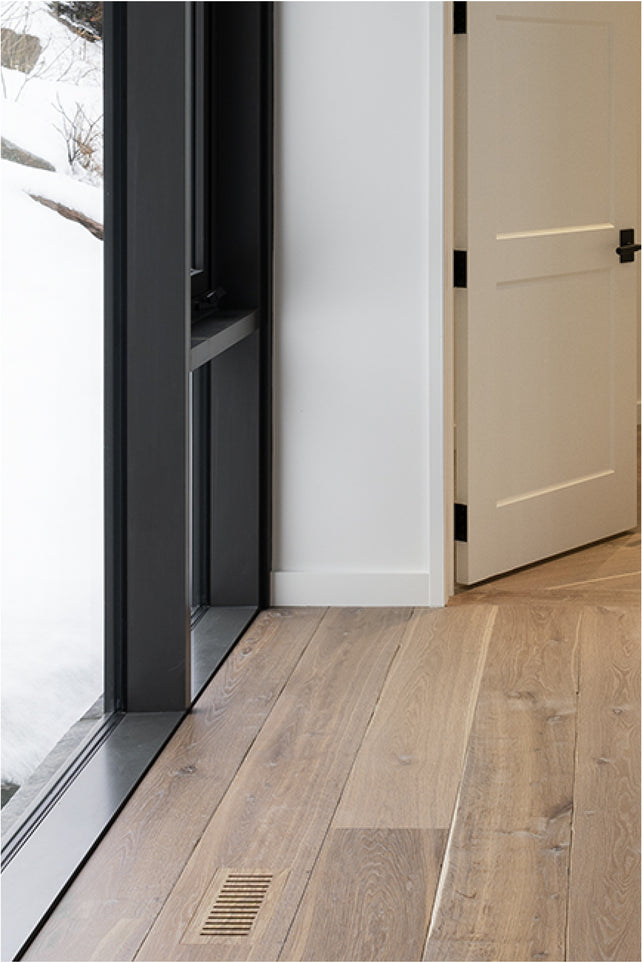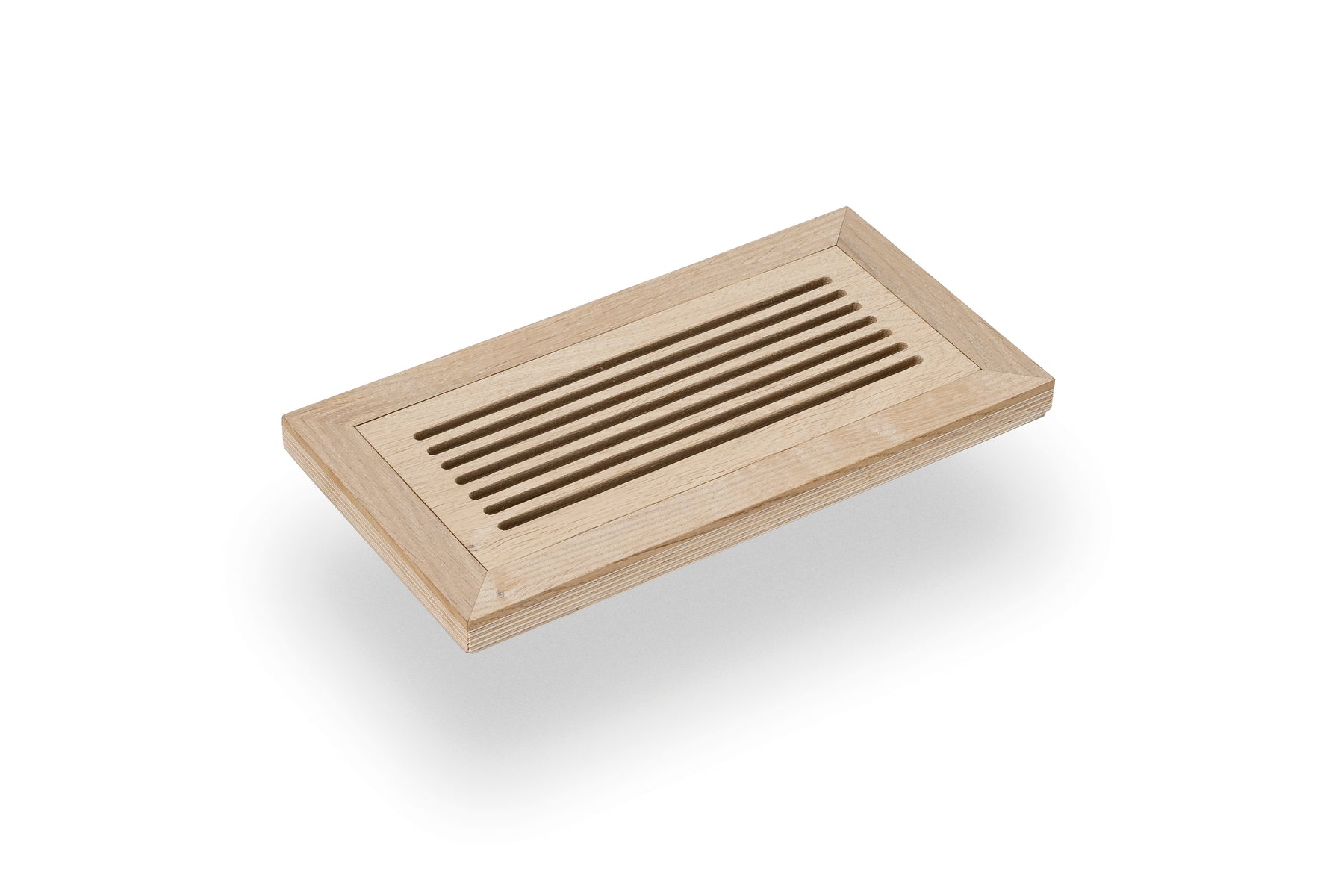 MODERN FLOOR VENT
BASED OFF OUR CLASSIC FLOOR VENT THE NEW MODERN FLUSH MOUNT FLOOR VENT CREATES A MORE MINIMAL UNINTERRUPTED LOOK WHILE OFFERING MORE AIR FLOW.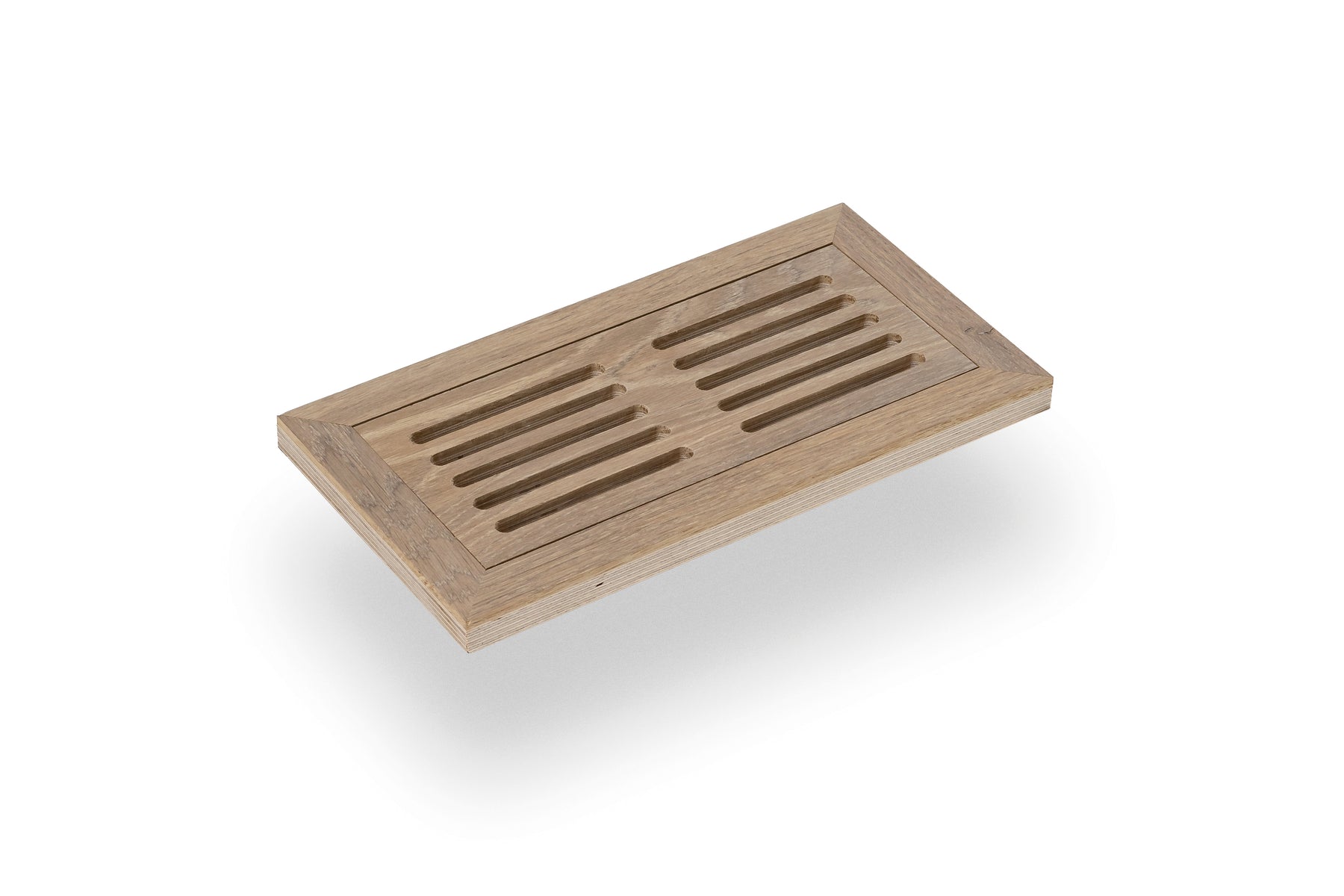 CLASSIC FLOOR VENT
THE CLASSIC FLOOR VENT LENDS ITSELF TO A MORE TRADITIONAL LOOK WHILE STAYING SEAMLESS WITH ITS FLUSH MOUNT.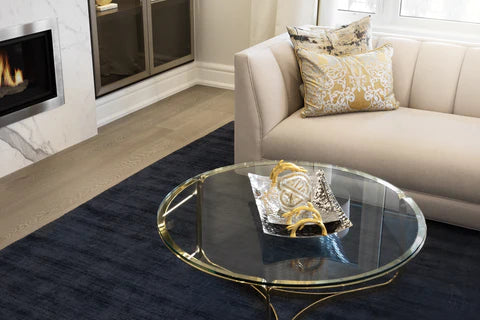 COLLECTIONS
SELECT YOUR WOOD FLOORING AND MATCH YOUR VENTS TO PERFECTION.
Flooring Vent Inquiry
Make a bold statement in your space that is an expression of your taste for the finer things.

Have a question or want more information? Contact an NWP flooring consultant today. We look forward to speaking with you soon.