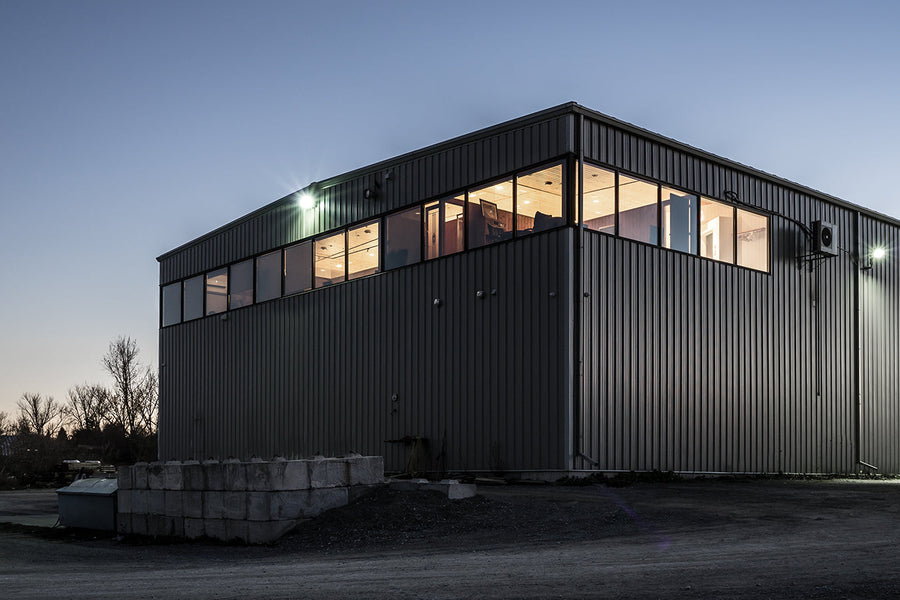 CONTACT US
FOR OVER 25 YEARS, NORTHERN WIDE PLANK HAS SOUGHT THE GLOBE AND SOURCED ONE OF A KIND WOODS THAT ARE DESIGNED AND CRAFTED TO INSPIRE THE CREATION OF BEAUTIFUL SPACES THAT EXCEED OUR CLIENTS EXPECTATIONS.
Please feel free to reach out with any questions you have regarding specialty wide plank flooring and we'll be more than happy to respond as quickly as possible. To get in touch please fill out the form on the right or contact us at one of our head office addresses.
Canada Head Office
Northern Wide Plank Flooring
5930 Lloydtown/Aurora Rd.
Schomberg, ON L0G 1T0
877.763.6169 info@northernwideplank.ca
USA Head office
Northern Wide Plank Flooring
130 S Robertson Blvd
Los Angeles, CA 90048
(424) 502-0200 sales@northernwideplank.com