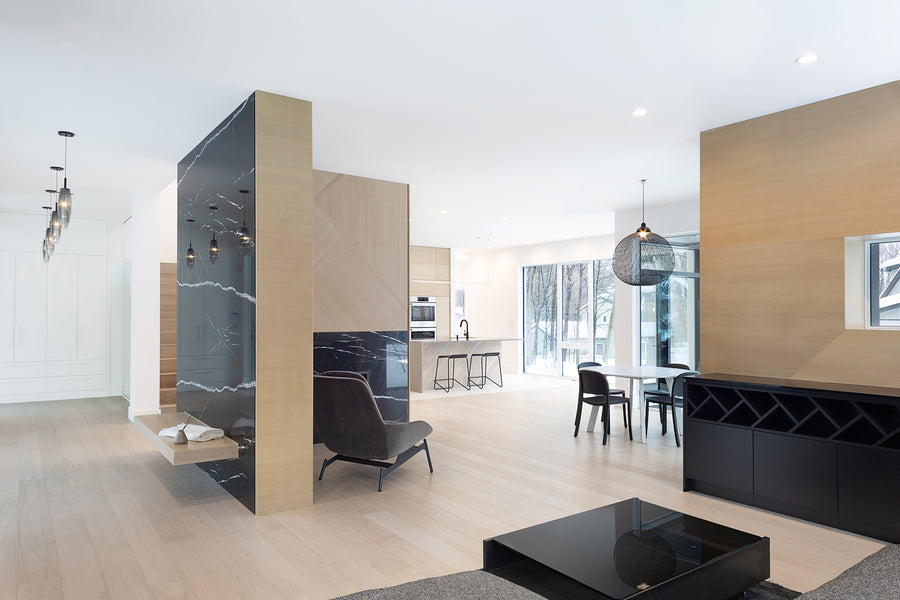 A+D TRADE PROGRAM
OUR EXCLUSIVE TRADE PROGRAM IS HERE TO MAKE YOUR DESIGN COME TO LIFE.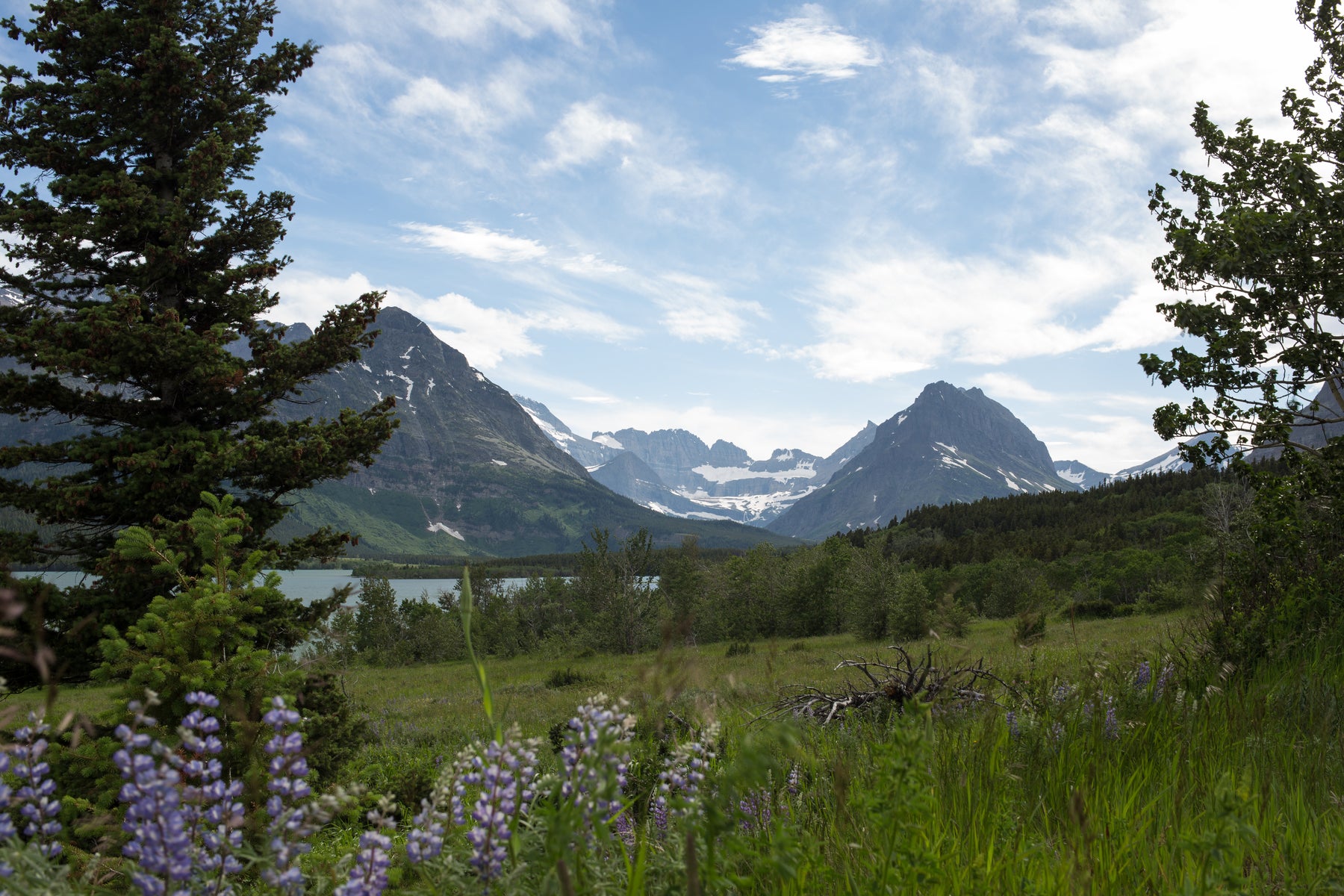 Your success is our success
Northern Wide Plank cares about our partners achievements. With A+D professionals in mind, we have created a trade program to offer exclusive benefits to give you a better experience when pulling together the details on your projects.
BENEFITS OF TRADE ACCOUNTS
Free Samples
Free samples to approved trade accounts. You may select up to 6 samples online (for larger amounts contact us) and we ship out next day to your shipping address by standard courier shipment (may take between 1-5 days depending on proximity of our locations). Payable options are available for expedited service at check out. Get started by registering for a trade account.
DEDICATED ACCOUNT EXECUTIVE
A personally dedicated Specialty Flooring Consultant for one-on-one support and guidance in your specification process.
PROJECT PHOTOGRAPHY
With the NWP Trade Program we offer our photography service on select projects using NWP products. This service includes a full exterior and interior photo shoot of your project capturing the use of NWP products in the space while documenting any images of your choice.
TRADE DISCOUNTS
With an approved Trade Account you are eligible to receive trade discounts and special offers on NWP specialty wood flooring and wall paneling products.
EXPLORE COLLECTIONS
FROM THE SERENE LANDSCAPES OF NORTH AMERICA TO THE COBBLED LANEWAYS OF EUROPE, TRANSFORM ANY DESIGN INTO TRULY INSPIRATIONAL SPACES.

Discover NWP products and order a free sample today.
(must be an approved trade account)
Project Photography
Want to collaborate of project photography? NWP offers trade account members, photography services on select projects with NWP installed products.

Contact your NWP flooring consultant for more information.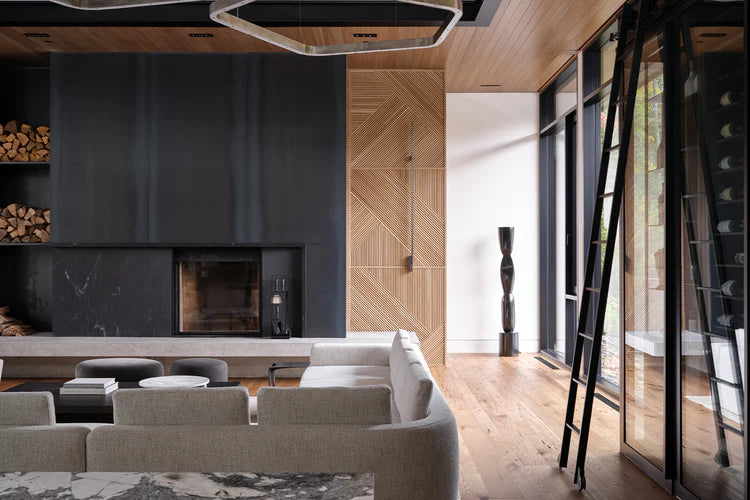 PROJECT SHOWCASE
WE INVITE YOU TO EXPLORE EXCEPTIONAL PROJECTS REALISED BY DESIGN PROFESSIONALS AND TRADESMEN ACROSS NORTH AMERICA FEATURING NORTHERN WIDE PLANK WOOD FLOORING PRODUCTS.