Tannic
Meuse
The ancient Meuse River is an unimpeded and elegant force; this balance of strength and flow is the common thread which gives Meuse Wide Plank its name—its natural light grey and white tonality reminiscent of driftwood found along riverbeds. Made from genuine French Oak, Meuse is a culmination of both history and progress, expertly balanced for a timeless result.
Formerly
Eden
from the Dimensions Collection. Please contact your NWP flooring consultant for inquiries.
Due to the natural beauty of real wood, product images and samples do not show all the variations of colour, grain, and character. To ensure this product is the perfect match for your project, please consult with a NWP flooring consultant.
Manufactured
Made in Canada
Species
Genuine French Oak
Grade Options
Available in Character or Select
Finish
Hardwax Oil (UV Cured)
Thickness
20 mm (3/4") with 6 mm wear layer*
Plank Widths
178 mm / 229 mm / 280 mm (7" / 9" / 11")
Plank Lengths
1750 mm - 2350 mm (69" - 93")**
Colour Variation
V2 - Moderate Variation
Spec Notes
*Top layer thickness is measured before the finishing process. Processes such as planing will affect the overall thickness. 
**With some nested lengths (up to 25%)
LIMITED WARRANTY
DUE TO THE NATURAL MATERIALS AND UNIQUE FINISHING PROCESSES, NORTHERN WIDE PLANK WOOD PRODUCTS MAY EXPERIENCE TONAL AND COLOUR VARIATION BETWEEN PLANKS DEPENDING ON TIME IN OR OUT OF THE PACKAGING AND CONDITIONS SUCH AS WEATHER, TEMPERATURE, LOCATION, MOISTURE LEVELS OR PROPER MAINTENANCE AND INSTALLATION. TO AVOID DRAMATIC VARIATION MAINLY CAUSED BY AGEING, IT IS RECOMMENDED INSTALLATION BE COMPLETED FROM THE SAME LOT.
READ LIMITED WARRANTY GUIDE
TANNIC COLLECTION
RARE IS THE OPPORTUNITY TO WALK UPON HISTORY ITSELF; TO STEP ACROSS WOOD PLANKS SOURCED FROM FORESTS WHERE ARTISANS HAVE BEEN MASTERING THEIR CRAFT FOR CENTURIES - THE SAME PLACE WHERE A FOOD AND WINE CULTURE CHANGED THE WORLD. THESE ARE THE RICH, UNMISTAKABLE ORIGINS OF THE TANNIC COLLECTION.
Learn More
SPECIAL PROJECTS
WOOD FLOORING CRAFTED AND DESIGNED TO EXPRESS A FEELING AS UNIQUE AS YOU ARE. EXCLUSIVELY TAILORED, WITHOUT COMPROMISE. INDIVIDUALISM, DESIGN, AND INSPIRATION ARE JUST THREE OF THE FACTORS CONSIDERED WHEN CREATING THE FLOORING OF YOUR DREAMS. LET'S TURN YOUR LUXURIOUS IDEAS INTO REALITY.
Learn More
NWP PORTFOLIO
THE SPACES WE INHABIT ARE MORE THAN PLACES TO LIVE, WORK AND PLAY; THEY SHAPE OUR EXPERIENCES, EXEMPLIFY OUR INNER AESTHETIC, AND AFFECT OUR WELL BEING EVERY SINGLE DAY. AT NORTHERN, OUR GOAL IS TO CREATE THE VERY FINEST PRODUCTS THAT HAVE A POSITIVE EFFECT ON THE WORLD AND SPACES WE LIVE IN. OUR EXCLUSIVE WOOD FLOORING AND WALL SURFACES ARE AT THE CUTTING EDGE OF DESIGN AND CRAFTSMANSHIP. TRANSFORM ANY DESIGN, FROM RESIDENTIAL TO COMMERCIAL, INTO TRULY INSPIRATIONAL SPACES WITH ANY ONE OF NWP'S NATURALLY STUNNING COLLECTIONS.
EXPLORE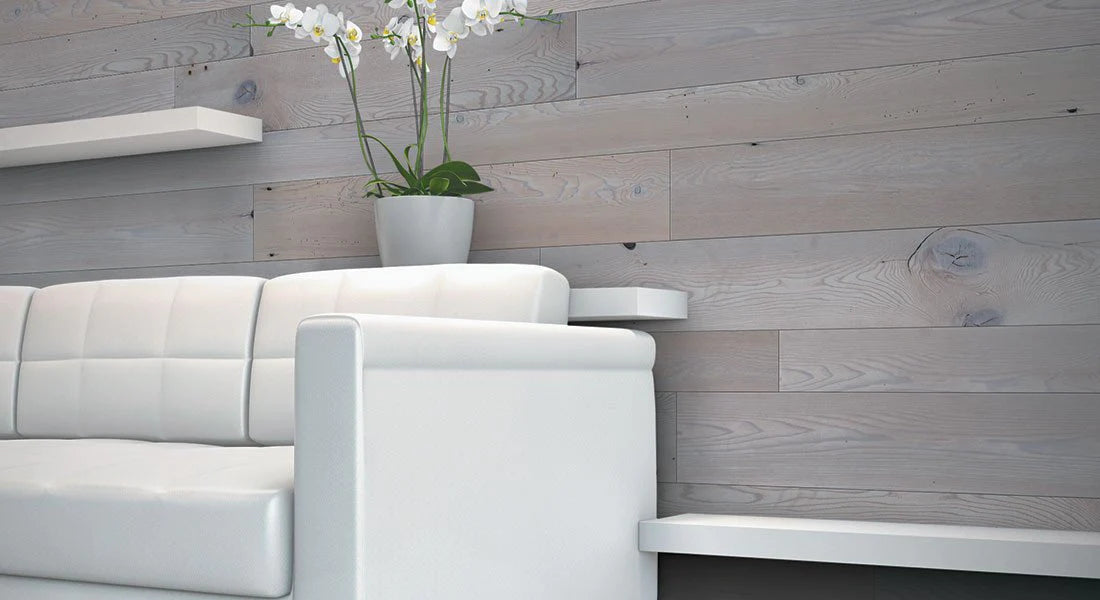 WALL CLADDING COLLECTION
The Panoramic collection of wall cladding is curated from a variety of sources including old barns and vintage buildings in Canada and the United states, as well as Europe for the new woods feature of the collection.
FLOOR SHOP CARE
A CANADIAN MANUFACTURER OF SPECIALTY WOOD FLOORING DESIGNED AND CRAFTED TO INSPIRE THE CREATION OF BEAUTIFUL SPACES
Choosing a selection results in a full page refresh.
We're glad you like it!
Create an account or login if you already have one. Save your favorites so you can view them on other devices.