Cleaning & Care Products
UltraSpeed Mini MicroMop
$19.00 USD
Designed for use with the
VILEDA ULTRASPEED MINI STARTER MOP KIT
 cleaning system.
UltraSpeed™ Mini was created specifically to fulfill the requirements of all small area cleaning. UltraSpeed™ Mini combines the ergonomic, performance and hygiene benefits of the existing UltraSpeed™ range in a small, compact system.
90% PES microfiber for outstanding cleaning performance
10% PA fiber (grey) for stubborn dirt removal
Each mop includes 4 color oding tabs (blue, red, green, yellow) which can be easily cut off
Explore Flooring Collections
FROM THE SERENE LANDSCAPES OF NORTH AMERICA TO THE COBBLED LANEWAYS OF EUROPE, TRANSFORM ANY DESIGN INTO TRULY INSPIRATIONAL SPACES.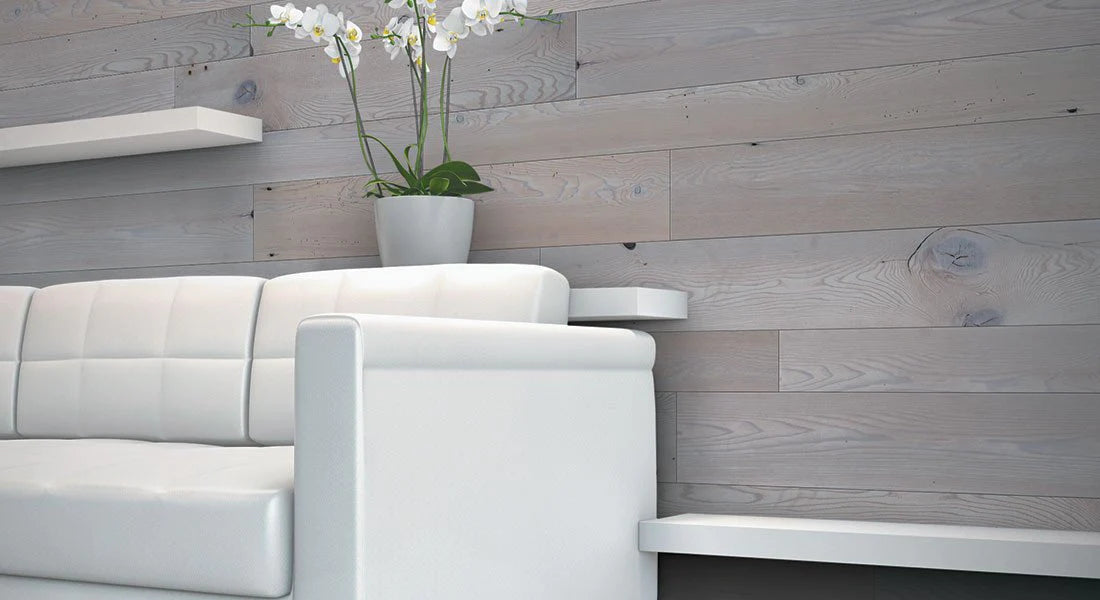 WALL CLADDING COLLECTION
The Panoramic collection of wall cladding is curated from a variety of sources including old barns and vintage buildings in Canada and the United states, as well as Europe for the new woods feature of the collection.