Cleaning & Care Products
Vileda UltraSpeed Pro Double Bucket Mopping System
$325.00 USD
For Hardwood Floors or whatever your cleaning requirements, UltraSpeed Pro will dramatically improve your speed, performance, versatility and ergonomics.
Compared to current bucket-and-press systems, the UltraSpeed Pro flat mopping system outperforms them in every aspect.
Clean over 8000'sqft* per hour (single step) or 3800'sqft** (two-step)
Faster wringing - simple to use and twice as fast***
Efficient press - releases up to 50% more water***
Floors dry faster – reduce slip hazards
Hygienic – no hand contact with mops or cleaning solution
Easy to use - no training required
Compact - small footprint for space saving storage
Ergonomic – lightweight, no bending to wring.
* Calculations based on figures from Figr (independent German research and testing institute for Facility Management)
** Figures from Figr
*** Compared to leading flat mop bucket and press systems
Explore Flooring Collections
FROM THE SERENE LANDSCAPES OF NORTH AMERICA TO THE COBBLED LANEWAYS OF EUROPE, TRANSFORM ANY DESIGN INTO TRULY INSPIRATIONAL SPACES.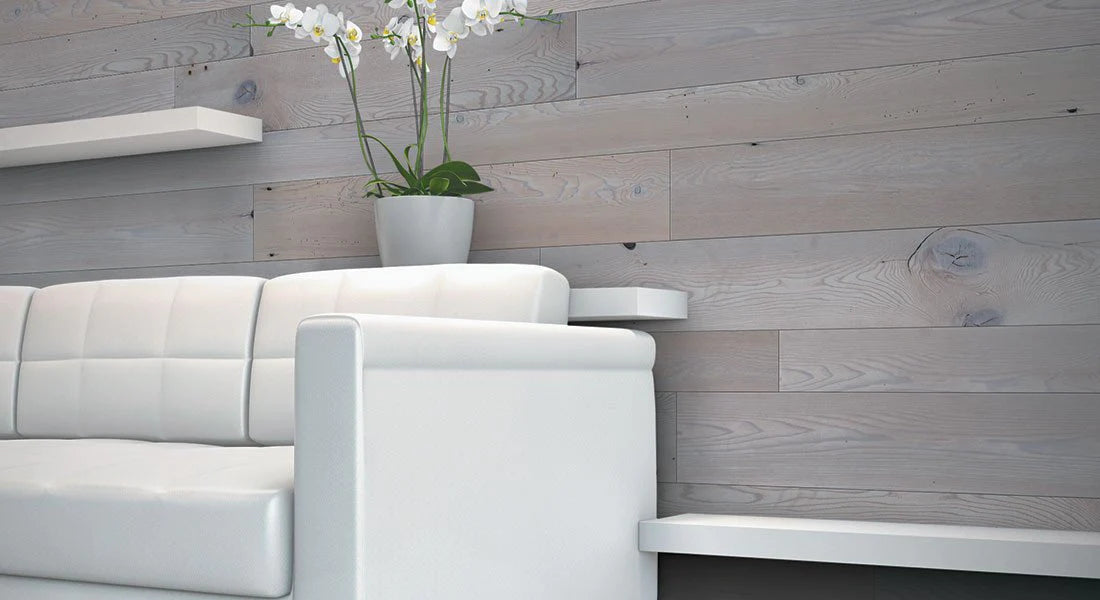 WALL CLADDING COLLECTION
The Panoramic collection of wall cladding is curated from a variety of sources including old barns and vintage buildings in Canada and the United states, as well as Europe for the new woods feature of the collection.