Manufactured
Made in Canada
Origin
North Eastern/Central USA
Construction
WBP Baltic Birch Plywood
Grade Options
Available in Character or Select
Finish
Hardwax Oil (UV Cured)
Thickness
20 mm (3/4") with 6 mm wear layer*
Plank Widths
178 mm / 229 mm / 280 mm (7" / 9" / 11")
Plank Lengths
914 MM - 3581 MM (36" - 141")**
Colour Variation
V2 - Moderate Variation
Spec Notes
*Top layer thickness is measured before the finishing process. Processes such as planing will affect the overall thickness. 
**Nominal Lengths Measured Prior To Finishing. Average Lengths are 6' - 7'.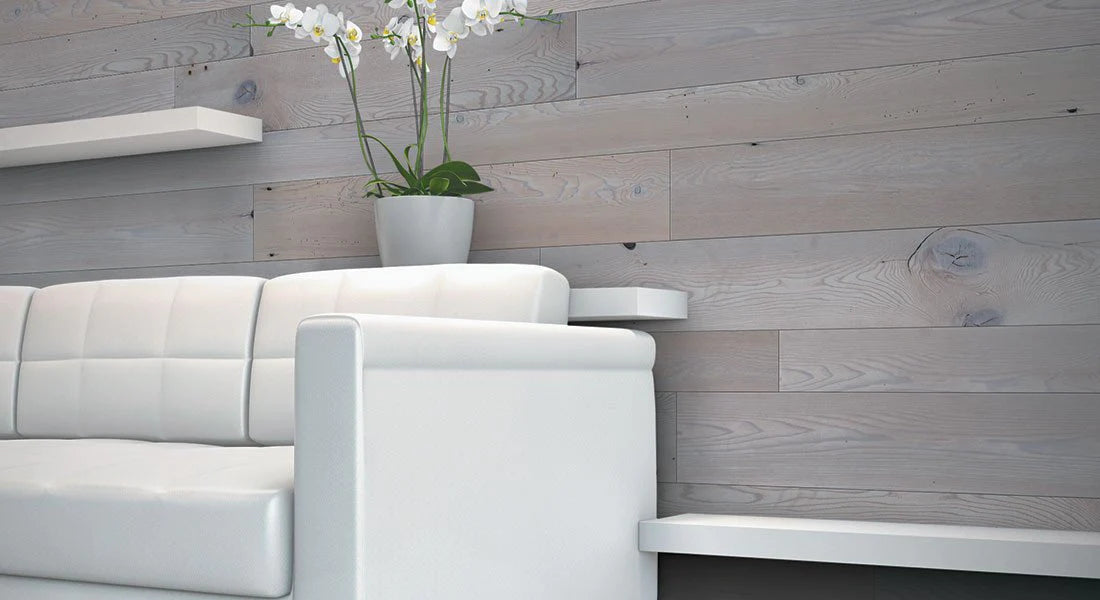 WALL CLADDING COLLECTION
The Panoramic collection of wall cladding is curated from a variety of sources including old barns and vintage buildings in Canada and the United states, as well as Europe for the new woods feature of the collection.
FLOOR SHOP CARE
A CANADIAN MANUFACTURER OF SPECIALTY WOOD FLOORING DESIGNED AND CRAFTED TO INSPIRE THE CREATION OF BEAUTIFUL SPACES
Choosing a selection results in a full page refresh.
We're glad you like it!
Create an account or login if you already have one. Save your favorites so you can view them on other devices.