Modern Bungalow In The Woods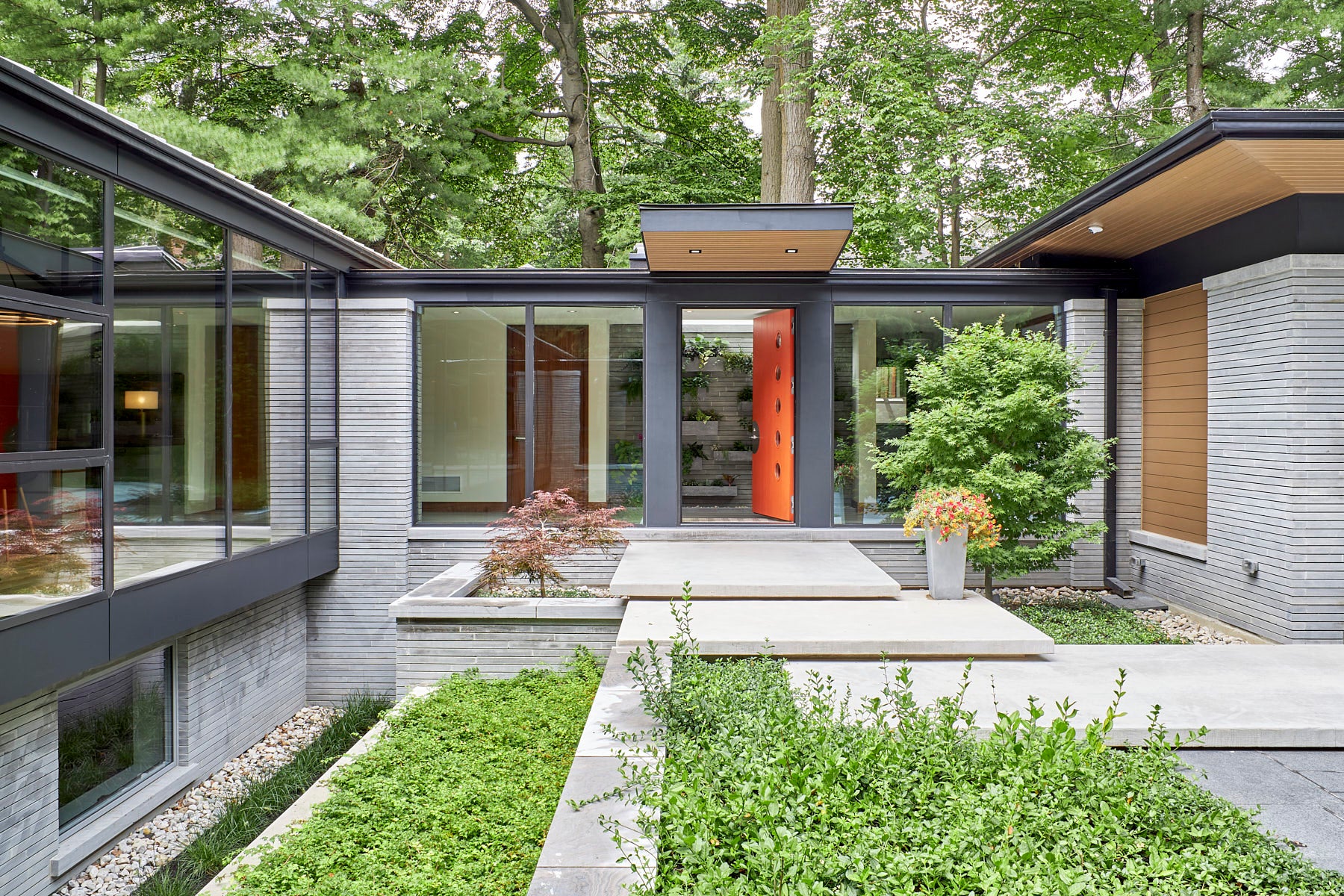 When designing a home for himself, David Small of David Small Designs wanted to capitalize on the mature trees surrounding his 1.4 acre Toronto property. To help bring the power of the natural world indoors, he created a glass bridge separating the living area from the master suite, the latter of which floats like a nest amongst the trees. Known simply as "Last House," it is the ultimate home for Small and his wife to enjoy in their later years. Approaching from the driveway, the intricacy of the mid-century bungalow gradually unfolds before your eyes. First the garage, then a varying series of roofs, then the glass bridge – all punctuated by a brilliant orange front door. Visible throughout the living area, the door is equally the focal point within the home. Other signature details include a modern wood-burning fireplace, a year-round backyard pool/spa, and a verdant indoor green wall.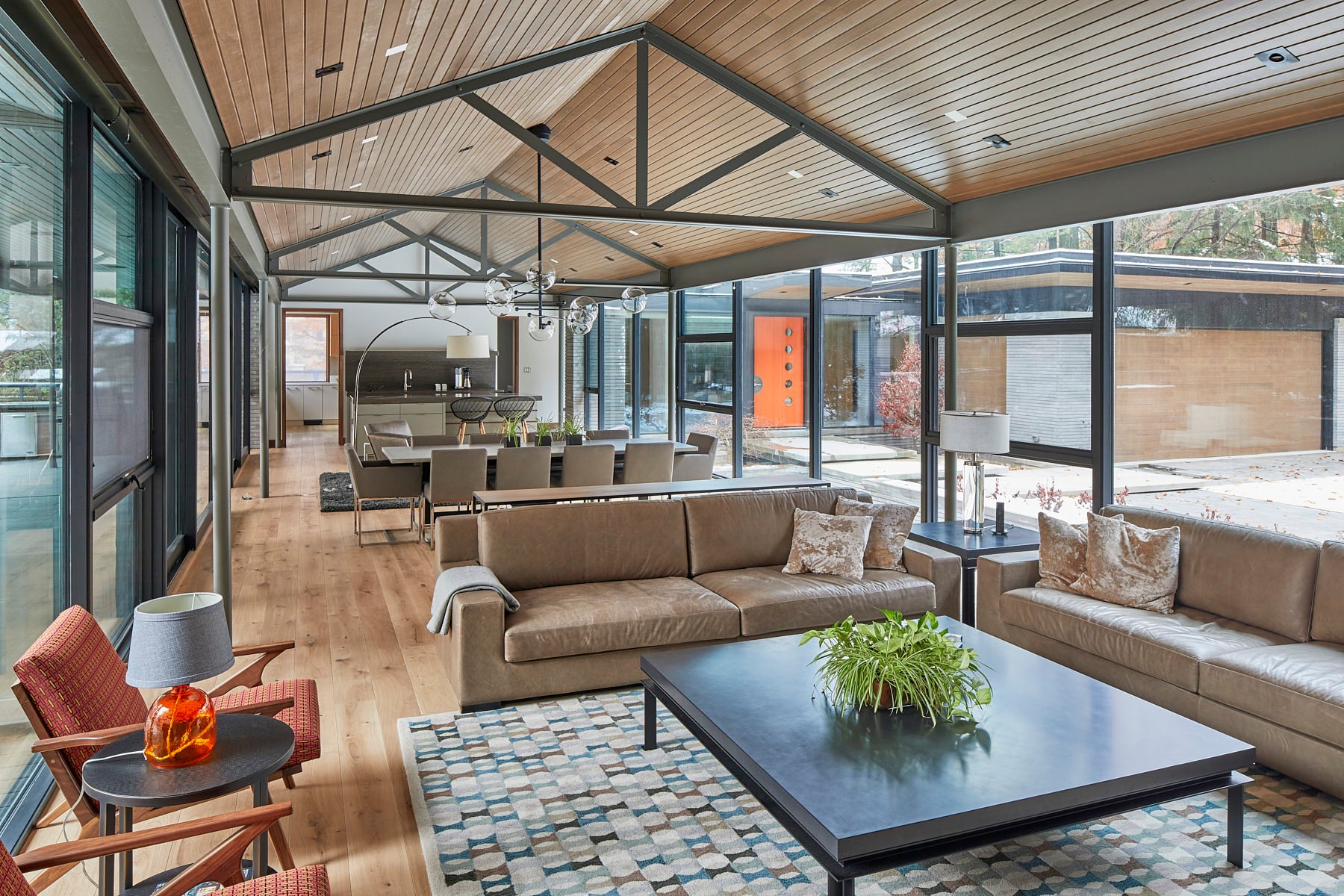 Supporting the creative site plan, ceiling height windows do more than showcase nature; they cause you to feel part of it. To accentuate the communion of the designed and natural worlds, Small specified New Haven European Oak wide plank flooring. The wide and lengthy runs contribute to the home's airy, uncluttered ethos. Meanwhile, the warmth of the oak serves to balance the concrete and steel surfaces featured extensively throughout the home.

With so much of the home's activity moving between the outdoors and in, not to mention the wood-burning fireplace, Small required flooring that is as durable as it is aesthetically pleasing. After more than two years of vigorous use, the oak planks look as though they were just installed. The wonders of nature never cease.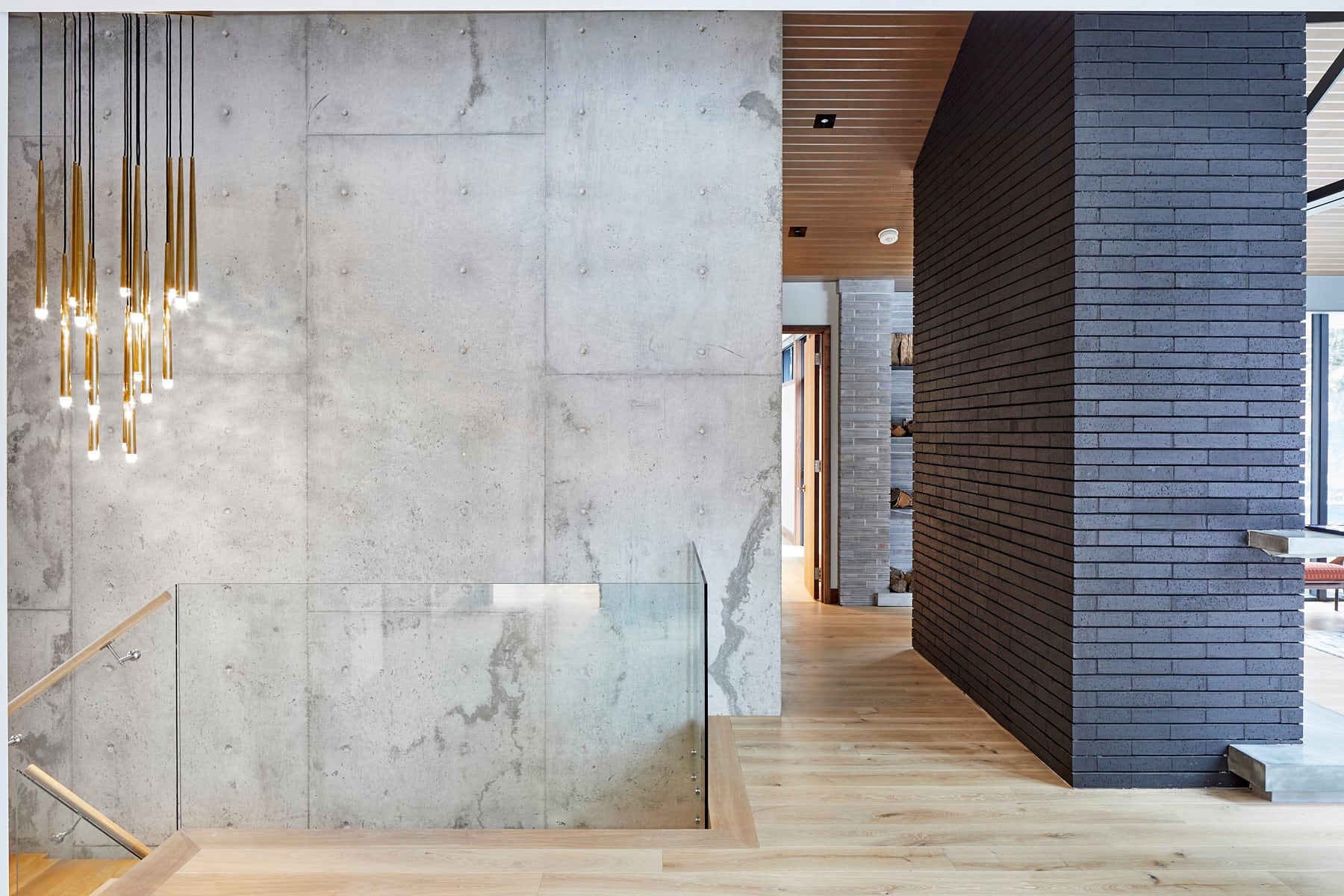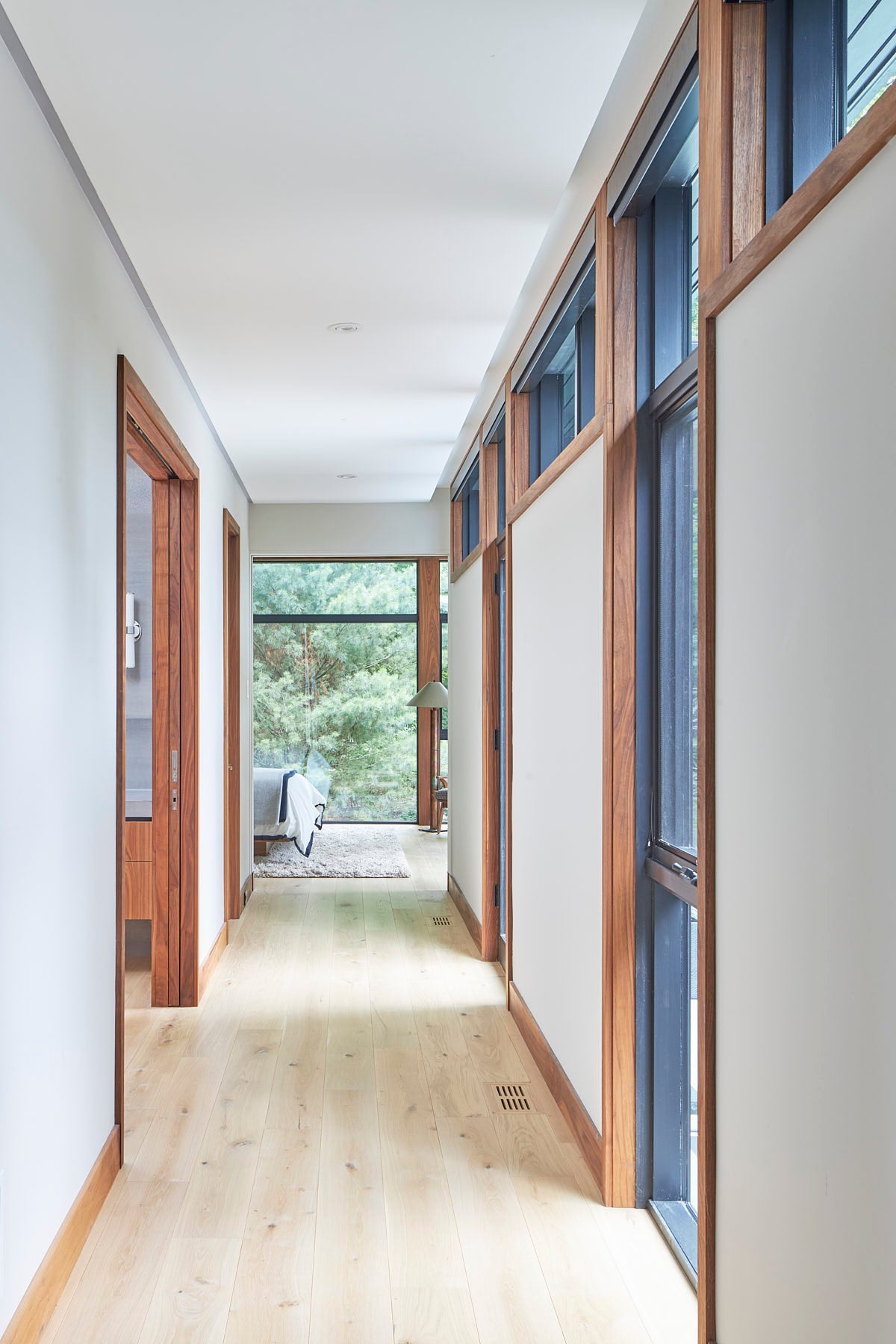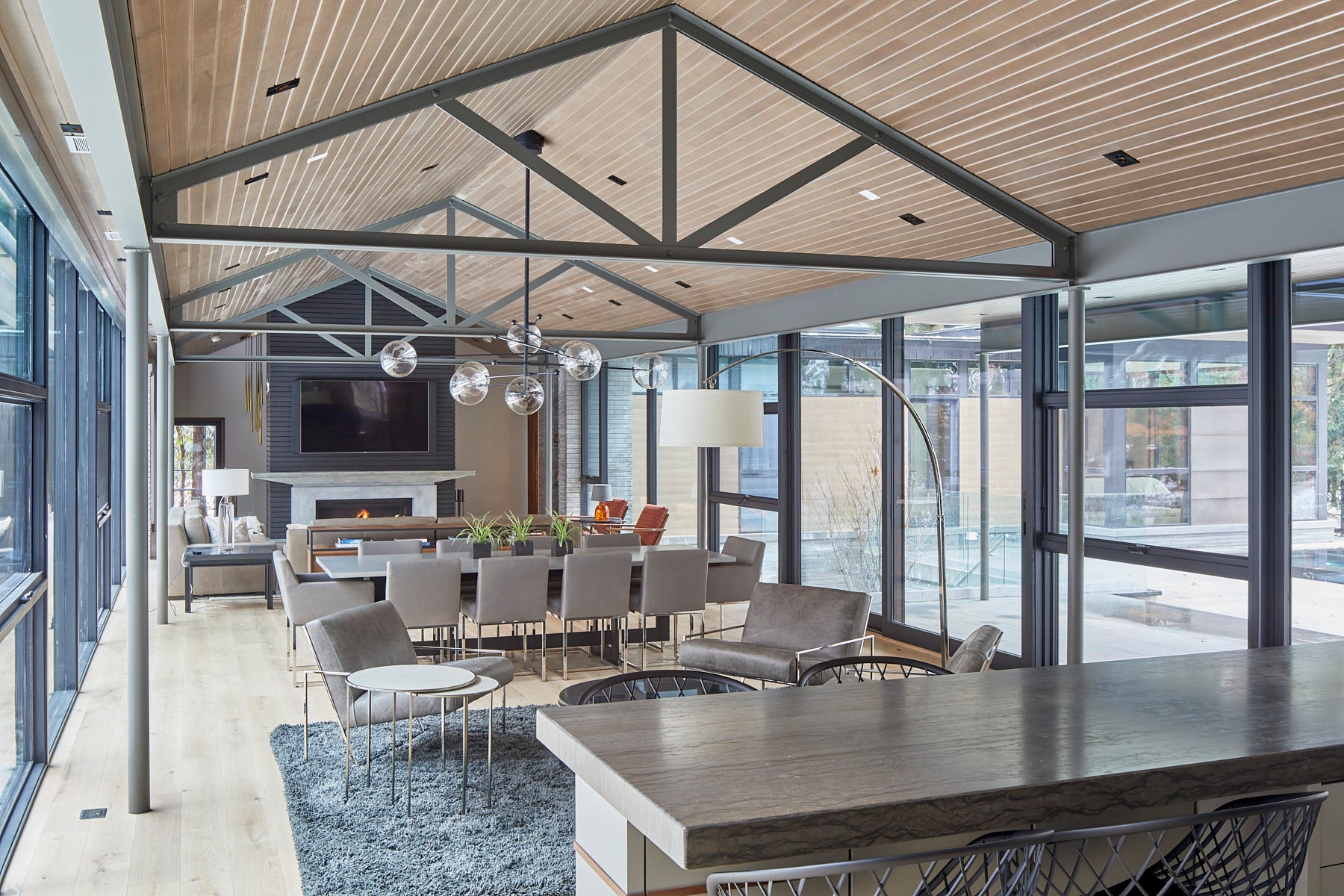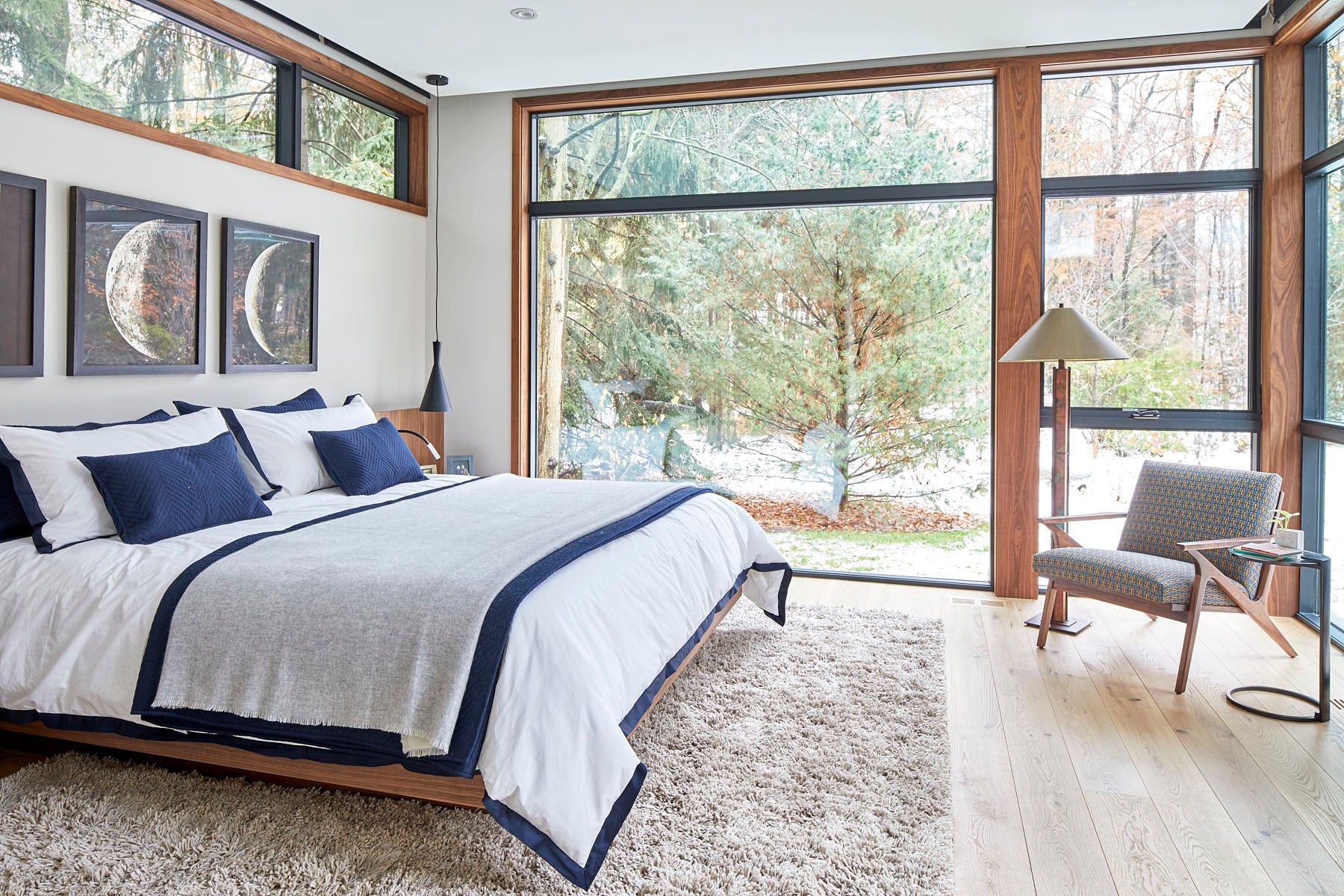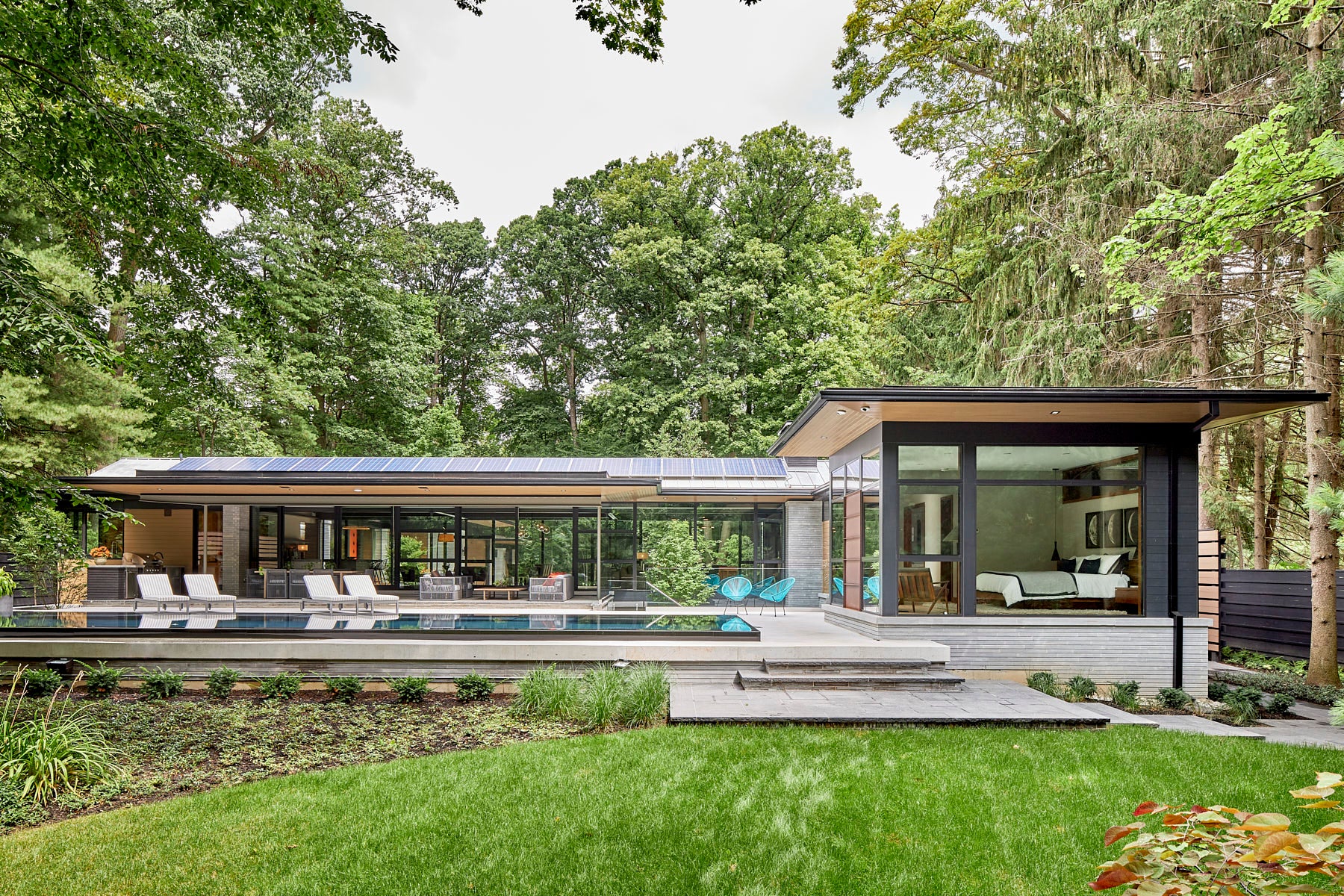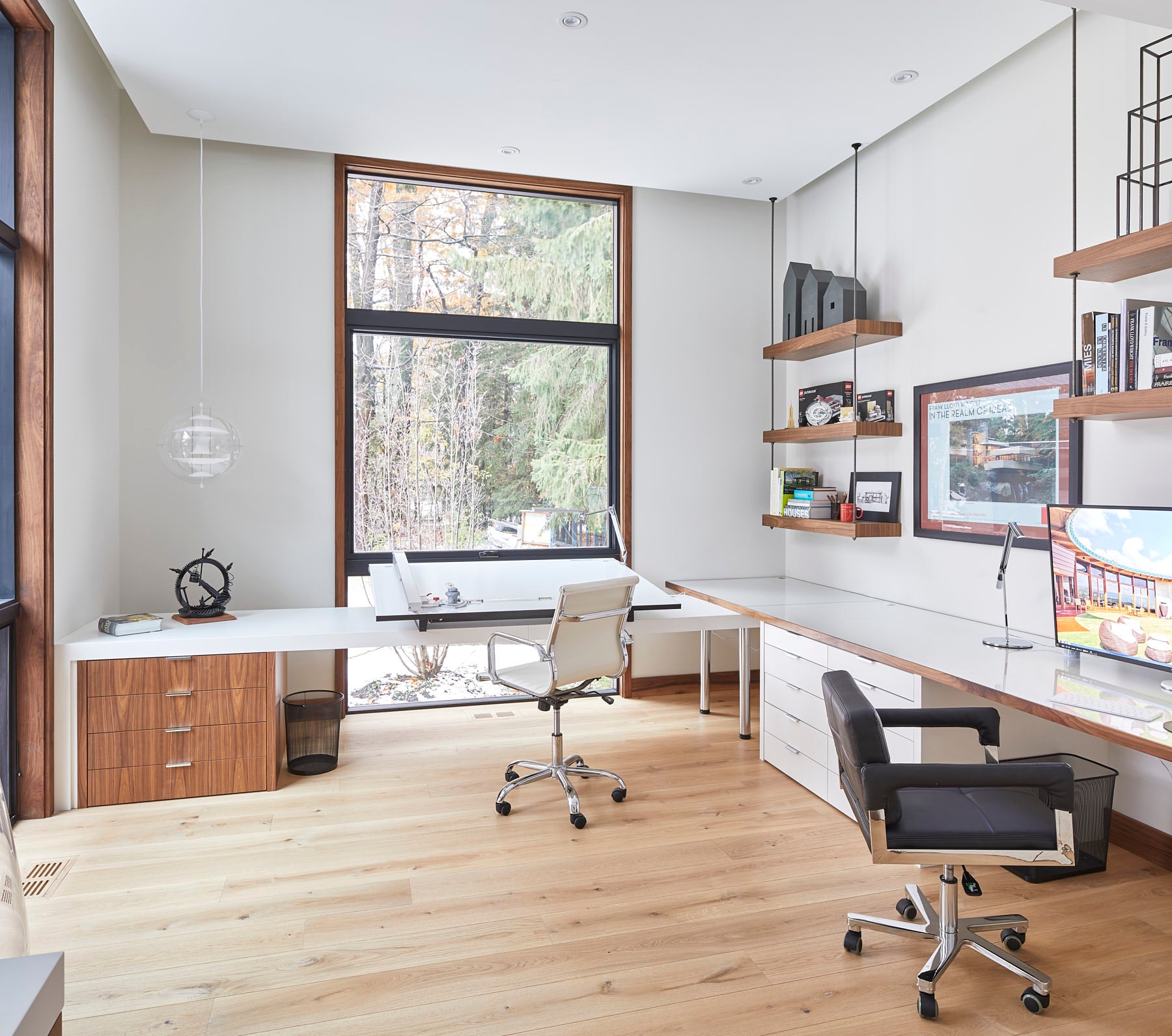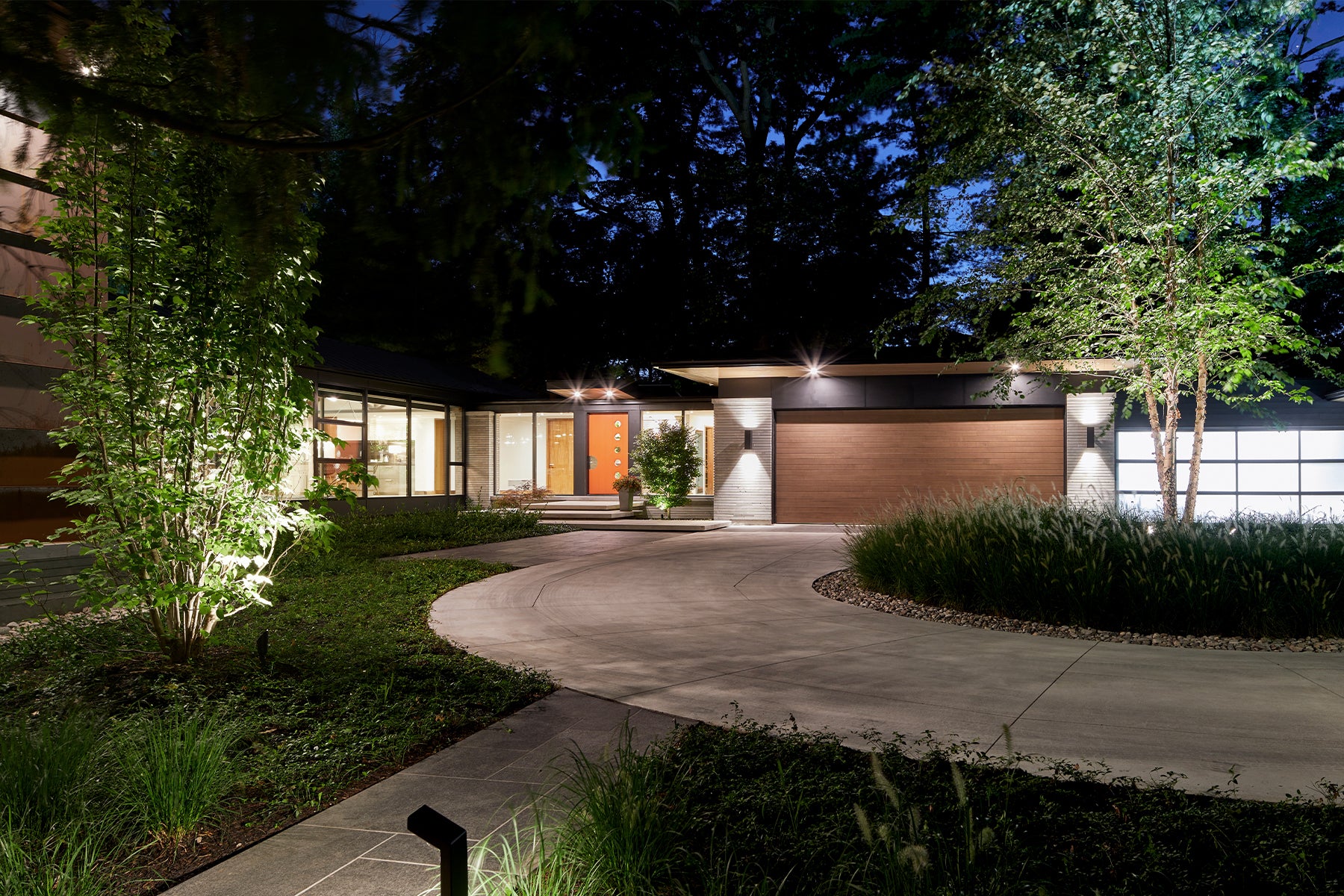 Back to Project Showcase