Neoclassicism in the North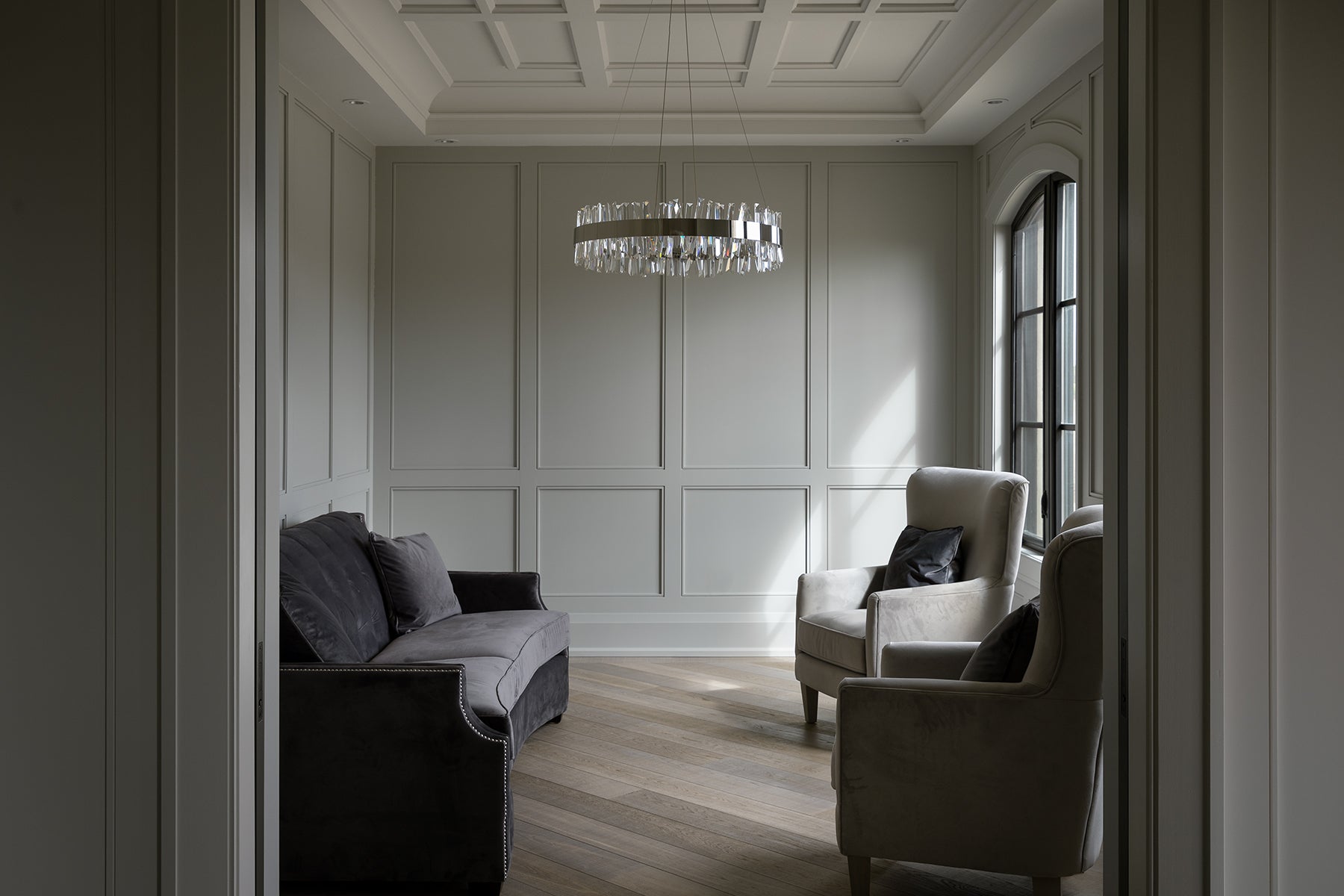 Among the rolling hills and lush forests occupying the countryside North of Toronto, this Northern Hills residence is designed in the Neoclassical tradition. The home's brick facade, expansive windows, and elegant trim immediately awaken a European country house nestled into the landscape.
PHOTOGRAPHER
Todd Hewines
MILLWORK
Estate Interiors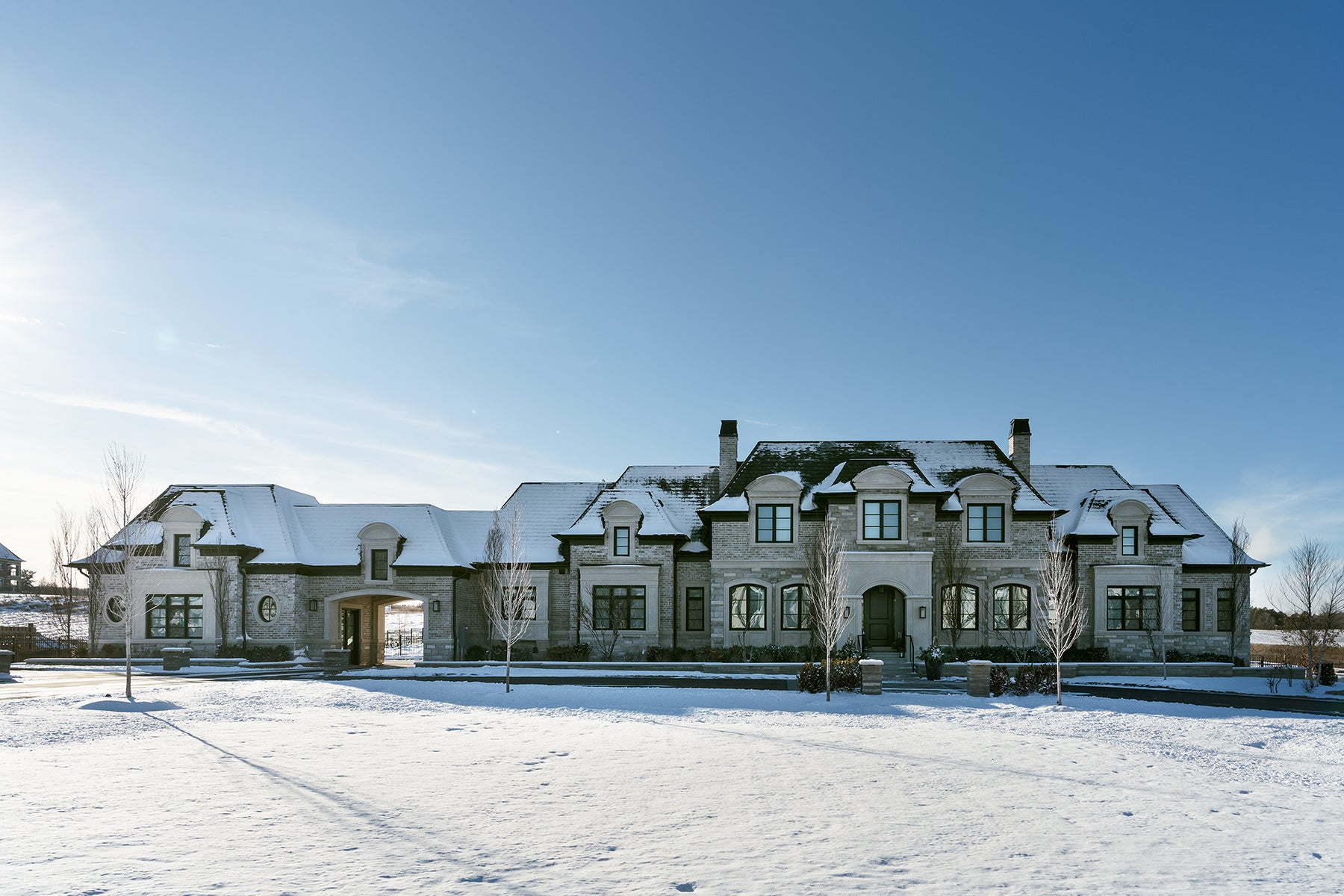 Bearing distant saw kerf markings and a warm grey colour palette, Nordic European Oak wide hardwood planks have decidedly heritage feel. Arranged in herringbone patterns in various spaces throughout this house, the hardwoods create interest while denoting a change in setting.

"Knitted into every aspect of the process, from preconstruction to furnishings to the oak plank flooring, our team focused on creating a timeless, "been here forever" quality. - Jane Lockhart, Principal
Upon Entry into the homes spacious foyer, the country house design theme unfolds, albeit through a contemporary lens, highlighted with clean lines punctuated by detailed focal points. Moving from one setting to the next, the space strikes a balance of natural beauty and contemporary elegance. This is evident in the traditional millwork and wall paneling juxtaposed by dramatic, modern chandeliers and lighting fixtures, giving the home a light and unique sensibility.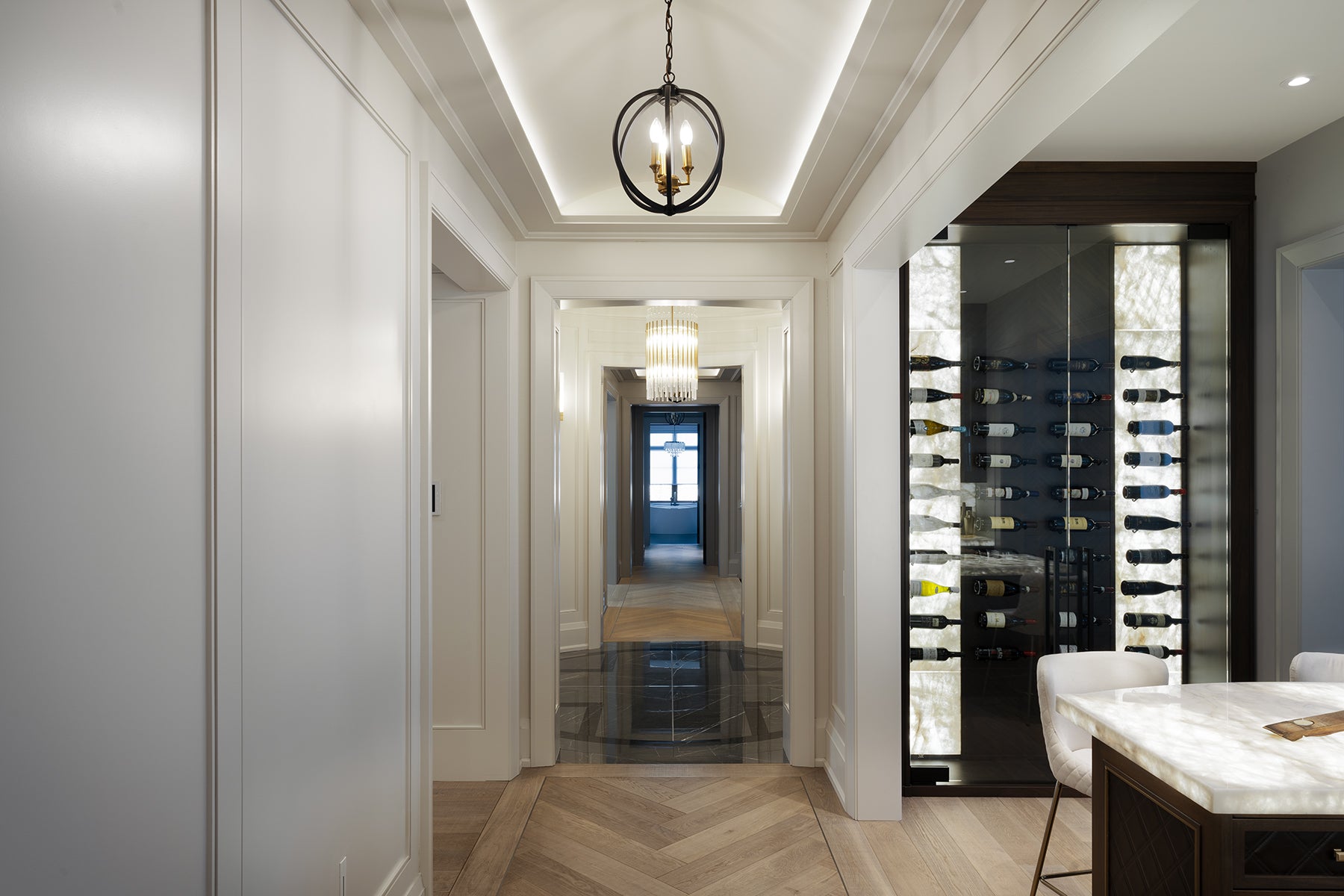 The architect created a striking overall design of the house. while the builder did an excellent job enhancing its features. From beginning to end, Jane Lockhart Design was completely engaged, including preconstruction, material selection, layouts for millwork design, furniture and lighting choices, ensuring a cohesive home was provided with a next level result.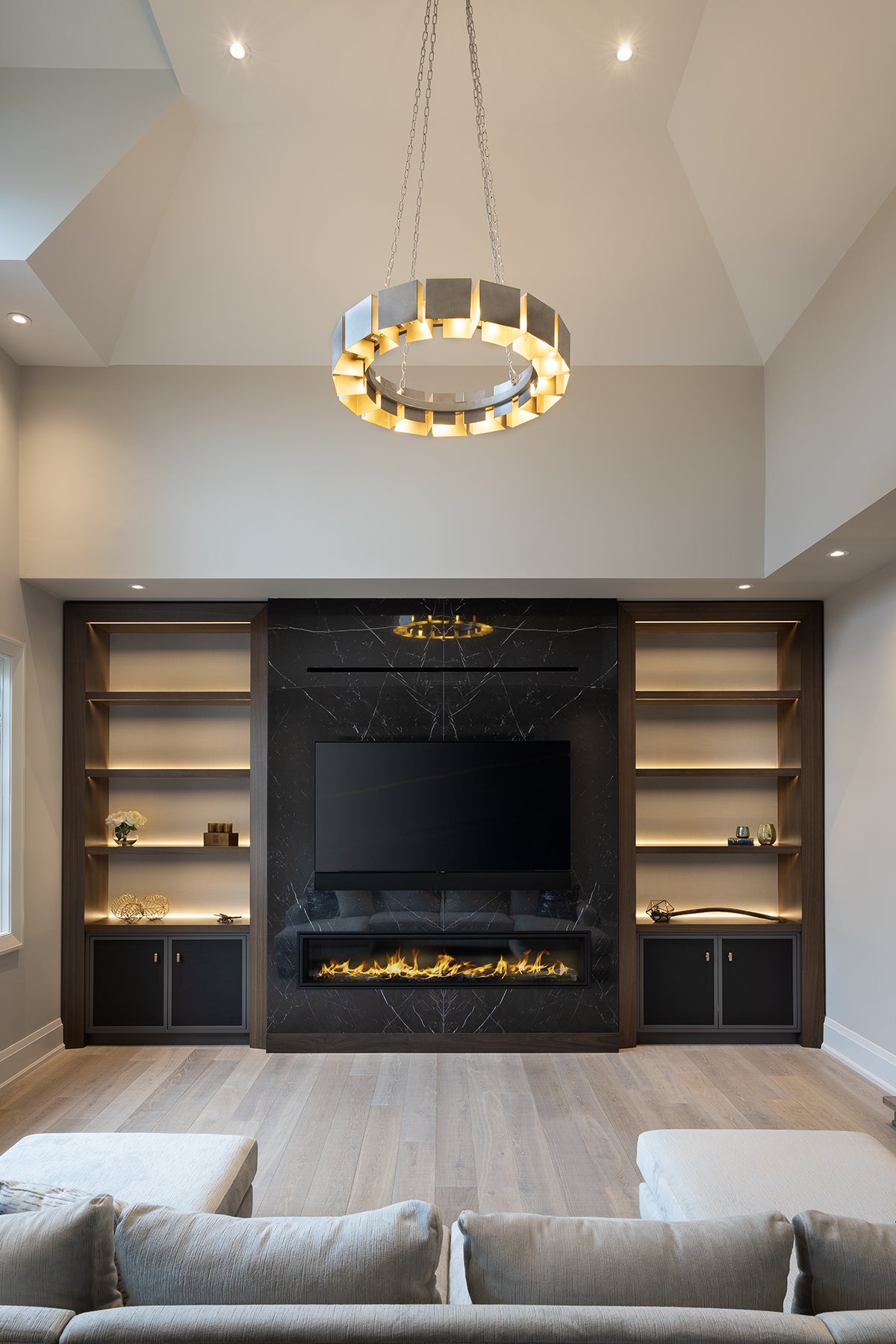 For those fortunate enough to experience this spectacular residence, the feeling of timelessness is palpable from the parklike setting of the home to its richly detailed, neoclassical facade to the coffered ceiling in the dining room. By combining these elements, guests are made to feel as though they have been transported to a European high-end hotel from a previous century.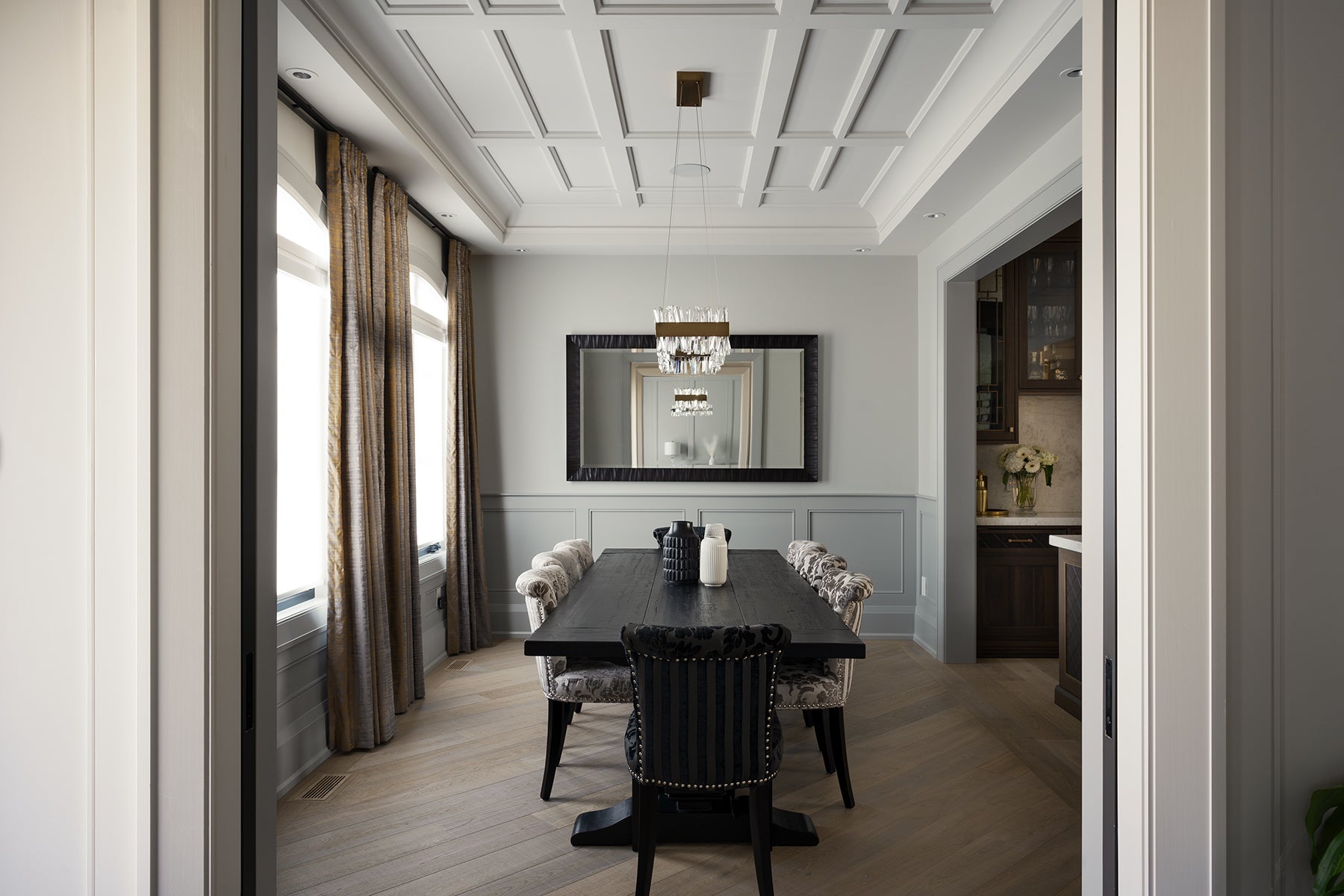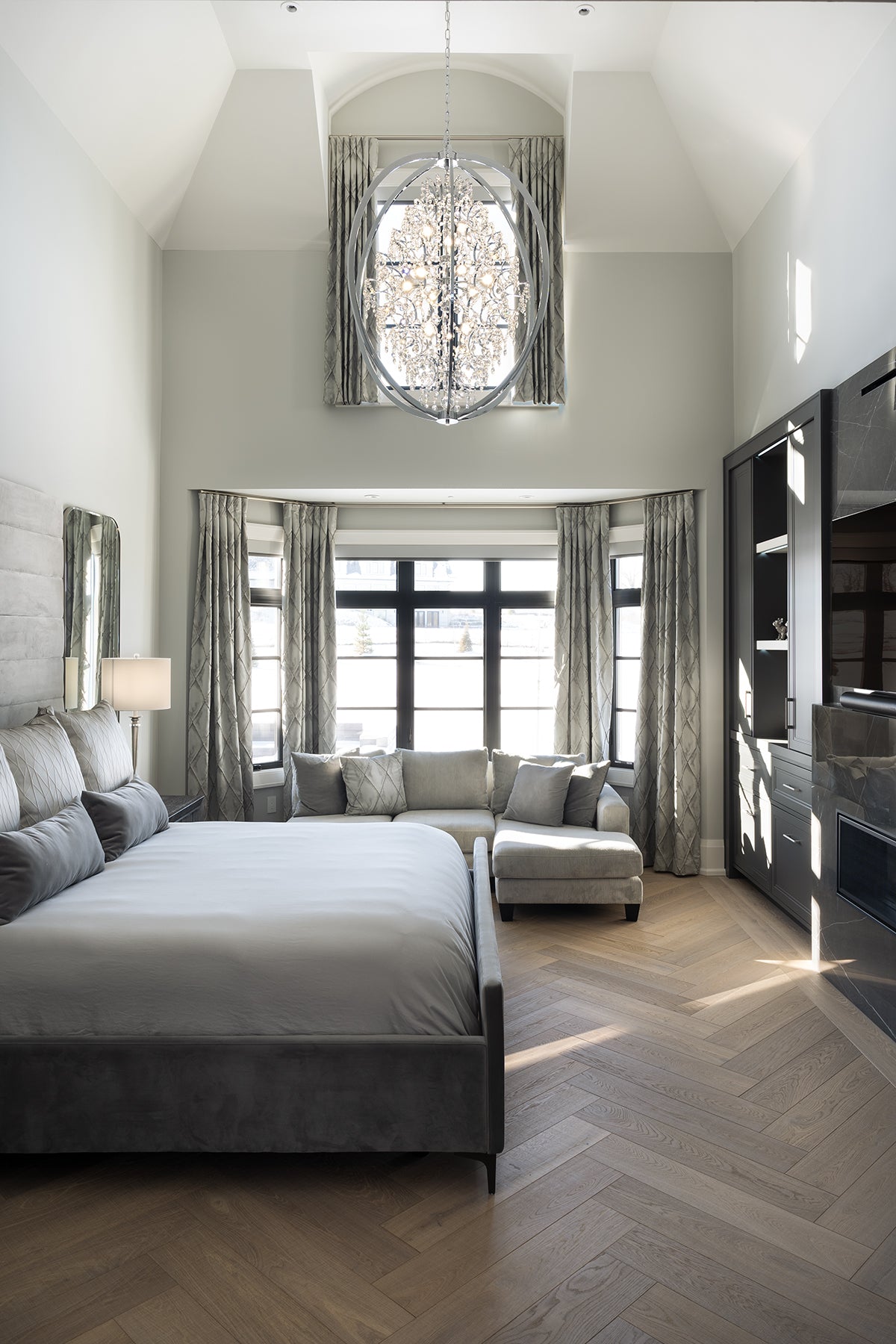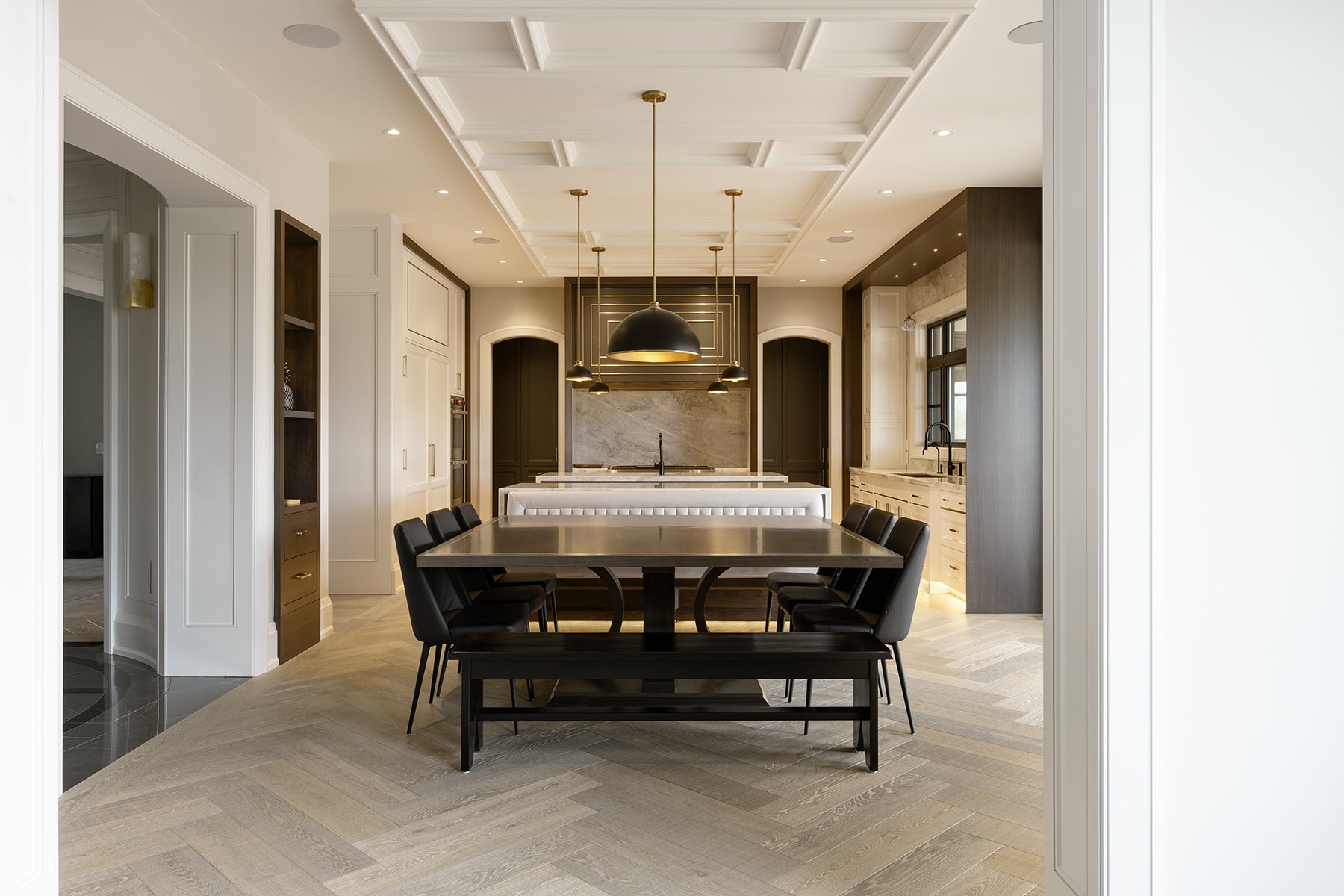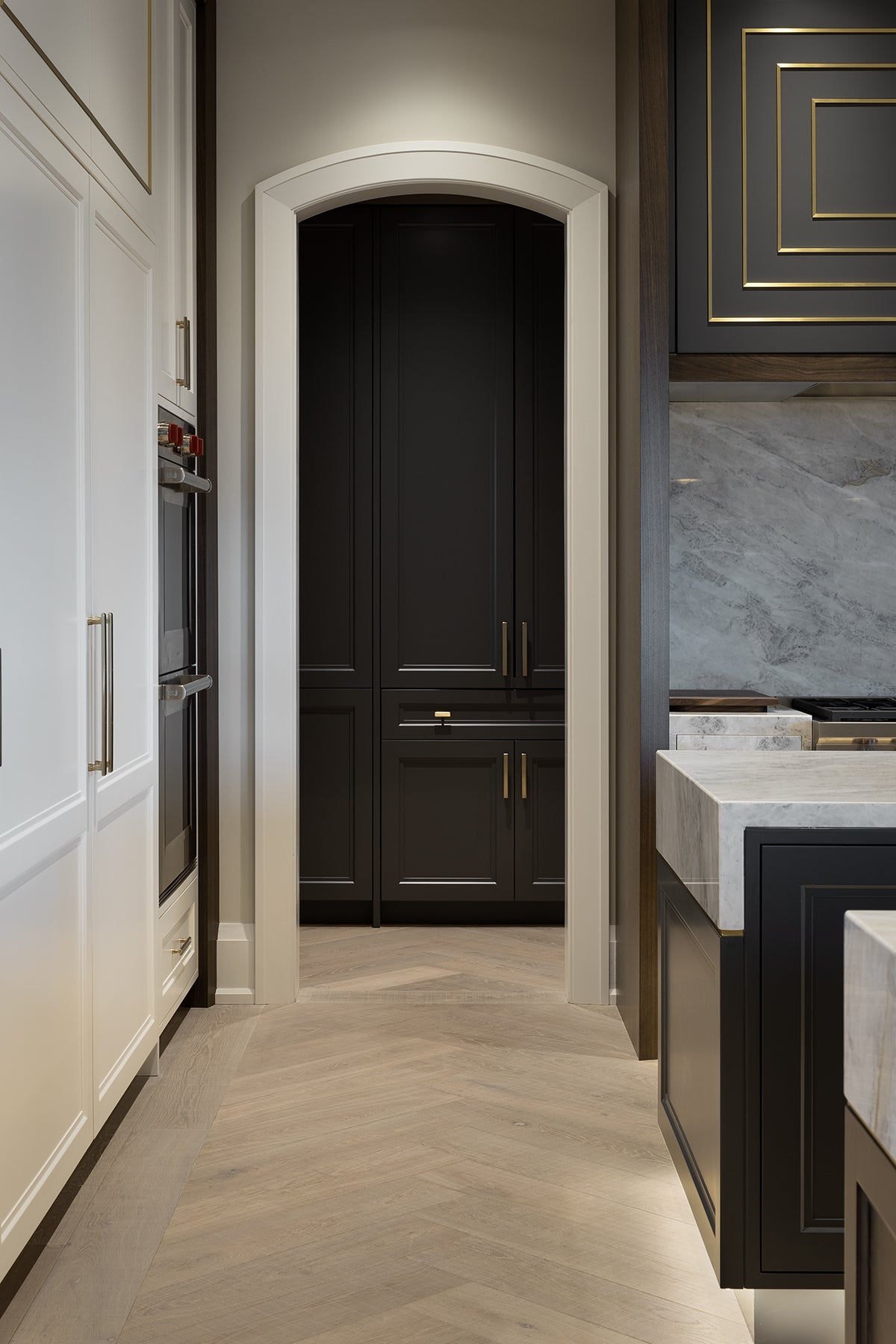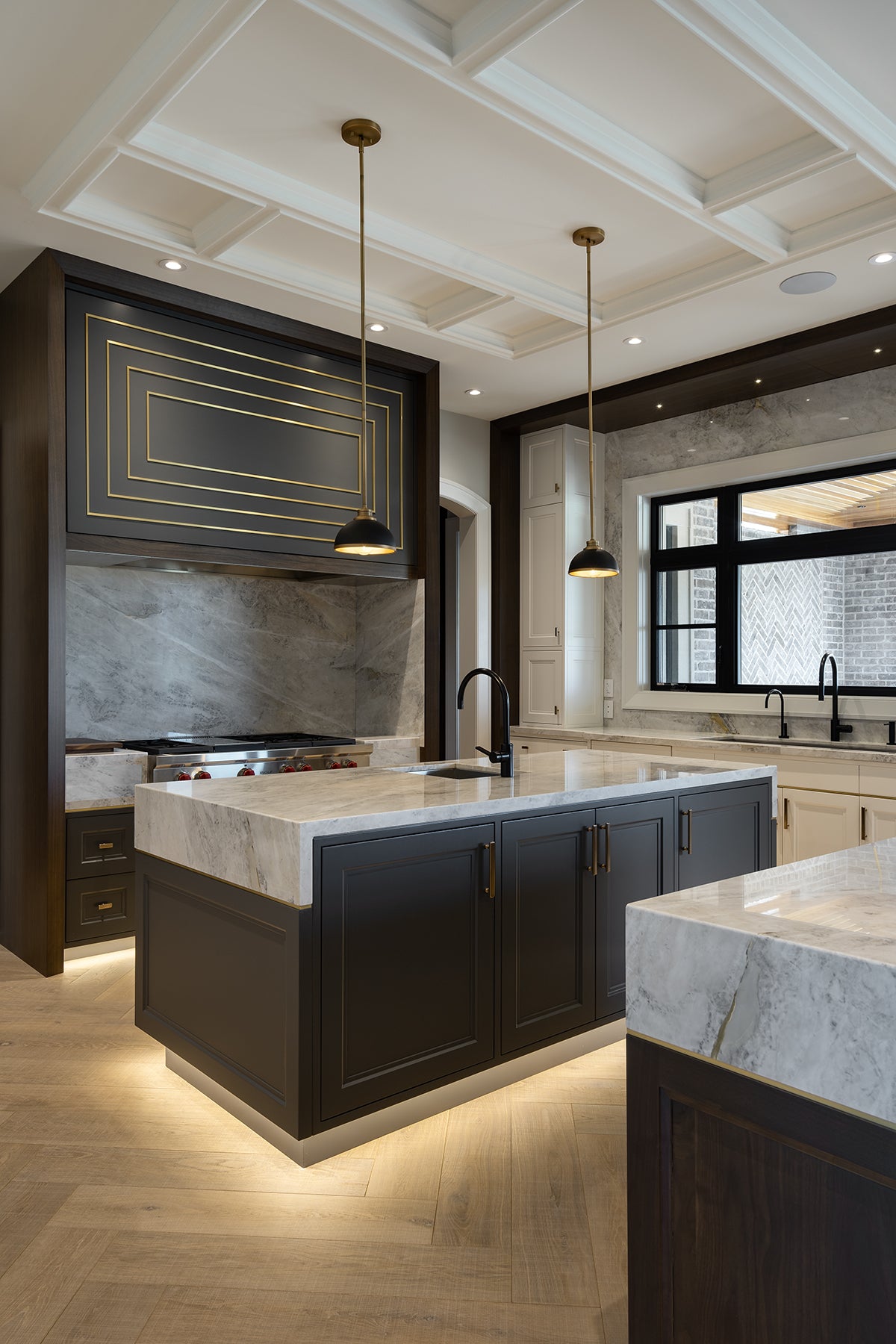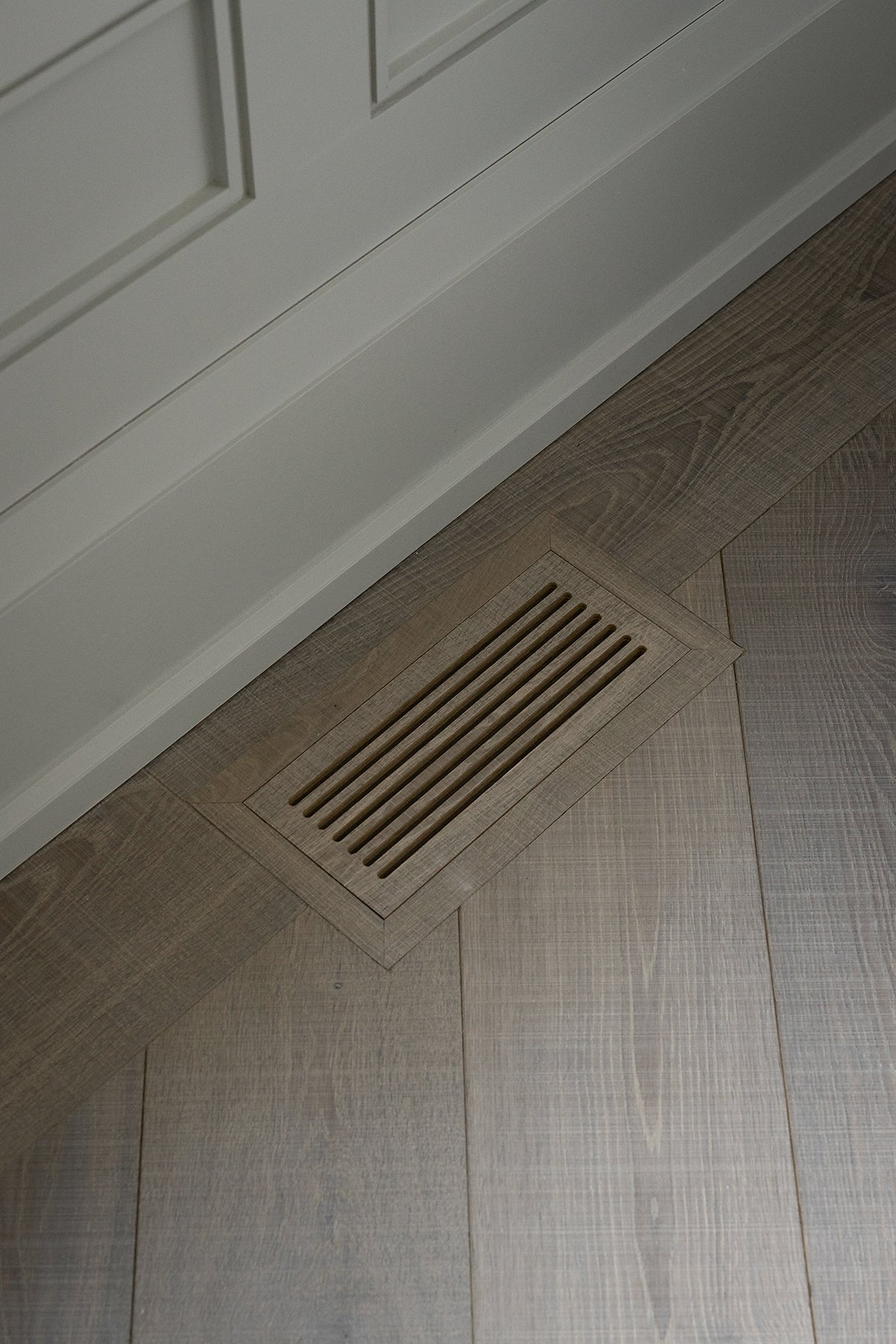 Back to Project Showcase