HELLO.
Use overlay text to give your customers insight into your brand. Select imagery and text that relates to your style and story.
REQUEST A QUOTE
FROM THE SERENE LANDSCAPES OF NORTH AMERICA TO THE COBBLED LANEWAYS OF EUROPE, TRANSFORM ANY DESIGN INTO TRULY INSPIRATIONAL SPACES.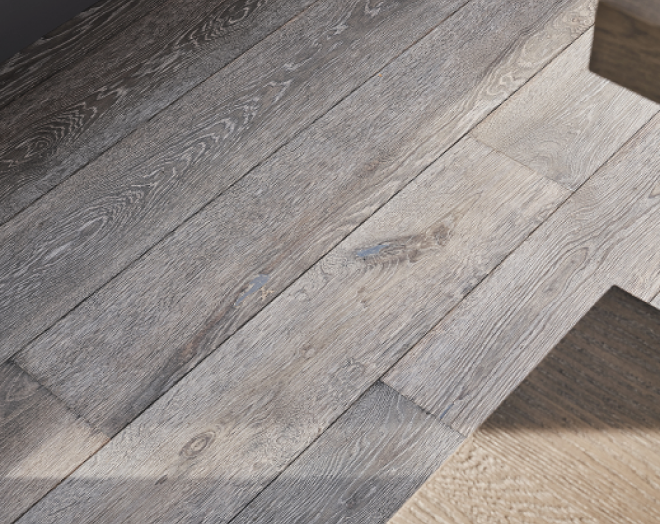 RESOURCES
WITH AN URBAN CONTEMPORARY DESIG NAPPROACH TO COLOUR TREATMENTS IN TREND-SETTING ST YLES, DIMENSIONS FEATURES LIGHT HARMONIOUS TONES TO DARK FORMAL LOOKS.