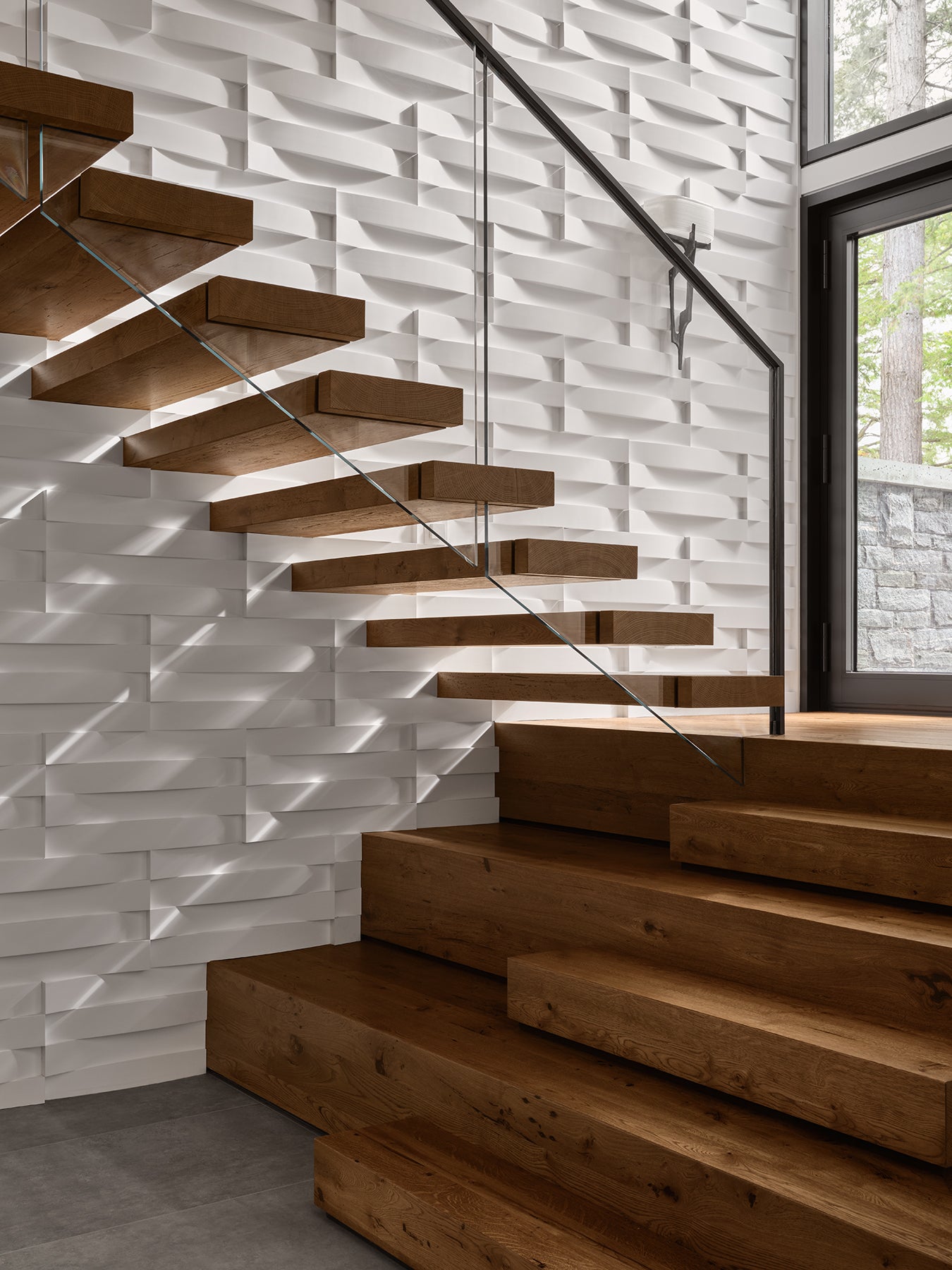 Stair Treads & Nosing
Elevating your design
CRAFTSMANSHIP EVERY STEP OF THE WAY
Handcrafted from the exact same material as your flooring, NWP stair treads & nosing capture the same exact colour tone, texture, and sheen level, that is unmatched.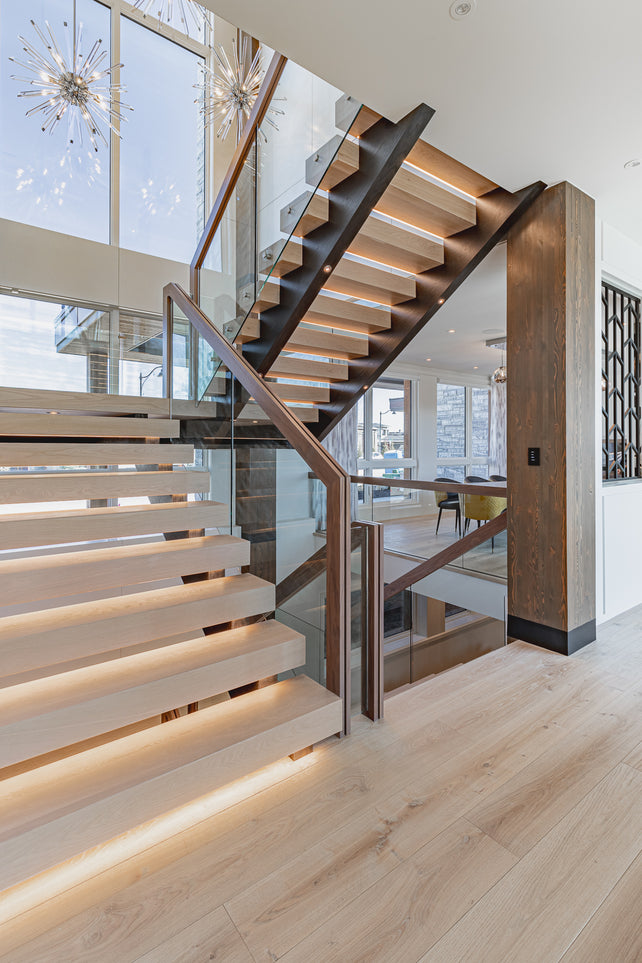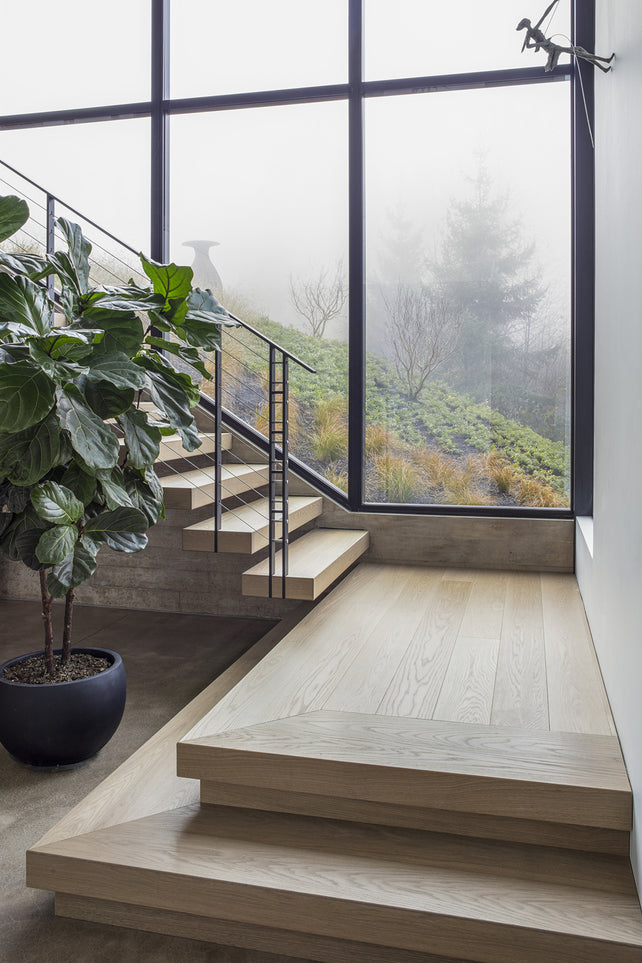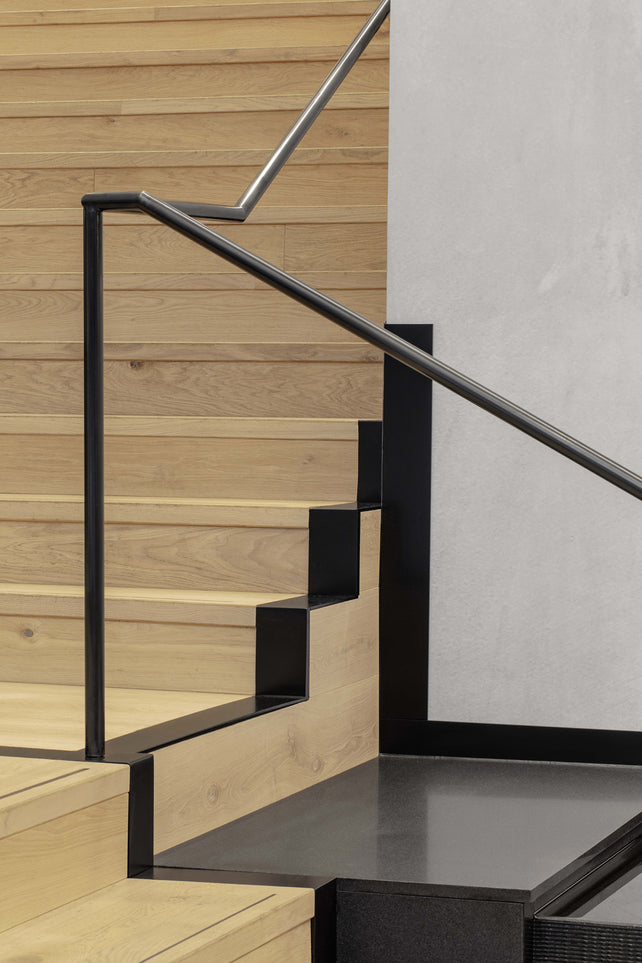 STYLES
Manufactured in NWP's custom shop from flooring planks, stair treads & nosings are tailor-made to perfectly match the flooring for your project.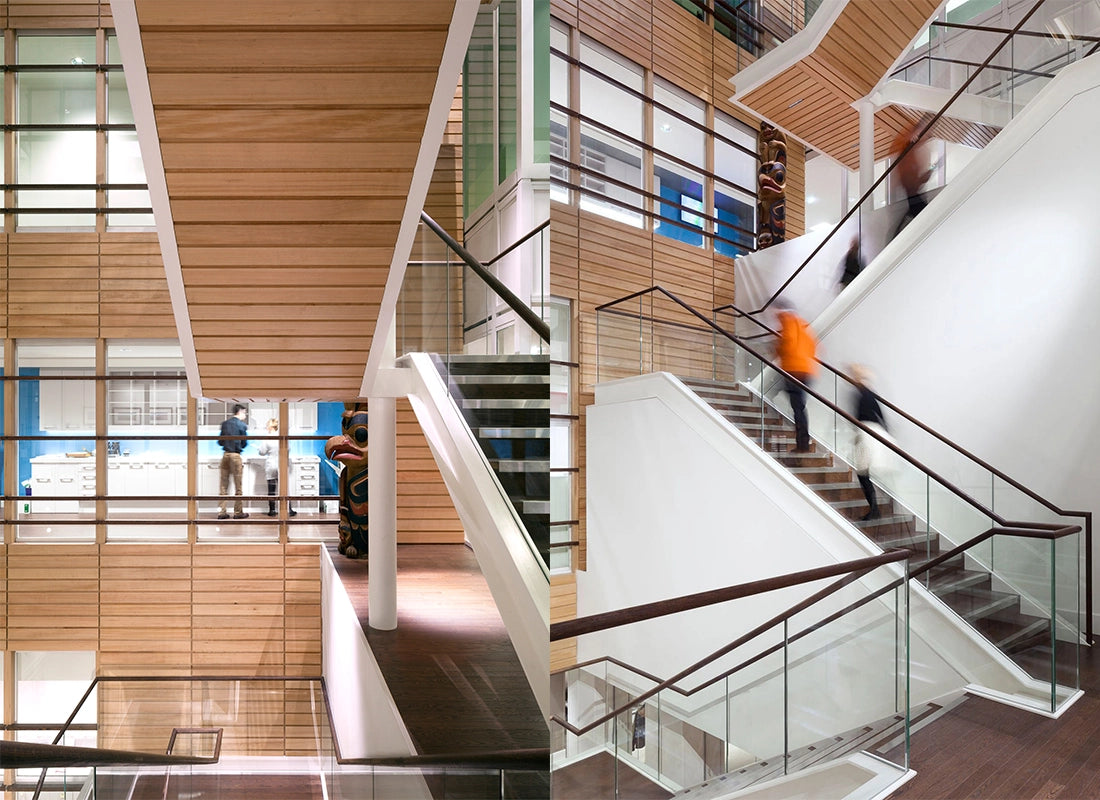 Collections
Match Your Stair Treads & Nosing.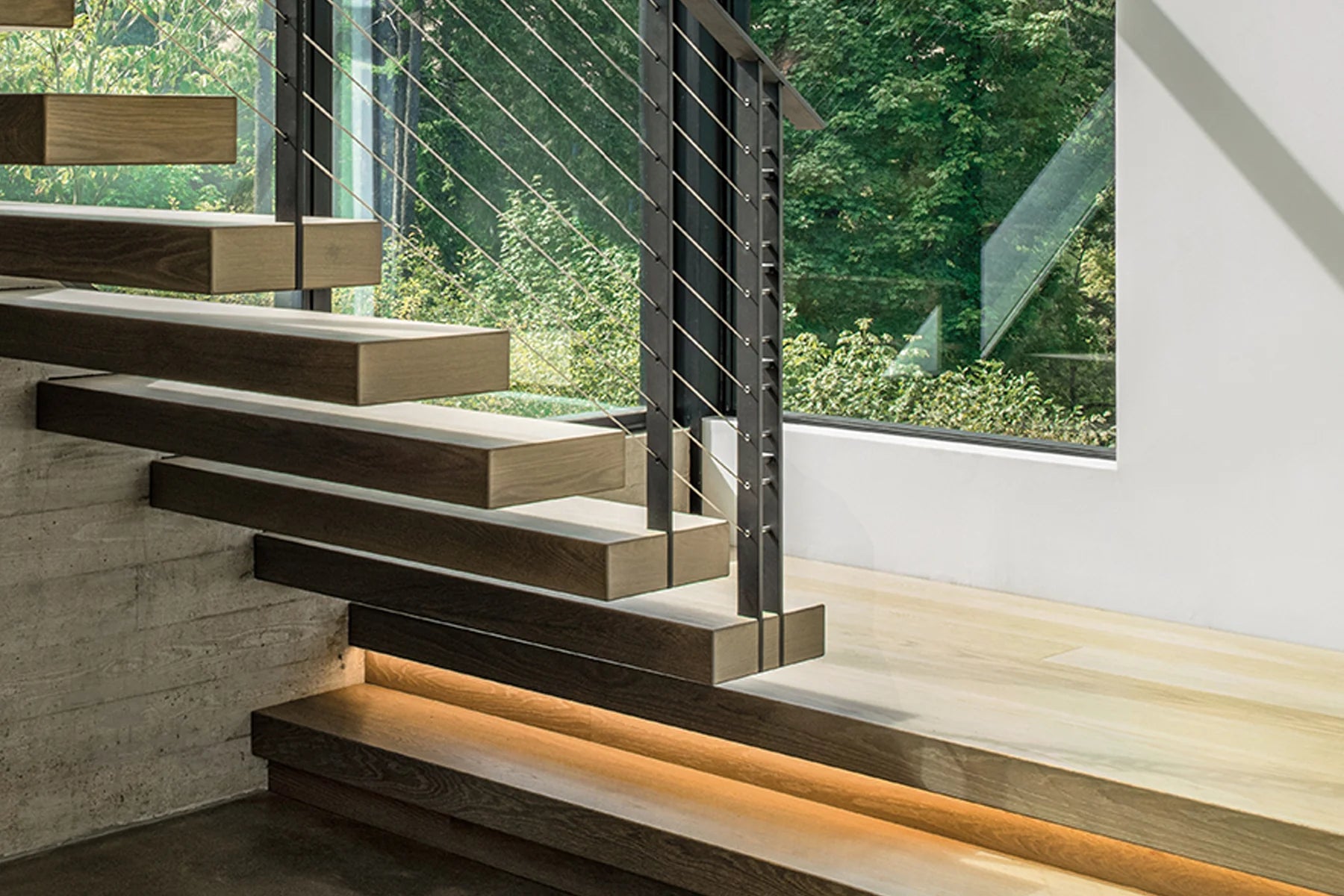 Design Details - Stair Treads
There are many small details responsible for making a big impact in your design and ultimately bringing your vision to life.
Stair Treads & Nosing Inquiry
Make a bold statement in your space that is an expression of your taste for the finer things.

Have a question or want more information? Contact an NWP flooring consultant today. We look forward to speaking with you soon.