Iconic
Eldorado
The town of El Dorado is resplendent with pastures and pine forests. With bandsaw striations and hand-filled knotting, Eldorado White Oak planks exude the same character as their namesake—and like a fine whisky, these richly coloured planks get better with age. To stroll across the hand-sanded texture of these floors is to sense the passage of time.
Due to the natural beauty of real wood, product images and samples do not show all the variations of colour, grain, and character. To ensure this product is the perfect match for your project, please consult with a NWP flooring consultant.
Manufactured
Made in Canada
Origin
North Eastern/Central USA
Construction
WBP Baltic Birch Plywood
Finish
Hardwax Oil (UV Cured)
Thickness
20 mm (3/4") with 6 mm wear layer*
Plank Widths
229 mm / 280 mm (9" / 11")
Plank Lengths
914 MM - 3581 MM (36" - 141")**
Colour Variation
V2 - Moderate Variation
Spec Notes
*Top layer thickness is measured before the finishing process. Processes such as planing will affect the overall thickness. 
**Nominal Lengths Measured Prior To Finishing. Average Lengths are 6' - 7'.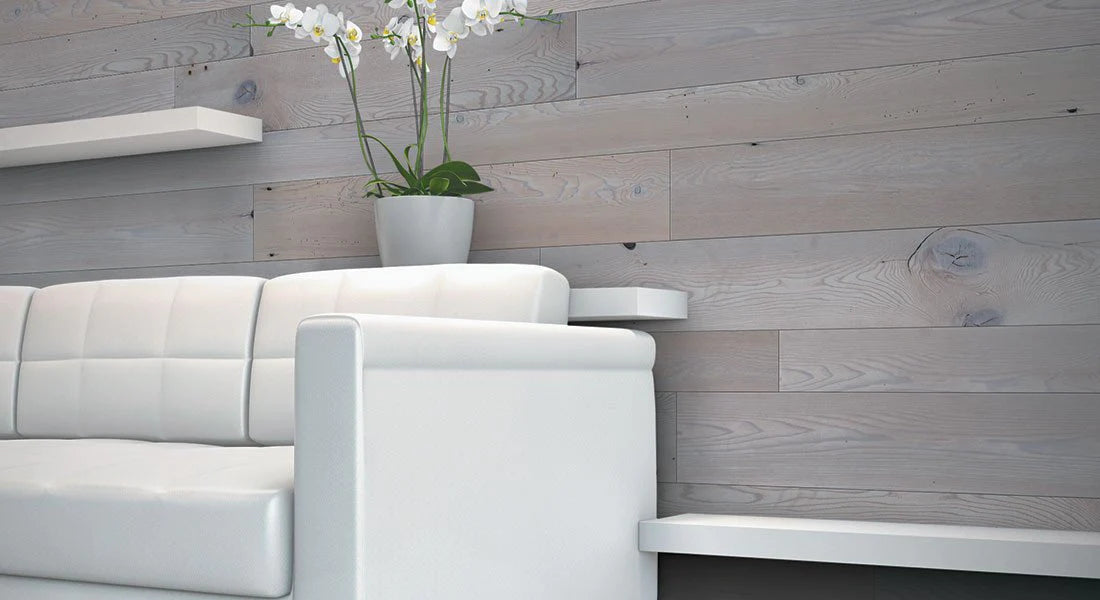 WALL CLADDING COLLECTION
The Panoramic collection of wall cladding is curated from a variety of sources including old barns and vintage buildings in Canada and the United states, as well as Europe for the new woods feature of the collection.
FLOOR SHOP CARE
A CANADIAN MANUFACTURER OF SPECIALTY WOOD FLOORING DESIGNED AND CRAFTED TO INSPIRE THE CREATION OF BEAUTIFUL SPACES
Choosing a selection results in a full page refresh.
We're glad you like it!
Create an account or login if you already have one. Save your favorites so you can view them on other devices.